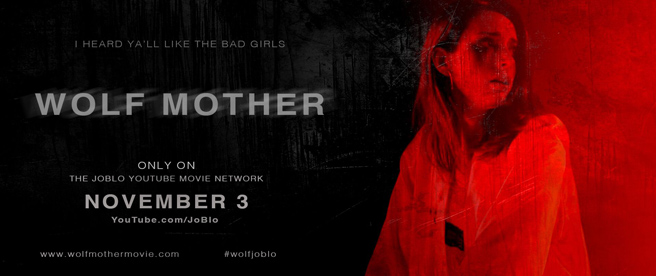 Media company JoBlo, teaming with production house Riding Hood Motion Pictures, will be releasing Wolf Mother to Youtube for a limited time this November, prior to its upcoming theatrical release slated for 2017.
The trailer provides a harrowing look into kidnapping and the child sex trade, a very real and obviously horrifying underground world.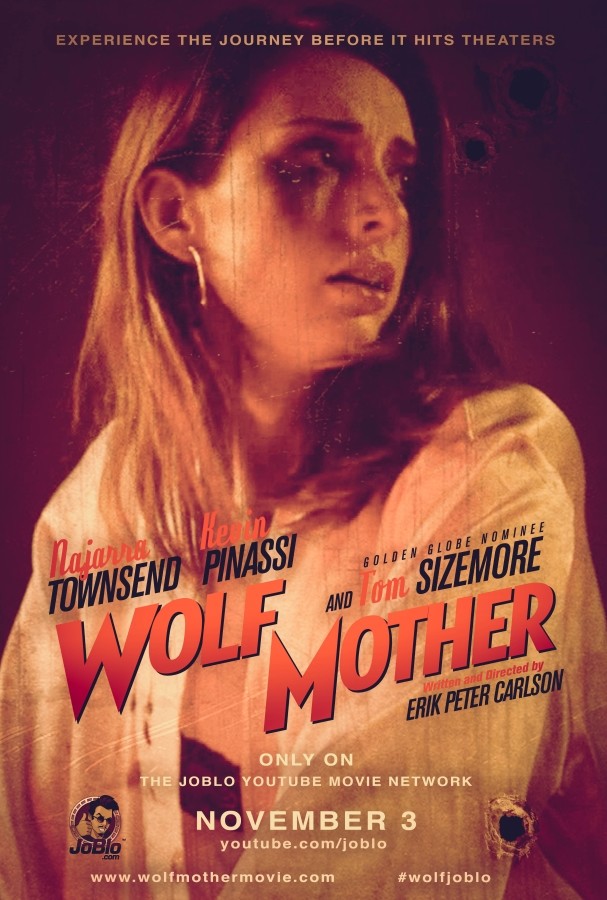 From the Wolf Mother press release:
This kidnap thriller, starring Najarra Townsend (Contracted) and Tom Sizemore (Saving Private Ryan), will be released exclusively on Joblo's YouTube channel this November. The film, from director Erik Peter Carlson (Transatlantic Coffee, The Toy Soldiers), also stars New York stage actor Kevin Pinassi, Dave Vescio (Last Supper) and Maria Olsen (Southbound).
Synopsis: In an attempt to rectify their criminal past, a once successful Hollywood starlet turned prostitute and a misogynistic thief set out together to solve a high profile child abduction case in San Francisco.
Carlson says of the upcoming release: "The traditional indie model has been obsolete for years…with our release on JoBlo's YouTube Channel, Wolf Mother will be in the hands of millions of people at once around the globe. This is something you could never achieve with traditional indie distribution."
The film will be available between November 3rd through the 13th. The film will be here for purchase, at $6.99 (US) here. 
Watch the disturbing Wolf Mother red band trailer now. 

For more information, visit the official website for Wolf Mother or follow the film on Facebook.