'THE EXORCIST' MEETS 'STRANGER THINGS' IN 'WATCH OVER US'
To celebrate the release of F.C Rabbath's terrifying new farm horror film WATCH OVER US on VOD this month from Wild Eye Releasing, we have three new clips from the film to share with you.
Avery Kristen Pohl ("The Glades"), Ella Schaefer ("Criminal Minds"), and Daniel Link (Krampus Unleashed) headline the frightening story of a family having to face a paranormal force on a farm.
A father and his young daughters move onto their grandfather's secluded farm following the breakup of their parents. Once there, they are plagued by paranormal events that reveal a deadly secret that has haunted the family for generations, and an evil force that demands they uphold a deadly promise made by their ancestors.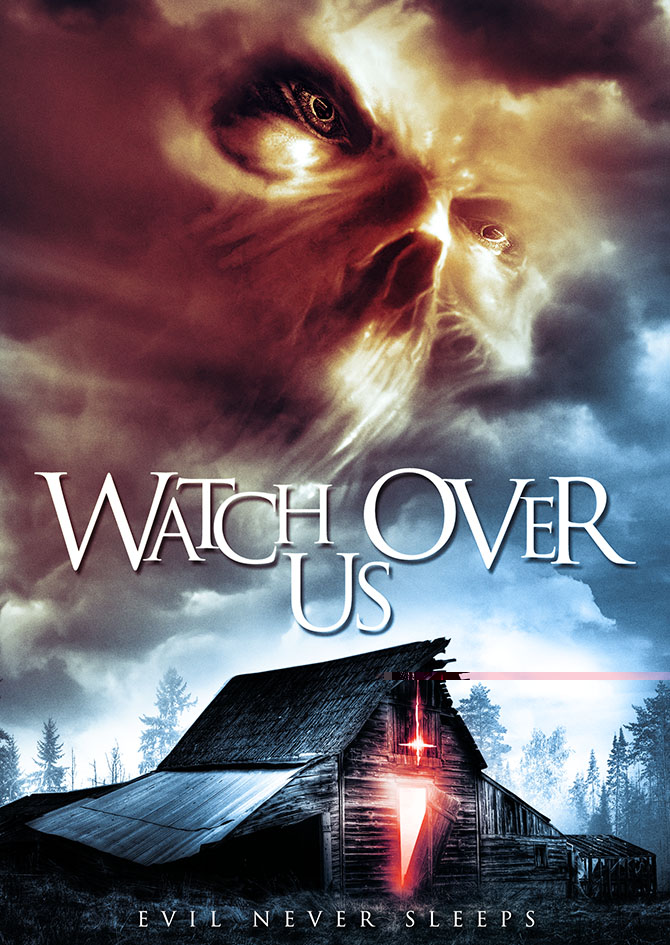 Watch Over Us is now available on digital VOD everywhere.