VANILLA CAKE: HORROR SHORT REVIEW
Up and coming horror writer/director Crystal Pastis intrigued us with her video for her crowdfunding efforts for her short film Vanilla Cake earlier this year. Upon viewing the completed short (above), she delivered even more than we expected.
It's Alex's 16th birthday and he quietly waits for his mother to serve him birthday cake. Alex listens as his mother drones on about what a terrible person his father was before he died, revealing with her statements that it is she who is the cruel one.
When his mother sets a vanilla cake in front of Alex, he snaps. He wanted chocolate cake, and his mother knew that. It's not really about the cake, though – it's about an overbearing mother who has created an undesirable life for her son. The impact of her words becomes too much for Alex; a person can only take so much before they are sent over the edge.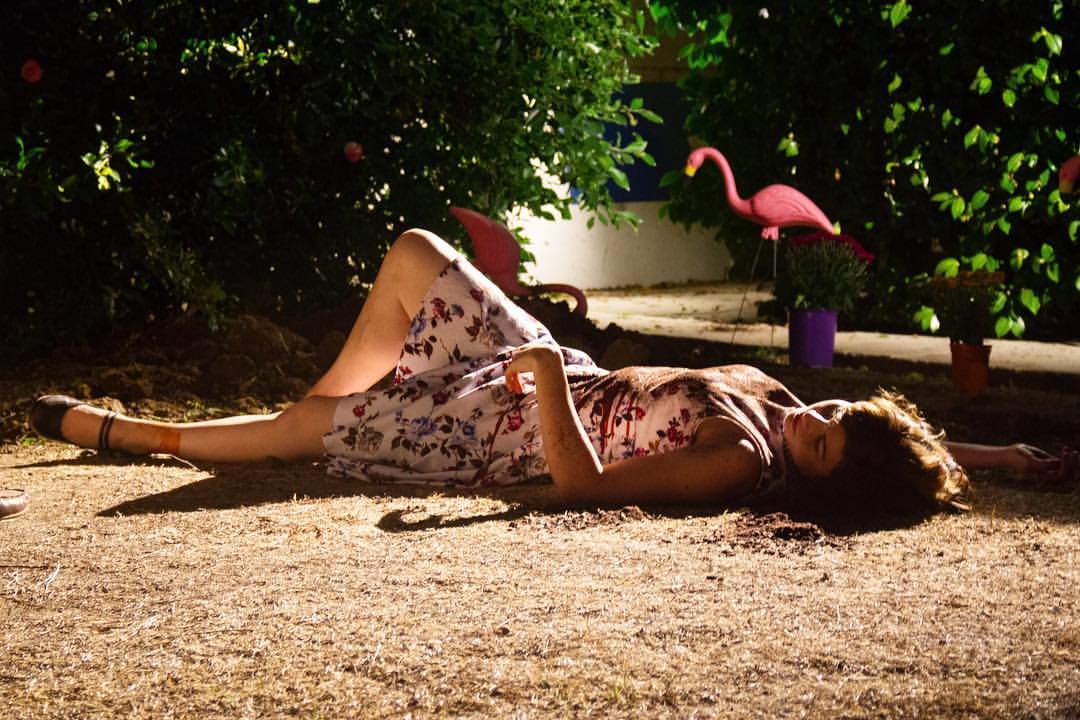 In just seven minutes, we learn much about this family. We encounter the strange dynamic between mother and son; we empathize with the son though he looks to have a few of his own problems; and a dark family secret is uncovered. It's an impressive feat to accomplish so much in such a limited time frame.
The acting is strong, the direction and editing are on point, and the vintage coloring and wardrobe take the atmosphere to another level. The kill scene is quick, brutal, and effective. The unexpected twist at the end is the perfect ending, leaving us wanting more of the story of this psychotic family.
Jessica's Final Review
9.0
Color me impressed from the horror debut of Crystal Pastis. This short had all the elements of a great horror story, and it was executed superbly. If Vanilla Cake gets extended into a feature film, there's going to be a new player in town. Keep your eyes on this director, because it looks like she's just getting started.