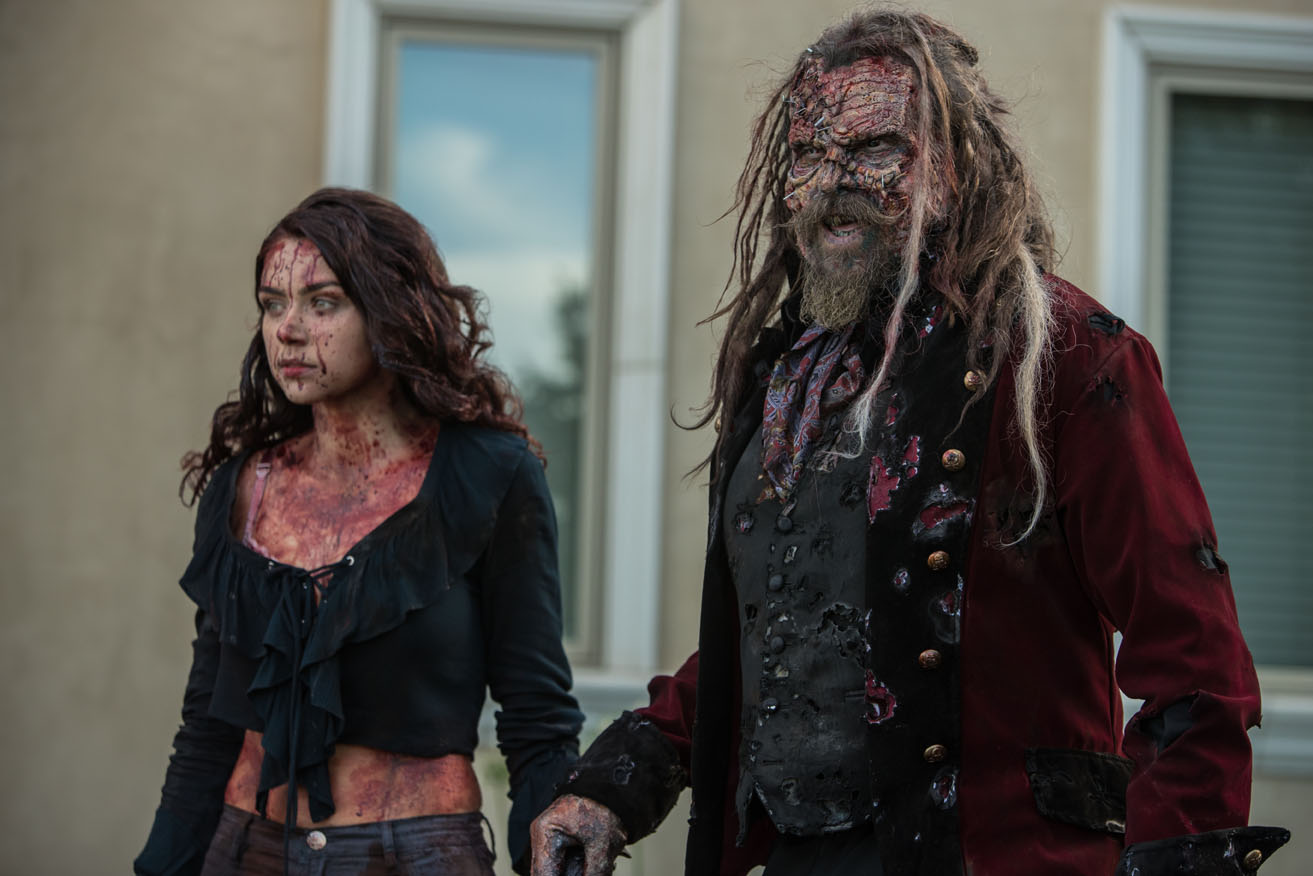 TIM ABELL CHANNELS ROB ZOMBIE IN 'CIRCUS KANE'
From Uncork'd Entertainment and DeInstitutionalized comes one of the creepiest horror movies of the fall, Circus Kane.
Film Synopsis: Notorious and disgraced circus master Balthazar Kane invites an unsuspecting group of social media stars to the revival of his circus by promising $250,000 to any of them who can make it through the night. Kane's true plan quickly proves to be far more sinister as the contestants realize more than money is on the line. The group must fight for their lives to escape Kane's demented house of horrors.
Tim Abell, who plays Balthazar Kane in Christopher Douglas-Olen Ray's fantastic frighthouse, answers some questions about the film.
When did you get involved in Circus Kane?
I had just wrapped a project called Trouble Creek with Jason Gedrick September 2016, and was literally just leaving the set when I got a call from Chris Ray at DeInstitutionalized Films asking if I'd be interested in playing a character named Balthazar Kane, aka Circus Kane. I had worked with Chris before as a director on Mercenaries, Battle of Los Angeles and Mega Shark vs Kolossus so I was flattered to be asked to play the title character in his new film! Especially after he described Balthazar Kane and the Circus Kane script.
How was the character pitched to you?
Kane was pitched by director Chris Ray as a Rob Zombie-type Circus of Horrors Master…who is disgraced after a circus tent fire…imprisoned…and forgotten. He is resurrected and thrust back into the spotlight when he invites a group of horror aficionados to survive one night in his new house of horrors for a chance to win $250k. The description of Kane and the script hooked me.
Did you toy with different looks for him?
Indeed I did! I almost immediately started researching costume ideas and sent them to Chris… he linked me up with Costumer Monique Hyman and we bounced ideas around. Monique came up with and created an outstanding look for Balthazar Kane! Then I worked with Eric Wilson the Hair/ Makeup head on possible hair styles for Kane….I was thinking a Rob Zombie type of dreadlocks look would work well and Eric made it happen! After a 5 hour hair session Eric created Kane's Dreadlocks, which I sported until the end of principal photography.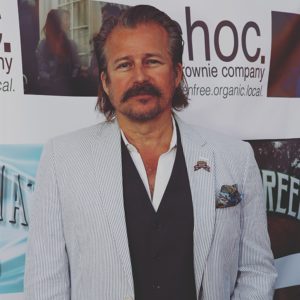 Do you have a favorite horror movie?
My favorite horror film is Stanley Kubrick's The Shining based on Stephen King's novel. Jack Nicholson and his descent into the depths of hell in The Overlook Hotel was a masterpiece of horror in my opinion. Redrum…Redrum….the twin sisters in the hallway….Mrs. Massey, the old woman in room 237….It's Johnny!!!
What about one that you saw in the theatre and had you quivering in your seat?
Ha! That's an easy one and I remember it like yesterday…the first Friday the 13th. Me and an Army buddy went to see it at a matinee showing and were absolutely screaming like little girls! I hadn't watched horror films at all due to being traumatized as a kid watching The Haunting, so Friday the 13th really scared the shit out of me! The gore, the violence, the blood, the thrills of being scared shitless was a sublime experience and really got me into the horror genre.
Despite being in the film, did you still find Circus Kane scary?
Actually, I found the experience quite fun! The SFX makeup created and applied by the master Vincent Guastini took 4-5 hours including the special contacts that were applied….looking into the mirror as Balthazar Kane immediately got me into character. Kane is a showman…an entertainer….The Circus Master! Circus Maximus Kane! Finding the joy and the character in Kane came naturally once the exterior was in place.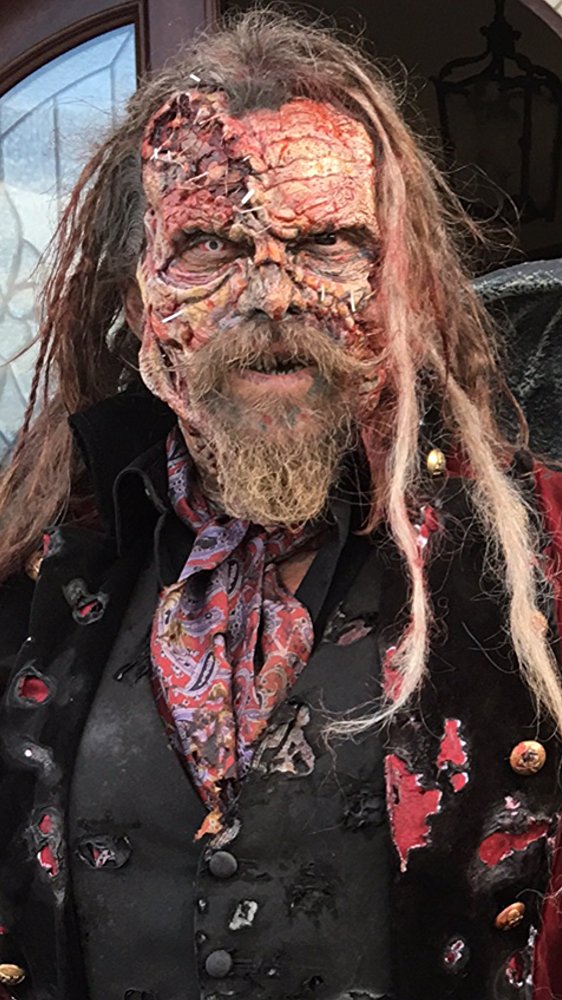 You can catch Circus Kane, starring Tim ABell and Jonathan Lipnicki, on VOD now. Watch the trailer: