'THE WALKING DEAD' RELEASES MIDSEASON PREMIERE TRAILER
During a New Year's Eve marathon on AMC, The Walking Dead midseason premiere trailer for Season 6 aired. We'll be seeing Rick Grimes and his group again on February 14. Looks like I know what my Valentine's Day plans are!
The trailer looks action packed, and it looks like we may finally get to meet Negan…or at least his cronies. We learned today that Xander Berkeley (Candyman, Terminator 2) will be beginning his new role as the bad but cowardly character Gregory, the leader of the Hilltop Colony, from Robert Kirkman's The Walking Dead comic book.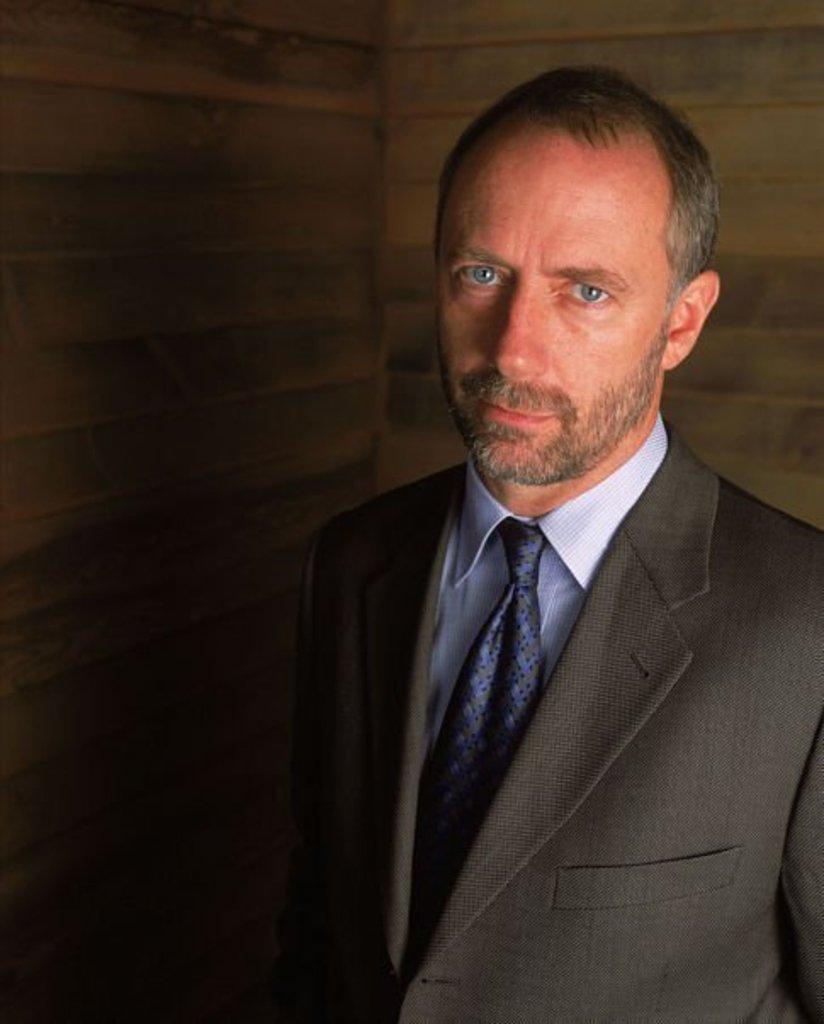 Looks like the group is once again going to have tons of villains to deal with. Maybe Morgan can use his peace stick on them.
Check back for more updates for the second half of Season 6 of The Walking Dead!