The Nightmare Network Staff
Jessica
Creator, Editor in Chief of The Nightmare Network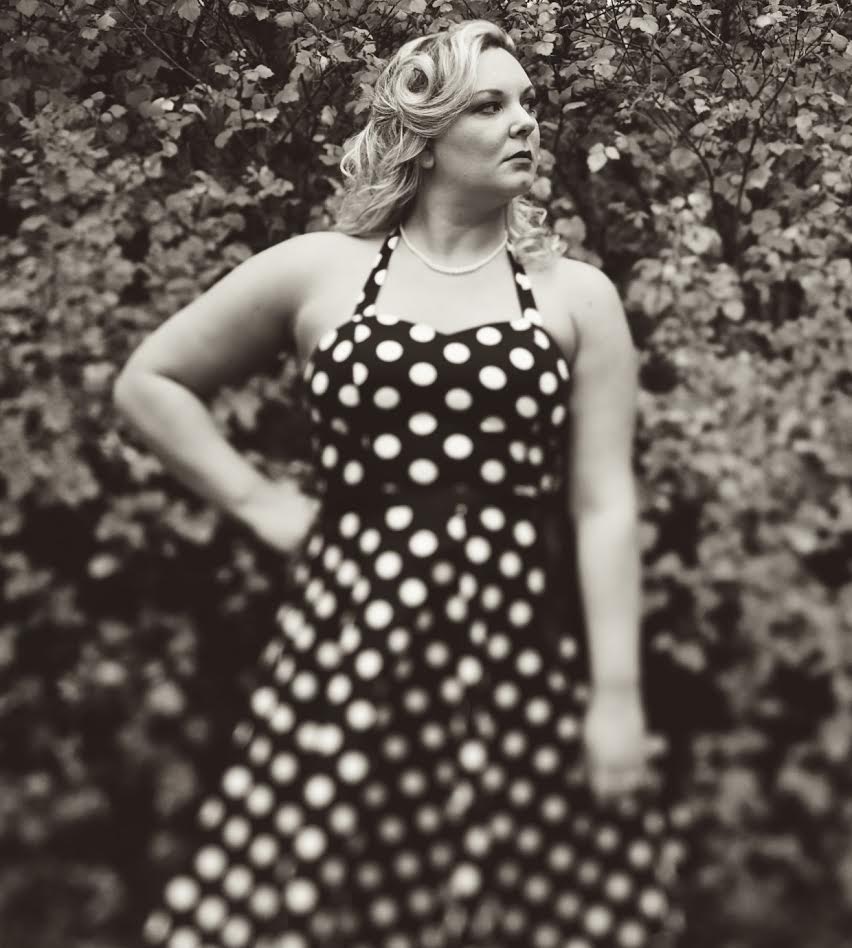 My earliest childhood memory is sitting at the dinner table as a four year old eating pizza, mesmerized as I watched Stephen King's It premiere on TV. Instead of submitting to a crippling fear of clowns and never eating pizza again, I became intrigued and had no problem with my mom subjecting me to an array of classic horror films (my favorite of which being John Carpenter's Halloween, which she let me watch in her room in the dark as a child) even requesting my Grandmother make a Freddy Krueger cake for my 5th birthday, to which she (not so happily) obliged.
I've been in love with the genre since that day I witnessed my first horror film, and I started The Nightmare Network simply because I love horror films and I love to write. I'm always looking for great new movies to watch, so if you have one you'd like me to review, email me at jessica@thenightmarenetwork.net.
Joe
Web Administrator, Contributor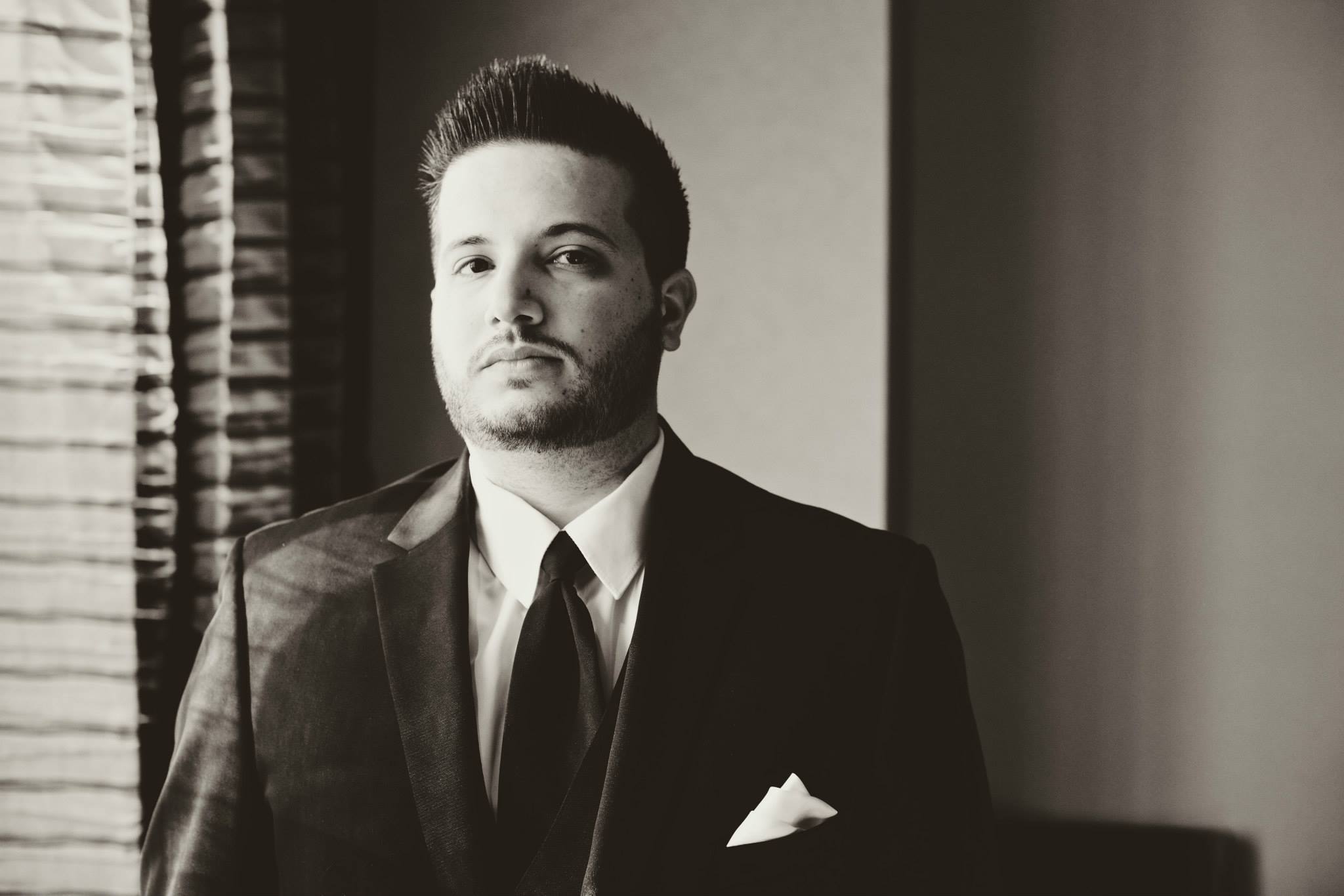 I could not escape horror films even if I wanted to being that I am married to Jessica.
My background is in tech, so I am responsible for maintaining the website, uploading trailers, and contributing pieces on horror films that I feel passionately about.
Send all web related questions to joe@thenightmarenetwork.net.
Rachelle
Contributor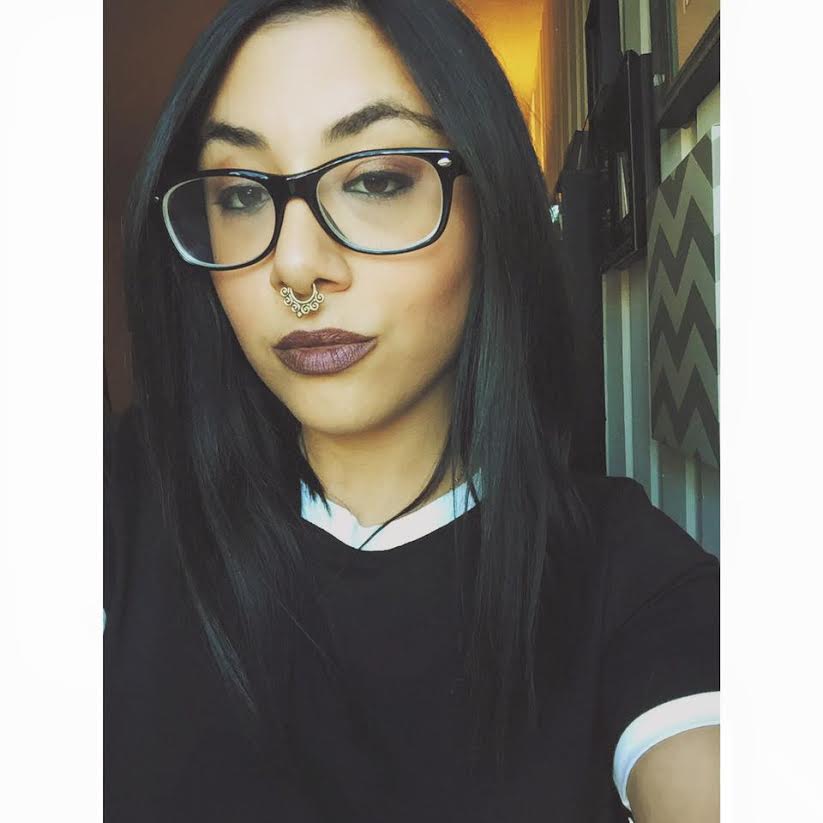 I grew up with a mom who was obsessed with movies–especially horror. Our house was filled with cabinets of bootleg horror movies, and I quickly developed a love for all things dark (maybe from watching Tales From the Darkside and Tales From The Crypt, and The X-Files instead of cartoons?). She took me "flying" on a broom every Halloween and pretended to be a werewolf when we had backyard fires–scaring all of my friends away, so naturally, I grew up to be creepy (but in a good way).
Life is the scariest thing of all, so some my favorite horror movies are psychological ones rooted somewhat in reality, and I love a good haunted house. True crime, murder, serial killers, urban legends … if it's dark, creepy, and totally incomprehensible to the normal human being, then I'm into it. I also have a special place in my heart for aliens (shout out to Fire in the Sky, which terrified me as a kid!), and good ghost stories, and in my spare time I creep around Los Angeles and other cities exploring some of the most haunted places and obsessing over true crime podcasts.
 Dave
Contributor

The roots of my horror fandom were laid down early. My first experience with horror was probably from the Mirkwood section of the Hobbit. Another formative experience was watching my brother play Doom and being simultaneously captivated and freaked out by the monsters and the level designs. My first proper horror movie was Alien.
A lifelong weirdo with a proclivity for research, I got deeper into horror during my teenage years when I went through a brief stint of looking for the weirdest, most extreme and/or sleaziest movies that I could find. While still perfectly willing to watch weird, gory, sleazy movies, extremity for extremity's sake no longer interests me. Instead, I mostly look for thoughtfulness or fun in my movie choices. For instance, The Witch and The Guest are two of my favorite movies from the past few years. I also like to read old horror comics and listen to recordings of old spooky radio shows.