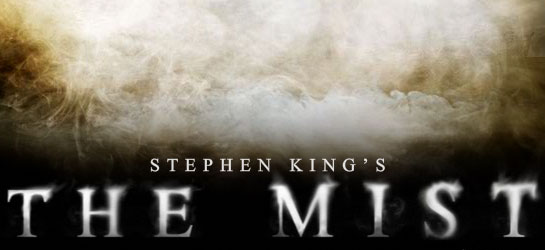 Spike TV has greenlit The Mist, ordering 10 hourlong episodes of the original series based on Stephen King's horror novella, per Variety. The series goes into production this summer, and is set to debut in 2017. A pilot was ordered earlier this year, but Spike TV ultimately decided to order the entire series before the pilot was shot.
"From the brilliant mind of Stephen King and the incredible production team at TWC-Dimension TV, The Mist will take audiences on a thrilling ride through a small town grappling with a mysterious and shocking horror," said Sharon Levy, exec vice president of original series at Spike.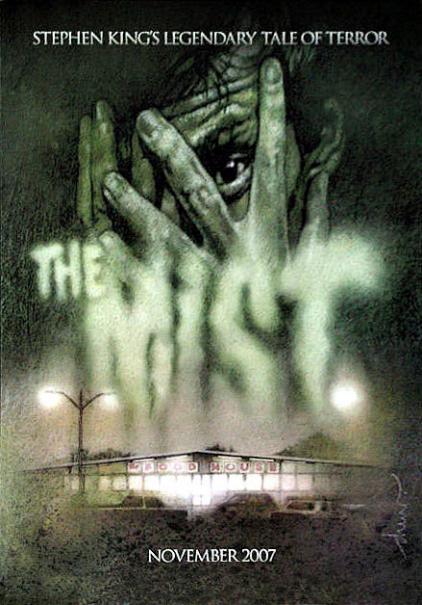 The Mist, which was turned into a feature film in 2007, is about a small town in Maine that, after a huge storm, is suddenly enveloped in a strange mist that conceals insidious monsters. The (long) short story was published in Skeleton Crew in 1985.  The ending was changed in the film adaptation, so we'll have to see what Spike TV does in their series.