'THE EXORCIST' REMAKE PILOT ORDERED
Highly regarded as one of the scariest horror films ever made, it was only a matter of time before The Exorcist was rebooted. A pilot has been ordered for a television Exorcist remake for FOX in what is being described as a modern reinvention inspired by William Blatty's 1971 book, according to THR.
Morgan Creek Productions, which has the rights to the property, took out the Exorcist drama series project in 2013, 40 years after William Friedkin's classic Exorcist film premiered. The script for the hour-long episode will be written by Jeremy Slater (Fantastic Four). Slater will executive produce alongside James Robinson, David Robinson and Barbara Wall.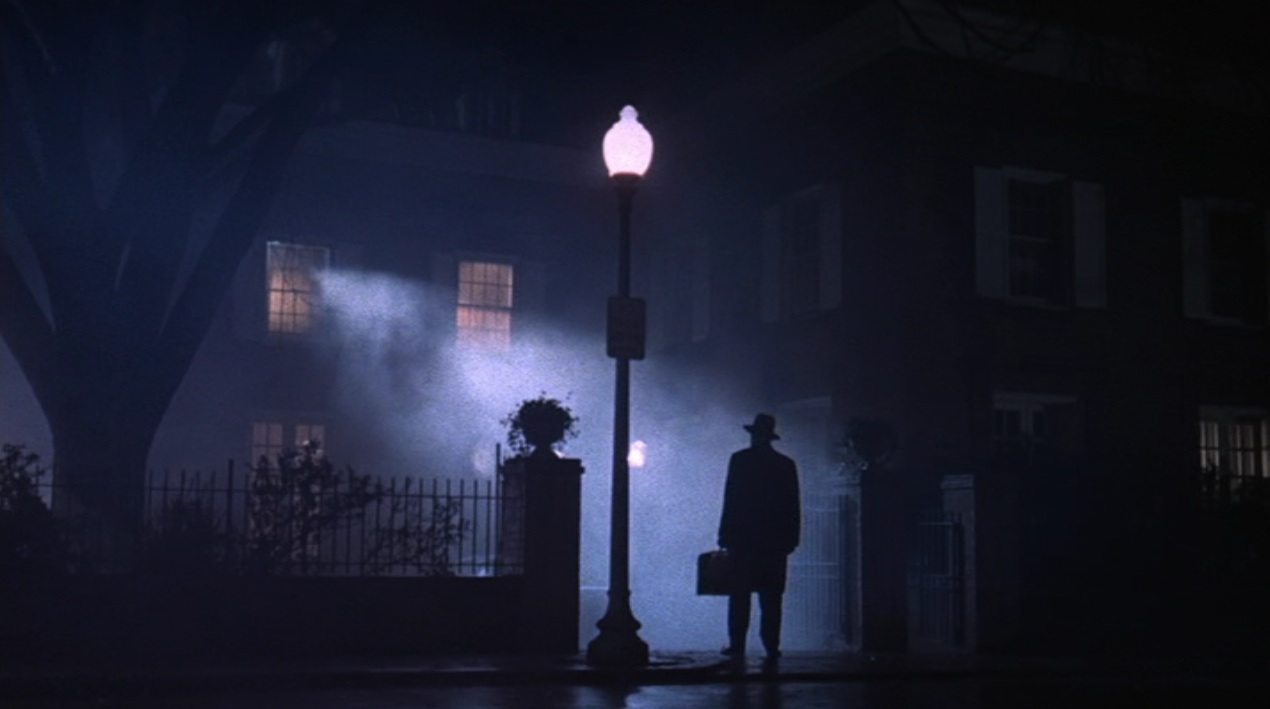 The Exorcist remake is being described as "a propulsive, serialized psychological thriller following two very different men tackling one family's case of horrifying demonic possession, and confronting the face of true evil."
If picked up, the pilot will become a television series, joining American Horror Story on FOX. If the series is picked up and garners a large following, this may renew Morgan Creek's interest in remaking the film for the big screen.
The original Exorcist film hit theaters in 1973 and went on to gross more than $232 million at the box office.