The 7 Best Halloween Horror Films
To many people, horror films and Halloween are synonymous… but most horror movies don't feature the holiday that makes being scared so fun. Here are the seven best horror films that involve Halloween.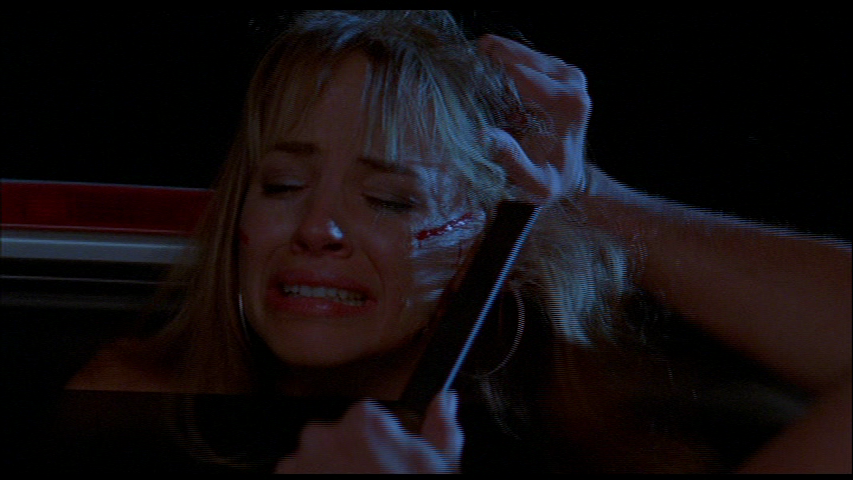 After a prank gone horribly wrong, a brother and sister move to a new town and are invited to attend a Halloween party in a barn. Unfortunately the person who was pranked follows them to seek vengeance in this entertaining slasher.