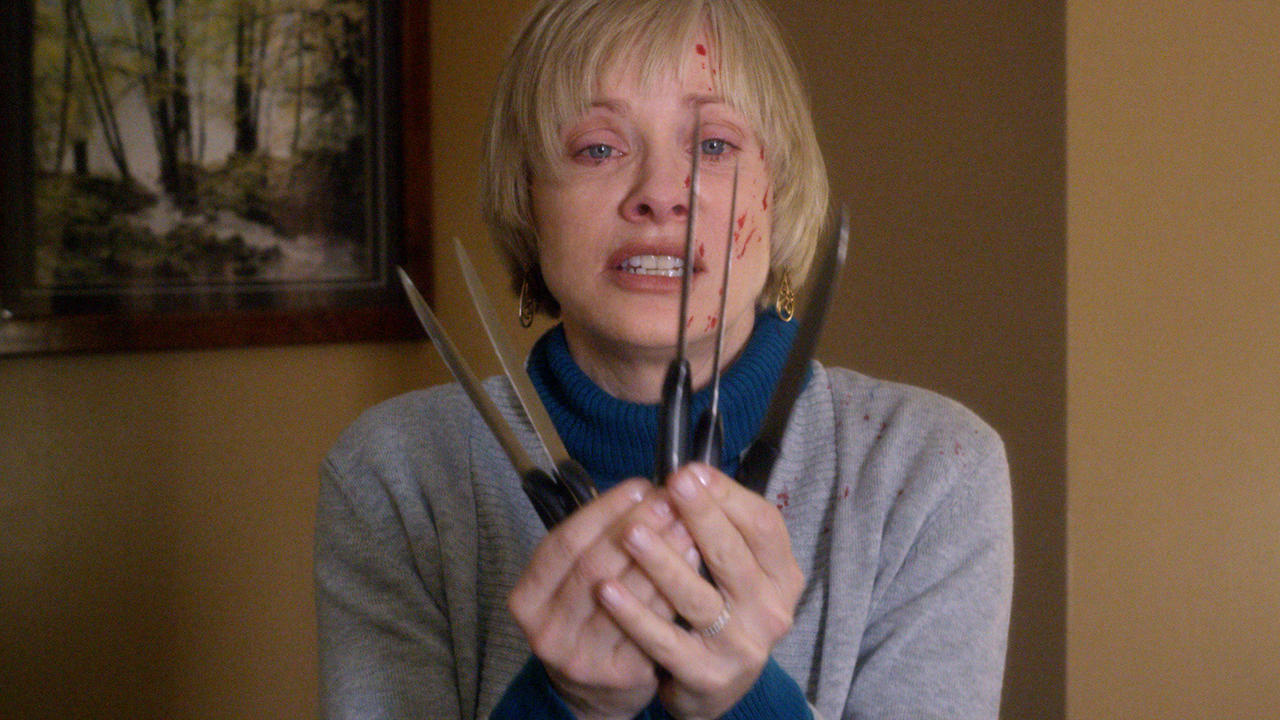 We Are Still Here's Ted Geoghegan is set to direct new historical action horror film Mohawk, according to EW. The film is the latest in the newly popular western horror realm, following Bone Tomahawk's success.
The film will star Kaniehtiio Horn (Hemlock Grove) as a member of the Mohawk people who, after a member of her tribe sets an American soldier camp on fire, is aggressively pursued by a band of renegades hellbent on seeking revenge. The film will star many horror veterans; cast members include Justin Rain (The Twilight Saga: Eclipse), Noah Segan (Starry Eyes), Ian Colletti (Preacher), Robert Longstreet (Take Shelter), Sheri Foster (Unbreakable Kimmy Schmidt), Ezra Buzzington (The Hills Have Eyes), and WWE star Luke Harper.
Ted Geoghegan
Geoghegan co-wrote the Mohawk screenplay with novelist Grady Hendrix, author of Horrorstör. Goeghegan will work once again with We Are Still Here producers Travis Stevens (Cheap Thrills) and Greg Newman (The House of the Devil.)
"Mohawk is hard-hitting action-horror that subverts traditional genre tropes while delivering a timeless tale of good versus evil," said Geoghegan."We look to deliver a horrifying home invasion film where the home is North America itself."
Geoghegan made his directorial debut last year with the critically acclaimed, bloody and brutal indie horror We Are Still Here, which starred Barbara Crampton, Andrew Sensenig, Lisa Marie, and Larry Fessenden. We Are Still Here made our list of the best horror films of 2015, so we've got high hopes for Mohawk.