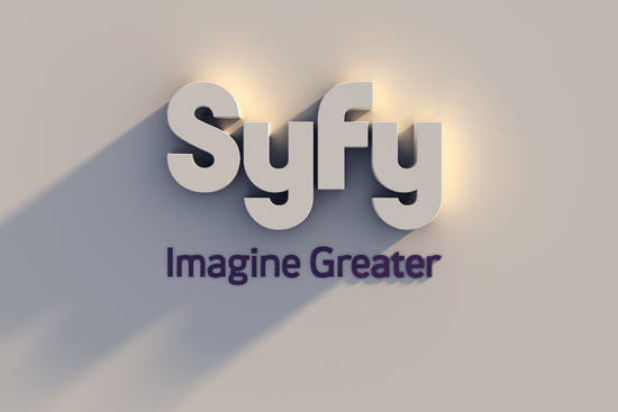 Syfy announced Wednesday that they've greenlit two seasons of a horror anthology series titled Channel Zero, which will center on a man's obsession with television shows from the 1980s and his suspicions about their role in traumatic events from his childhood, according to EW.
Nick Antosca (Hannibal, Teen Wolf) and Max Landis (Victor Frankenstein, Chronicle) will serve as executive producers. "As lifelong fans of experimental horror and science fiction from The Twilight Zone to Tales from the Crypt, we are overjoyed to have the opportunity to offer exposure to a new generation of creators," they said in a joint statement. "Channel Zero is a great opportunity to explore new frontiers in the genre in a way that allows us to really dig in and get weird."
The six-episode first season, written by newbie Kris Straub, is titled Candle Cove and will air in fall 2016. The second season's story line has not yet been revealed, but it is scheduled to debut in fall 2017.