SWINGS & ROUNDABOUTS: HORROR SHORT REVIEW
The Nightmare Network
Rating:

7.5

/ 10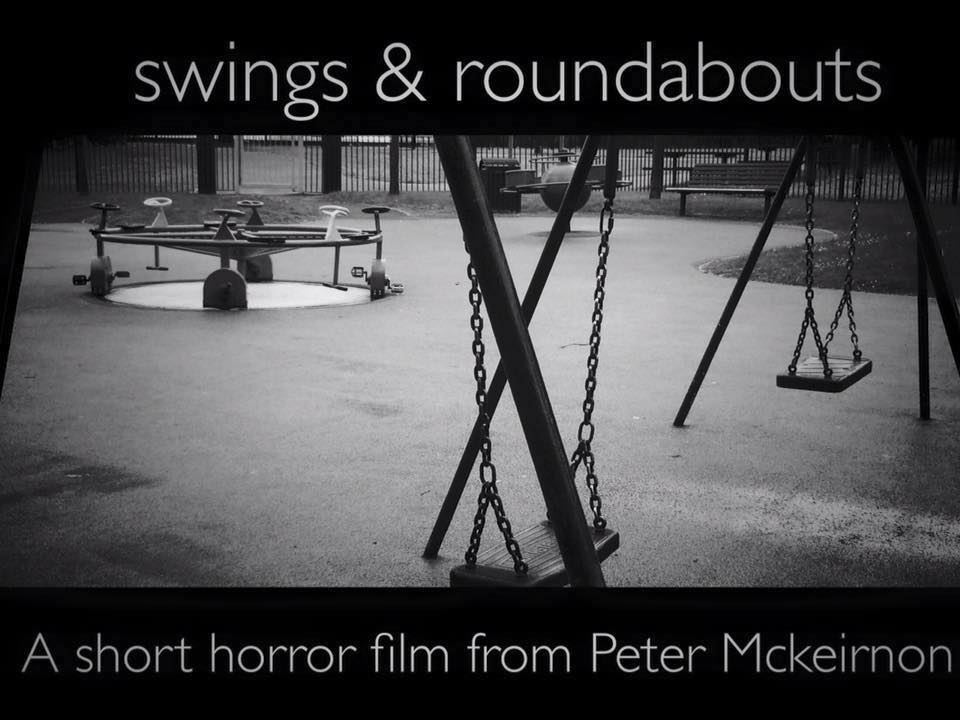 7.5
SWINGS & ROUNDABOUTS: HORROR SHORT REVIEW
Peter Mckeirnon, author of Death in a Northern Town and creator and director of Web Series Dead Town, brings us horror short Swings & Roundabouts – a devilish look at what happens to a person who can't cope with normal human behaviors.
My Name is Eric
John Williams does an excellent job displaying the behavior of a disturbed and lonely man named Eric. Eric has been searching his entire life for people who would pay attention to him and take the time to play with him. In between cinematic shots and creepy background music, Eric explains that he has always been different and that people have always been awful to him as you are sucked into his form of alternate reality. You immediately feel terrible for Eric, but don't worry – he knows how to fix the problem.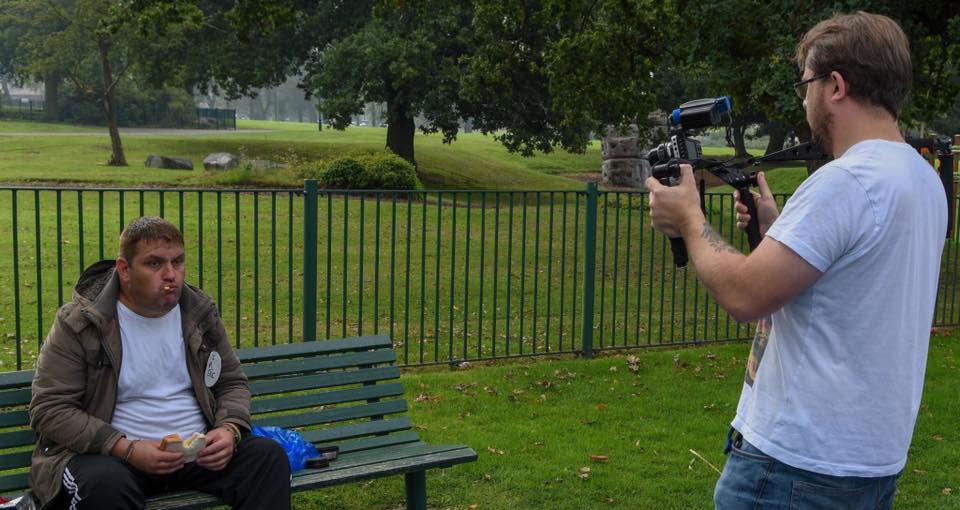 A Skewed Sense of Survival
In many ways, this film reminds me of the full-length horror feature May – it's a take on mental instability and how people who struggle so much to cultivate normal relationships become socially inept, and the harder it is for them to make friends, the further removed from reality they become. Desperation for human interaction brings out an animalistic nature, and what can be seen as a savage response is, to them, just a way to survive as a human being.
Small guest appearances from the guys of Dead Town are intermixed when Eric finally figures out how to get people to play with him. The ending kind of threw me – I really wasn't expecting the extra horror edge to a psychological thriller, and I loved that I didn't quite have everything figured out like I thought I had.
The short is currently being submitted to festivals (it is currently a semi-finalist at LA CineFest) and will be released after next year's festival circuit. Watch the trailer for Swings & Roundabouts here.