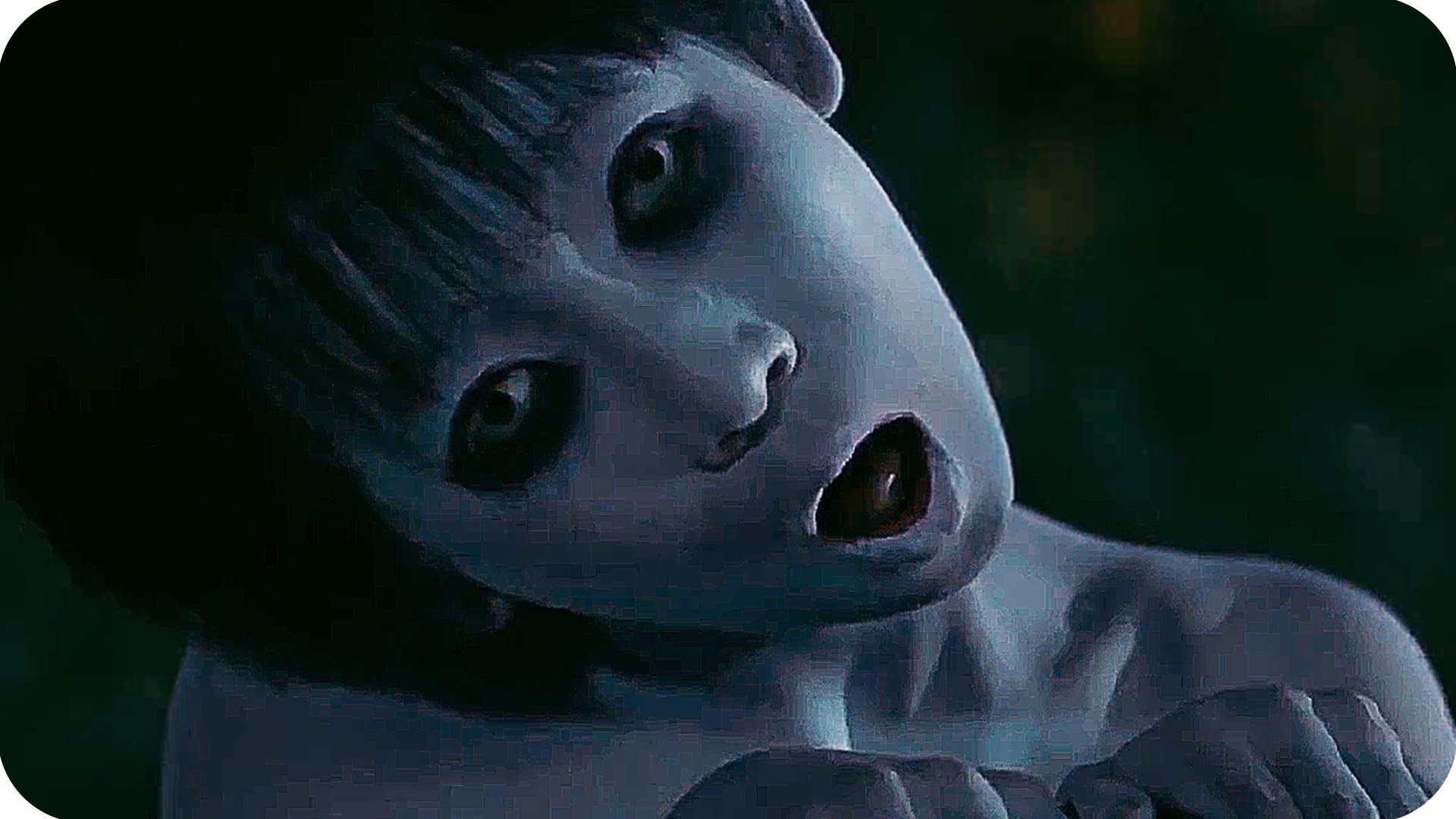 The ode to J-Horror Sadako Vs Kayako has been acquired by horror streaming service Shudder. We can expect to see the villains of Ringu and Ju-On face off late this year.
AMC-backed Shudder has picked up all North American rights to the crossover of the massive Japanese horror film franchises that spawned American versions The Ring and The Grudge.
Koji Shiraishi's film is said to be an epic showdown featuring the two iconic demons fighting each other in the ultimate battle of possession.
Synopsis
After viewing a legendary cursed videotape, Natsumi (Aimi Satsukawa) discovers she has only two days before she will be killed by the demonic entity known as Sadako.
The only way to break the curse: pitting the demon Sadako against Kayako, an accursed spirit possessing a haunted house where everyone who enters disappears.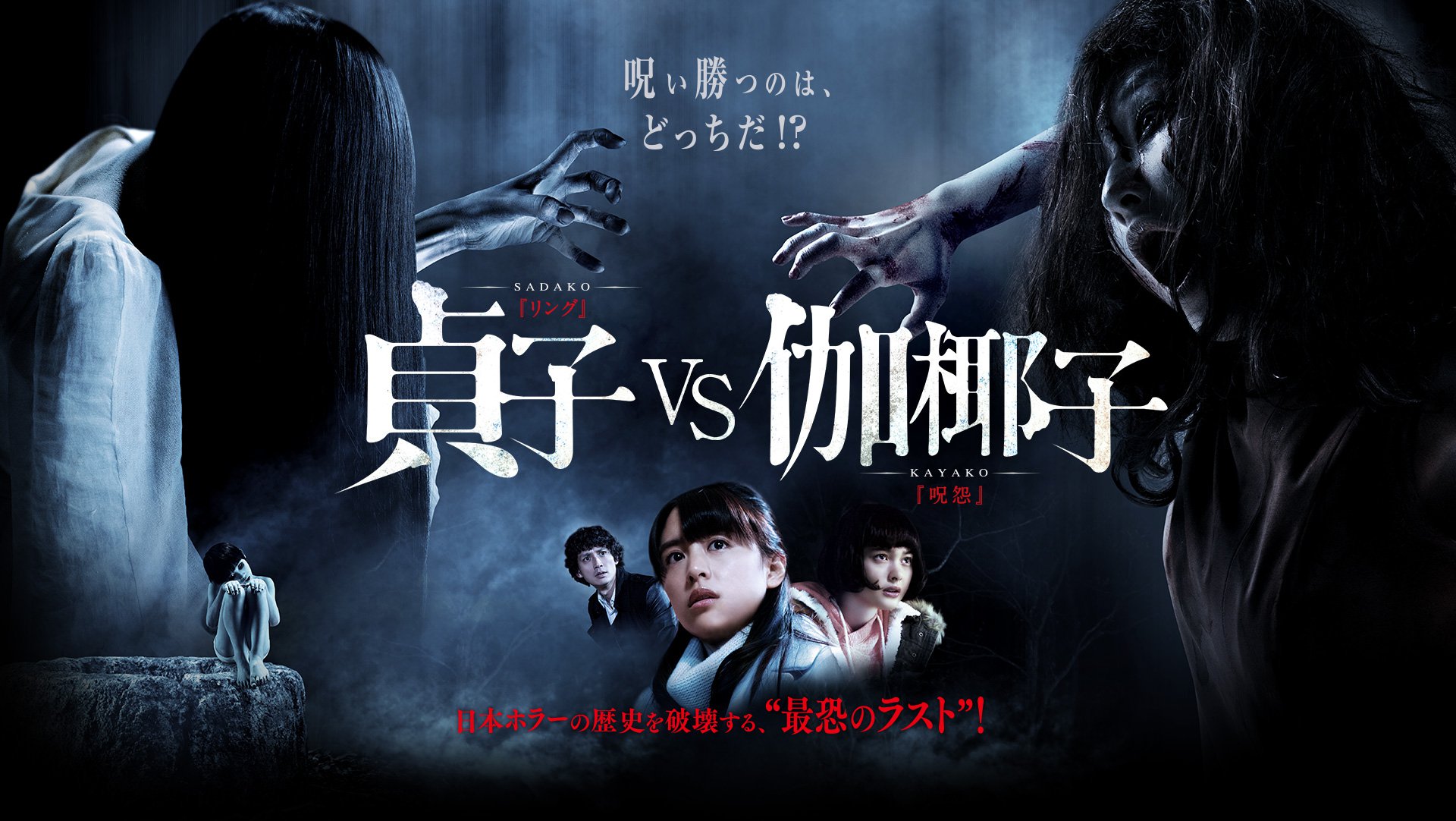 North America got its first taste of the film after a video of Sadako and Kayako participating in the ceremonial pitch of a baseball game, tied to the Japanese release of the film, went viral.
Sadako vs Kayako is scheduled to have its North American premiere at the Toronto International Film Festival as part of the "Midnight Madness" genre slate. "As the home for the best in curated horror, we are excited to bring this fun-packed face-off between two worldwide horror icons exclusively to North American audiences," said Linda Pan, General Manager of Shudder.
Watch the trailer for Sadako vs Kayako here.