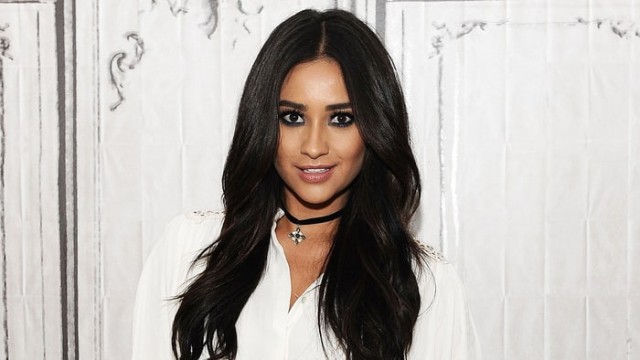 Pretty Little Liars star Shay Mitchell will take her horror chops to the big screen as the leading lady in Screen Gems' Cadaver, per Variety.
Dutch filmmaker Diederik Van Rooijen recently joined the project to direct from a script written by Brian Sieve (Boogeyman 2). Sean Robins (Scouts Guide to the Zombie Apocalypse) and Todd Garner (xXx) will produce the project through their Broken Road Productions company.
Mitchell is set to play a disgraced ex-cop and recovering drug addict who must take a graveyard shift at the morgue in the hospital where she got sober. The creepy atmosphere begins to get to her, and it isn't long before a mysterious and brutally massacred body is delivered to the morgue. What happens afterward is the real horror.
Mitchell has been a lead on Pretty Little Liars since its beginning in 2010. Cadaver will be her third feature film. She is represented by APA, David Dean Management and Grubman Shire & Meiselas.