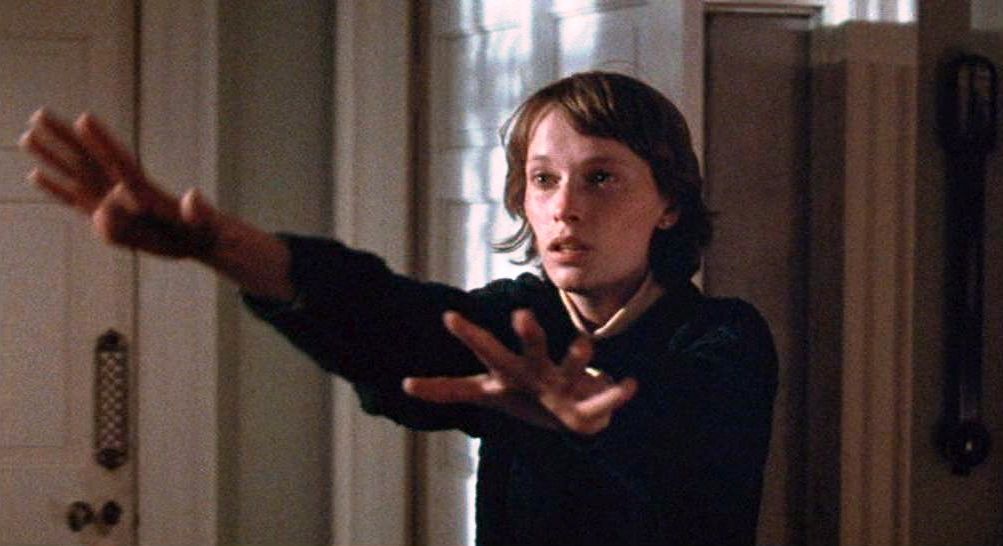 See No Evil, the 1971 classic horror film, is being remade by Screen Gems, according to Deadline. Mike Scannell is set to write the script, and Unbroken Pictures' Bryan Bertino (The Strangers) and Adrienne Biddle (Mockingbird) will produce.
The original See No Evil starred Mia Farrow as a young blind woman who discovers that her family has been murdered at home while she was out. She takes it upon herself to find the killer.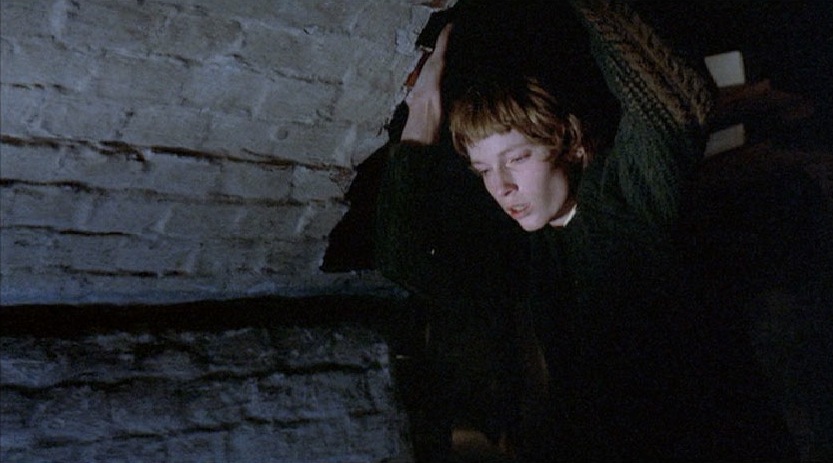 Screen Gems and Unbroken are also partnered on the horror thriller He's Out There, also penned by Scannell and to be directed by Dennis Iliadis (The Last House on the Left, 2009). Bertino also wrote the screenplay for The Strangers 2, which has a release date of late this year.
Perhaps the interest in revamping See No Evil comes from the recent success of Hush. What do you think? Should the 1971 film be remade?