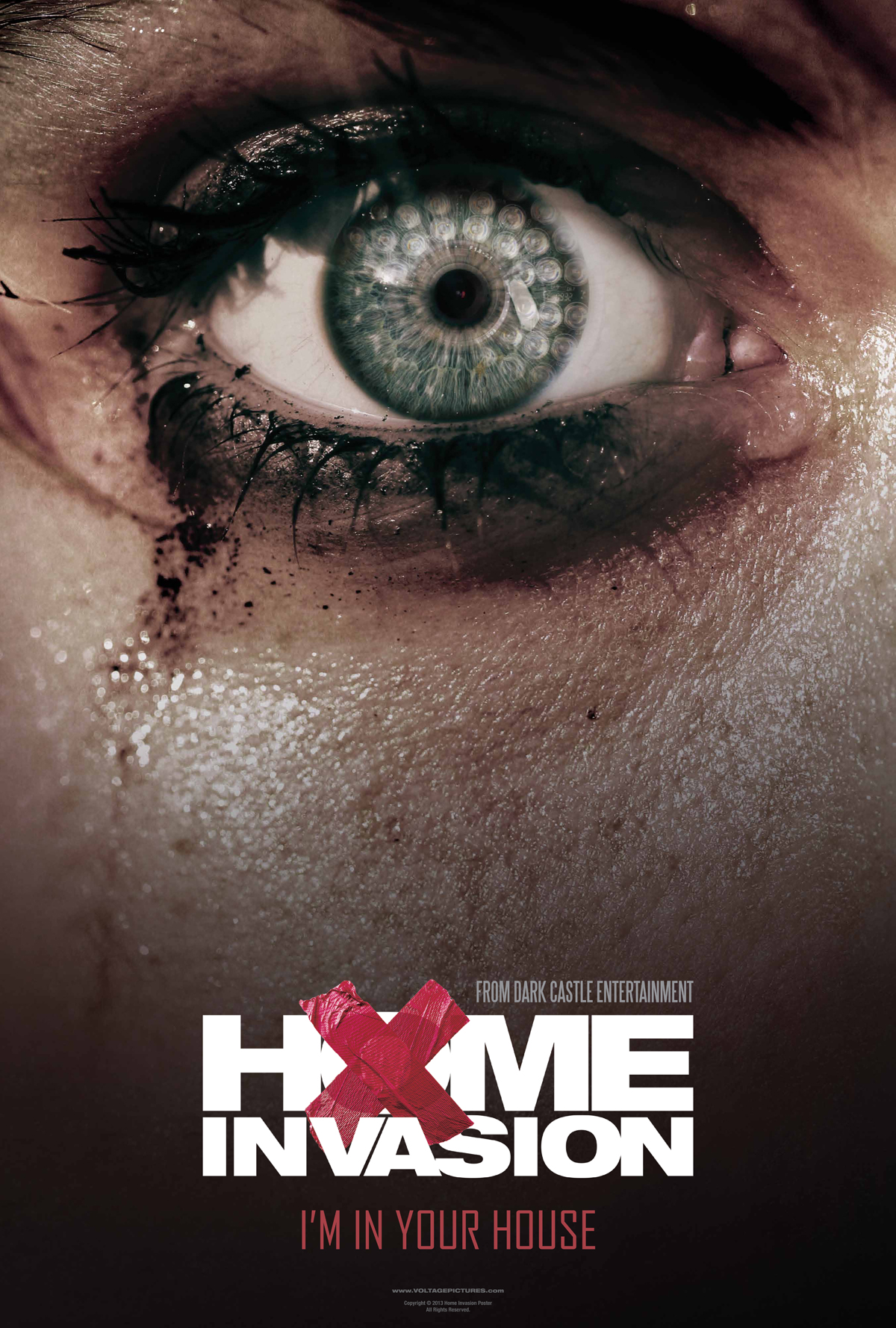 Sony's Screen Gems has acquired the U.S. rights in a bidding war for rookie director Sean Carter's Keep Watching, a found footage horror movie starring Bella Thorne (Scream: The TV Series) and Ioan Gruffudd (Fantastic Four).
Formerly known as Home Invasion, the film is centered on a dysfunctional family held hostage in their own home by intruders playing a life-or-death game with a list of rules unfolding throughout the night. Thorne stars as a teenager with a major secret. The rest of the cast includes Chandler Riggs (The Walking Dead), Natalie Martinez (End of Watch), Matthew Willig (NCIS) and Leigh Whannell (Saw, Insidious). The screenplay was written by Joseph Dembner and Alex Heineman and Andrew Rona are producing. A release date has not been set.
Voltage Pictures financed Keep Watching, while WME Entertainment represented domestic rights; the deal was brokered by Jonathan Deckter on behalf of Voltage.
The news was first reported by Deadline Hollywood.