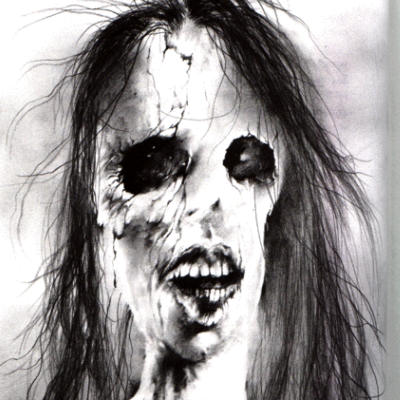 'SCARY STORIES' DOCUMENTARY DOES NOT REACH CROWDFUNDING GOAL; WILL MOVE FORWARD ANYWAY
The Scary Stories to Tell in the Dark documentary, following the origins of the beloved children's horror book and its societal effect, failed to reach their $39,000 goal, but the project will continue anyway.
Director Cody Meirick has begun to lay out plans for continuing the documentary on a very tight budget. Due to the new, smaller budget, film will not be completed this year as originally anticipated. Merick said: "Right now I can confidently say that we are going to have almost all of primary production completed this summer… this is due to a mix of having crew work very cheaply, me investing some of my own money… being a bit less ambitious and/or creative with certain aspects of future shooting… things like that. I expect by next fall we won't have a finished product because there are definitely some post-production costs that we just won't be able to afford… but by next fall we may be in a very good place to be able to try for funding again with a vast majority of the documentary complete."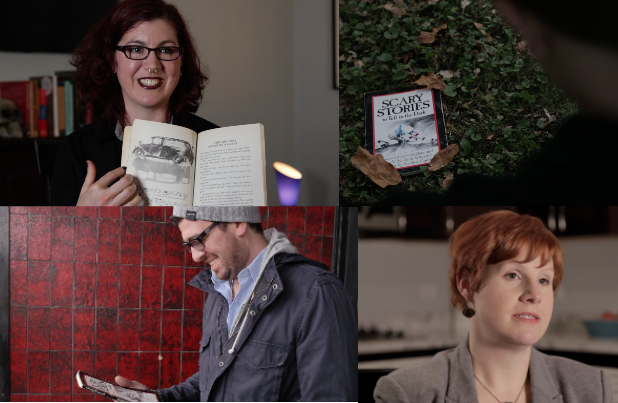 Though the goal was not reached, all contributors will still get their perks. The campaign has one final day of funding. You can contribute and learn more about the film here.
To follow the film's progress and see photos along the way, visit the Scary Stories documentary facebook and twitter. We'll keep you updated on any future crowdfunding campaigns.