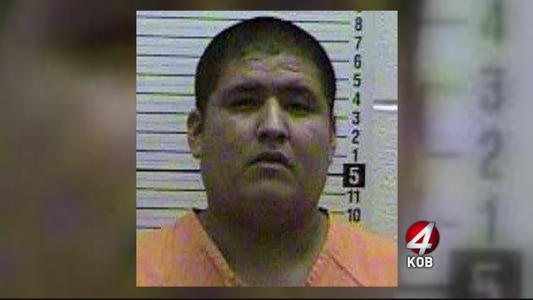 A New Mexico man brutally beat his friend to death in his apartment after they binge-watched "The Walking Dead" because he believed he had turned into a zombie.
Damon Perry, 23, used a knife, a microwave, an electric guitar and his hands in the slaying of Christopher Paquinn.  Concerned residents called 911 to say a man was running around the complex threatening people with a knife, KOB reported. Perry was "looking for more zombies" when two maintenance workers restrained him. Once police arrived at the apartment complex, an officer found Paquinn unresponsive with a knife lodged inside his head. Perry was under the influence of at least alcohol at the time of the attack.
Lead Detective Sgt. Moses Marquez said, "I do believe his story behind this is true. He genuinely felt that his friend was changing into a zombie due to his inebriated state.  Our department is dealing with something that I have never seen or heard of in my entire 13 years here."
Perry told cops at the station that Paquinn had changed into a zombie and attempted to bite him.
Perry has been charged with murder and is being held at Cibola County Detention Center.