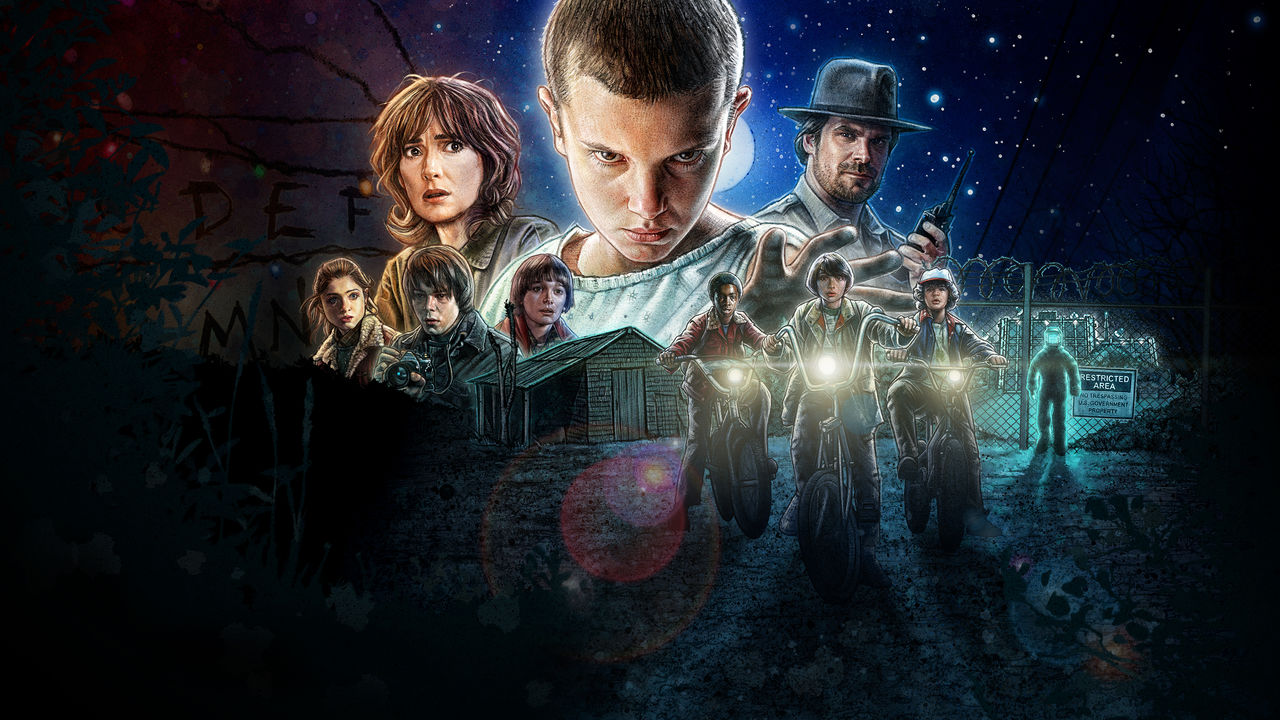 Netflix Original Series Stranger Things, a story of the importance of friendship, government experimentation and cover-ups, a peculiar girl with a strange set of skills, and a mother's quest to find her missing son became the biggest hit of the summer. With a lovable cast, sci-fi and horror themes that aren't too scary to deter the masses and a killer soundtrack and score, it's no surprise that the series became such a smashing success. Stranger Things is full of horror references and homages, and we think you'll love these movies if you loved the show.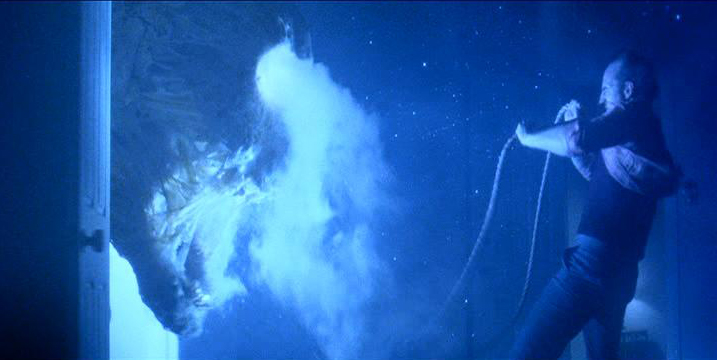 The parallels between Poltergeist and Stranger Things are obvious – a child goes missing in an area not visible by those in the world as we know it, and the only method of communication that can be used to contact her is through electronics. The family must face angry spirits in order to bring her and must utilize the gateway to save her.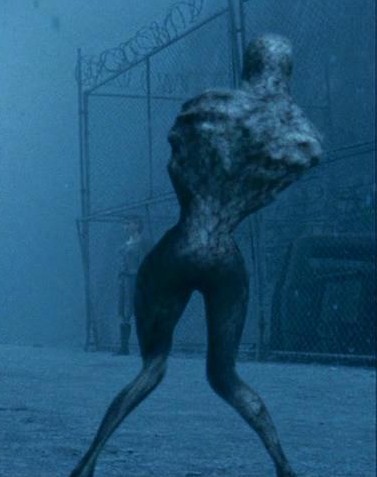 Based on the video game of the same name, Silent Hill follows the story of a little girl lost as her mother desperately tries to find her in a strange, ashen town. The film can be trippy at times from its survival horror game origins, and the places she must look for her daughter – and the monsters within them – are just as troubling as the Upside Down.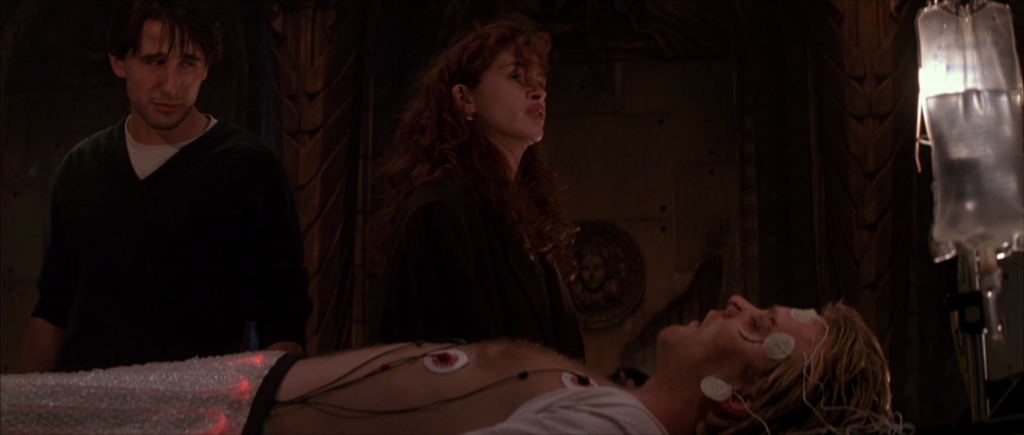 Much like Eleven's (Millie Bobby Brown) journey to the Upside Down, sci-fi Flatliners is about a group of med students who carry out their own experiment to flatline, traveling to the afterlife and bringing terrifying memories back with them.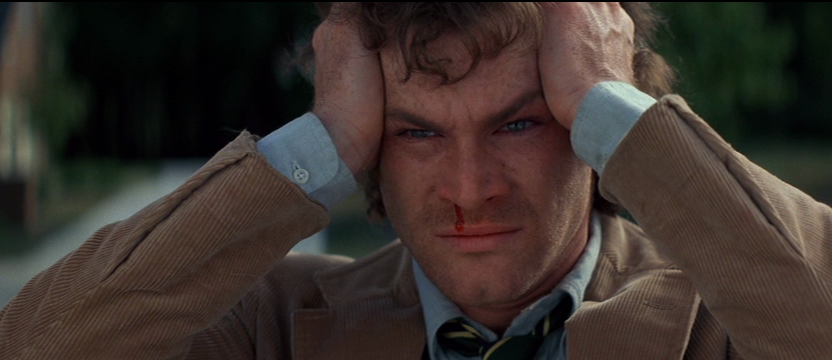 Years after a husband and wife are subjected to medical experiments to gain certain telekinetic powers, their young daughter begins to exhibit some strange behavior along with strong – and violent – new abilities. The government attempts to regain control of their creations to harness their powers for their own uses. Elle's powers seem to be an amalgam of all of the family's abilities, and even borrowed the nosebleed element.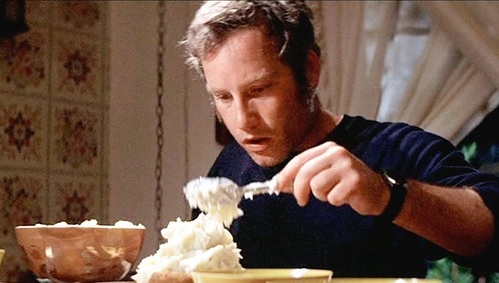 A man encounters a UFO and his life is forever changed. His descent into what looks like madness to his family makes them second guess his sanity with the strange things he does to try to prove aliens are real, much like Joyce (Winona Ryder) as she hangs Christmas lights throughout her house to communicate with her (seemingly) dead son.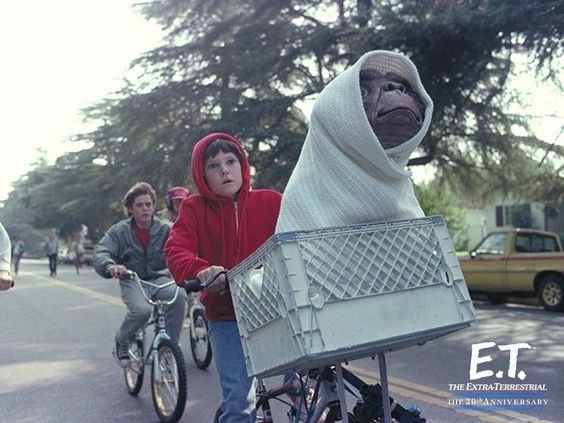 The scenes with Mike (Finn Wolfhard), Dustin (Gaten Matarazzo), and Lucas (Caleb McLaughlin) on their bikes as they search for Will (Noah Schnapp) are a clear homage to E.T., with Elle as their very own version of an extra-terrestrial.
Instead of the sheriff being on the case trying to figure out some shady activities in town, it's Donald Sutherland as the city health inspector who discovers that people are not who they used to be. An alien invasion movie with a similar tone – and some very similar special effects makeup – as Stranger Things.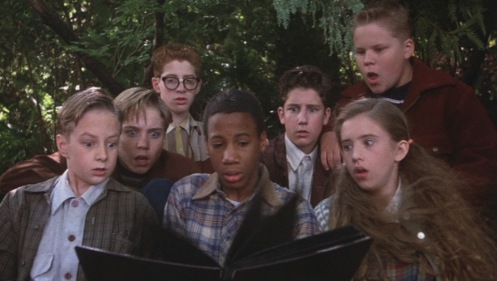 The Duffer brothers have mentioned in interviews that Stephen King's It novel was a major influence on Stranger Things. A group of outcast kids are experiencing a terrifying antagonist, and none of their parents believe them. This mini-series had a lasting effect of nostalgia on 80s kids, the same feeling that Stranger Things strives to bring in each episode.
What do you guys think? Any other movies like Stranger Things that everyone should watch?