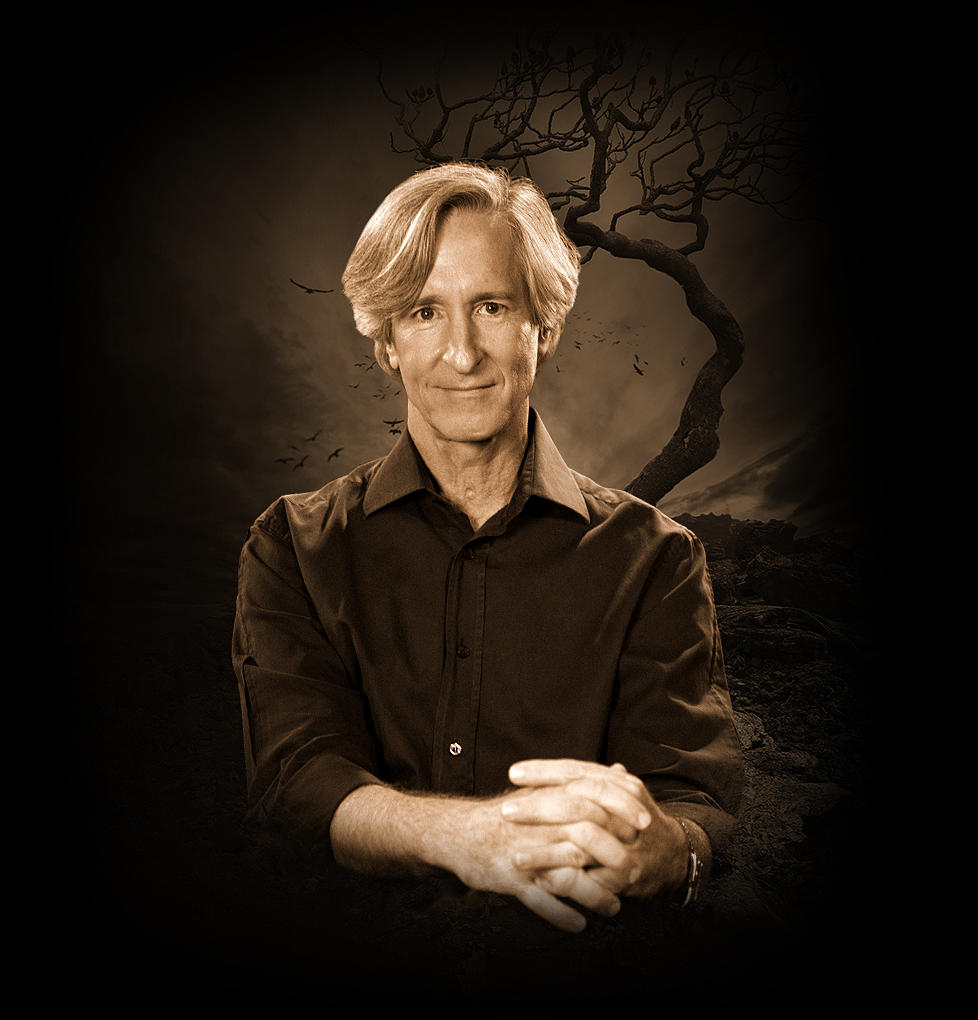 Writer/Producer/Director Mick Garris (Sleepwalkers) announced Monday that he and Joe Dante (Gremlins) are creating a script for an anthology film titled Nightmare Cinema.
In an announcement on his personal facebook page, Garris wrote:
"Nightmare Cinema will begin shooting in early 2016; it is a collection of five stories from five esteemed horror filmmakers from around the world (okay, four plus me). Joe Dante, Japan's Ryuhei Kitamura (MIDNIGHT MEAT TRAIN, VERSUS), David Slade (HANNIBAL, 30 DAYS OF BIGHT, HARD CANDY) from the UK, and the Cuban director Alejandro Brugues (JUAN OF THE DEAD) will each be directing scripts from RC Matheson, Mexican author Sandra Becerril, David Slade and myself!"
Garris' Nice Guy Productions will be producing with Good Deed Entertainment.
Garris and Dante previously directed episodes for Showtime's Masters of Horror.
Photo Courtesy of Nice Guy Productions