We learned last year that Dimension Films dropped the rights to the Halloween franchise, and there's since been wild speculation about Michael Myers crossover movies, but nothing has yet come to fruition. However, per Fangoria, rumors are swirling that for the first time in the franchise's history, a Halloween TV series may be in the works.
Fangoria heard from a filmmaker (who wished to remain anonymous) that the franchise may have skipped the European Film Market in order to pursue a small screen option. The source said that the producers of the Halloween franchise have recently begun discussions with potential network representatives. The television reboot would be a limited series event, with the option being restricted to a 3-to-5 season commitment. Though this is unconfirmed, the idea of a first-time Halloween television series is seriously exciting.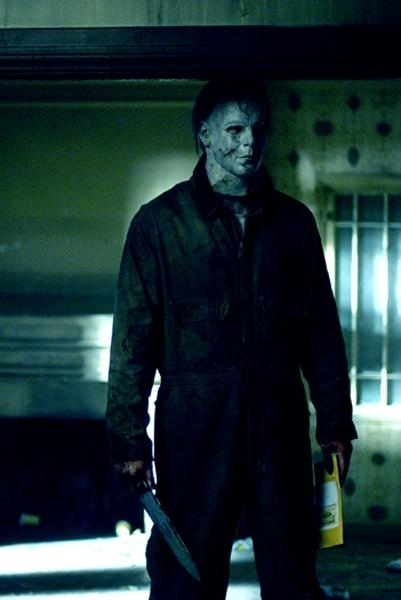 Timeline was said to be a  major factor in why Dimension Films dropped their rights after Rob Zombie's Halloween II (2009). Should the movie be adapted for the small screen, a Halloween series would help reintroduce the franchise to a new, younger generation outside the restriction of timelines in previous films.
According to the unnamed source, Trancas International Pictures is still fielding offers from production companies to bring the Halloween franchise back to the big screen. Malek Akkad & Trancas want to keep up the franchise's expensive, old-school production value, so a low budget Halloween film is unlikely. We've seen television adaptations of horror films done before many times, with Buffy, Freddy's Nightmares, Scream, and so on; just like with any remake, it would take just the right person (and network) to adapt such an iconic horror franchise for television and do it justice.
UPDATE 2/29/16: Producer Malek Akkad stated in an interview with Dread Central that this information was just a rumor, and Halloween will not be considered for television.