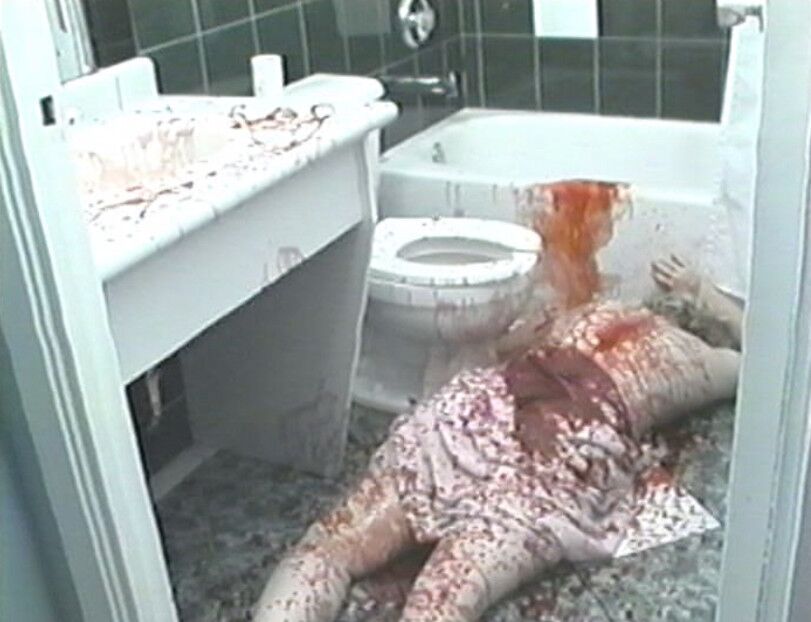 SHIVERS ENTERTAINMENT RE-RELEASES 'MASSACRE UP NORTH'
Fifteen years after its original release, new Canadian film distribution company Shivers Entertainment's first major release will be the disturbing and excruciatingly gory Canuxploitation film Massacre Up North.
Shivers will release Massacre Up North on DVD as well as 70 Limited Edition VHS copies. This will be the shot-on-video film's first DVD launch and will host a new cover.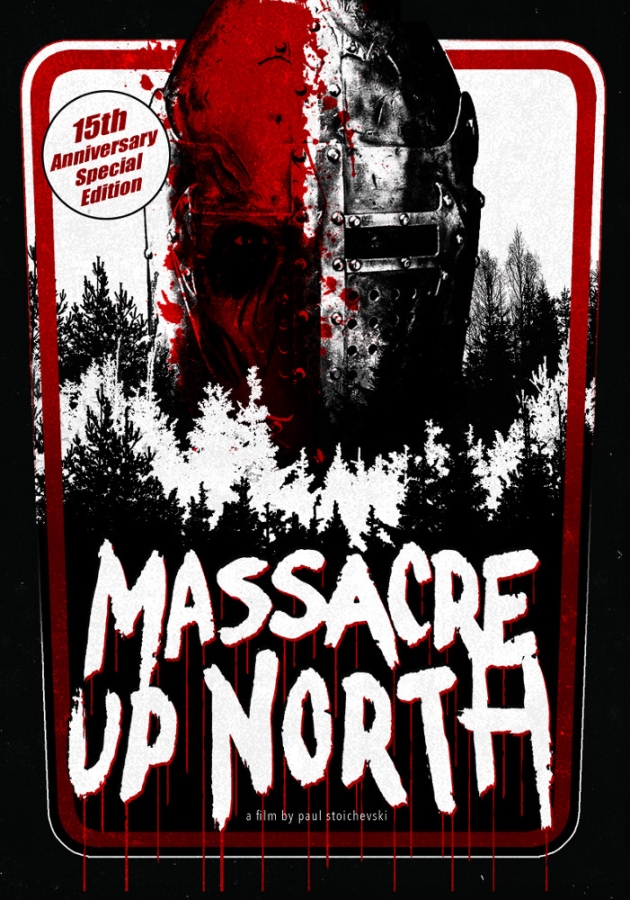 Synopsis: After a camping accident leaves him disfigured and tormented by classmates, Leslie Rejick is hell bent on evening the score, creating a merciless path of death and destruction in a small Canadian town. A pair of inept city detectives enlist the help of eccentric local coroner Patrick to track down the killer. But Patrick holds a secret of his own, and he ultimately leads the detectives head-on into a bizarre, bloody battle with the psychotic killer.
Watch the NSFW trailer:
Purchase Massacre Up North DVD: http://www.shiversentertainment.com/store/p115/Massacre_Up_North_DVD_.html
Limited Edition VHS: http://www.shiversentertainment.com/store/p107/Massacre_Up_North_VHS_%28Limited_Edition%29.html