LILIN'S BROOD: WATCH THE TRAILER
P.W. Simon and Artii Smith's Lilin's Brood is a low budget, found-footage indie horror film, and we have the official Lilin's Brood trailer.
The synopsis: A "New Media" news coverage team called W.H.I.S.T.L.E. sets out to search for a group of missing men, but the team ends up stranded near a beleaguered brothel in the middle of nowhere; recovered footage will reveal what happens when they encounter a group of women with a terrifying secret. There seems to be a lot going on in the film besides domination, deception and the struggle for power; there appears to be a lot of seduction by sinister women who might be vampires; a birth in a dark room with what looks like a woman practicing voodoo; some trained zombie looking guys; and a guy that cruelly says "hold him down" while who knows who does God knows what to a member of the W.H.I.S.T.L.E. team. According to this not-so-subtle poster, sex is about to get these guys into a lot of trouble.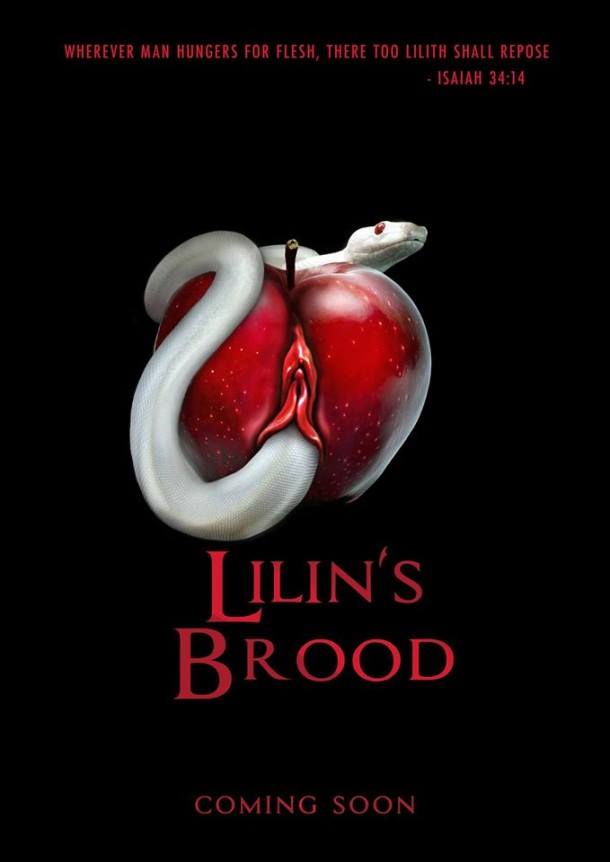 Lilin's Brood, starring Martin Sensmeier, Maxine Goynes, Melinda Milton, Brent King and Alberto Barros Jr., is set for an itunes and Amazon release on February 12, 2016, but pre-sales begin on January 28.
Watch the Lilin's Brood trailer now.