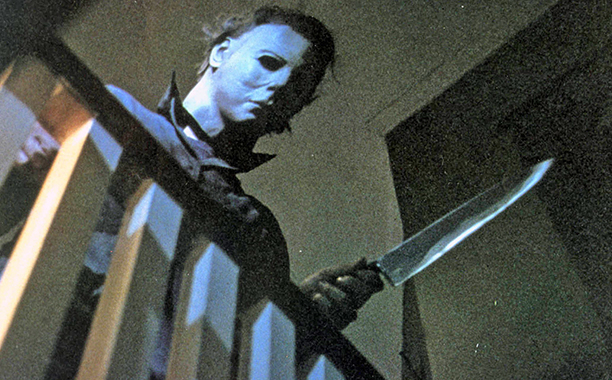 The best time of the year is upon us. Halloween is naturally our favorite holiday, and we feel that it should be celebrated every day of October. These 31 movies are our hand-picked favorites for viewing this month – one for every day. Can you handle the horror?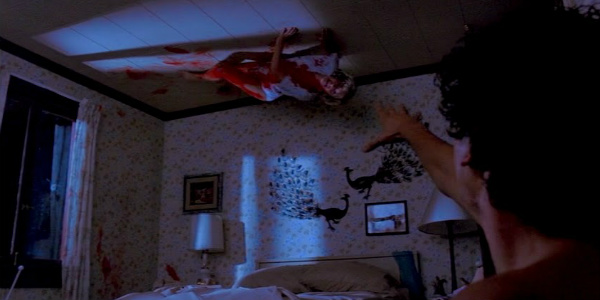 Let's kick this thing off the right way. A classic with an original spin – a man who can only get you in your dreams. Can you stay awake?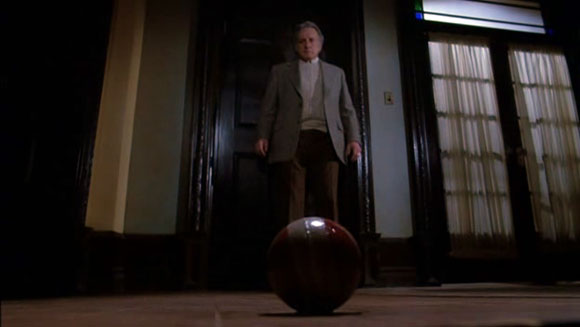 A man living in a creepy house with a disturbing past is haunted by the ghost of a young boy. An underrated gem.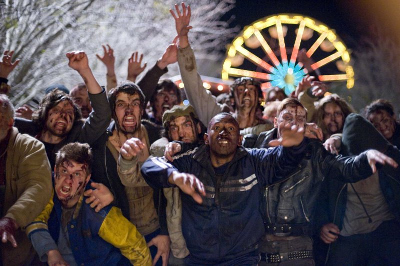 Funny, sad, and gory all at once. One of my personal favorite horror comedies that you won't want to stop watching.
Ti West loves a slow burn, and you will too as you follow two lovable, paranormal obsessed hotel employees as they try to track down a ghost that haunts the inn.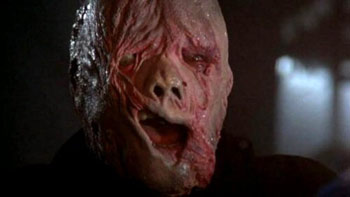 A burned man seeks revenge. If you like Friday the 13th, try this one on for size. You may find yourself preferring it.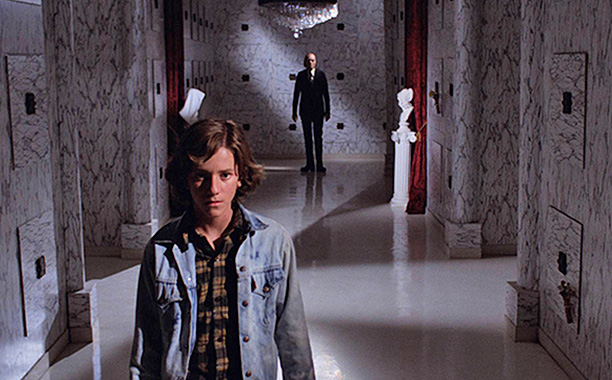 Very 70s, very creepy, and based in a strange cemetery with an ominous figure known only as The Tall Man. What more do you need?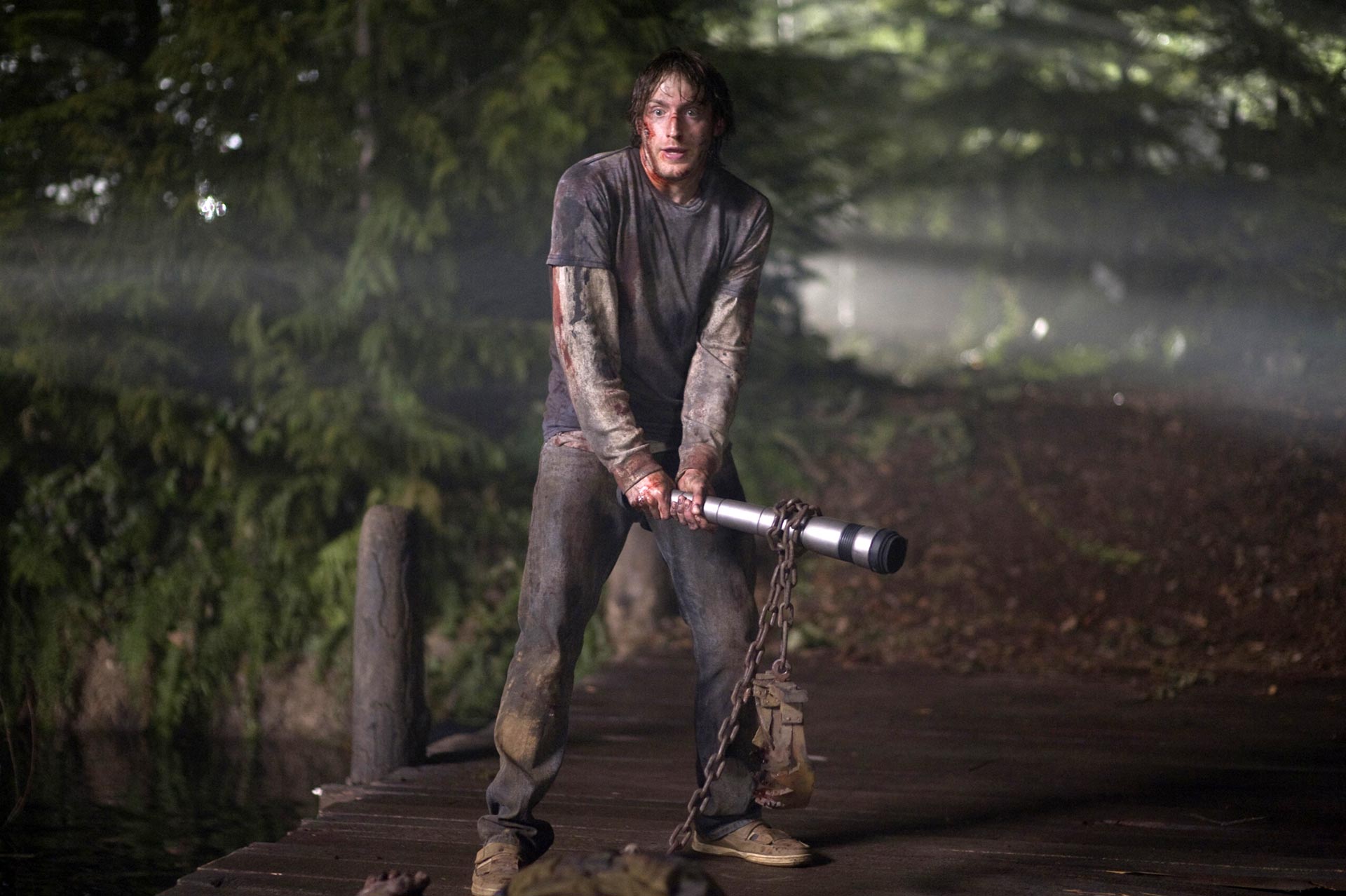 A sinister game pitting teens against monsters for sport. A unique story in a land of remakes.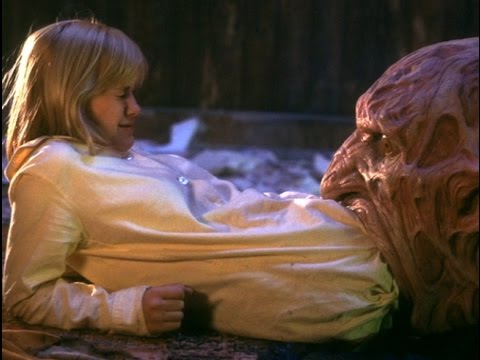 After a truly terrible Nightmare 2, Freddy is back with a vengeance (and more phallic imagery) in one of the best films in the franchise.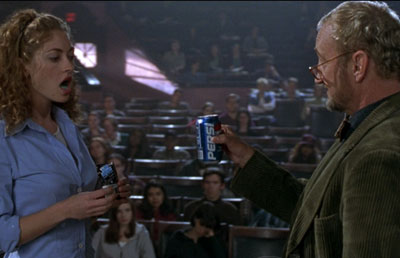 A deranged killer on a college campus uses urban legends to conduct their gruesome murders. Tons of nods to the horror genre with small appearances from Danielle Harris and Robert Englund.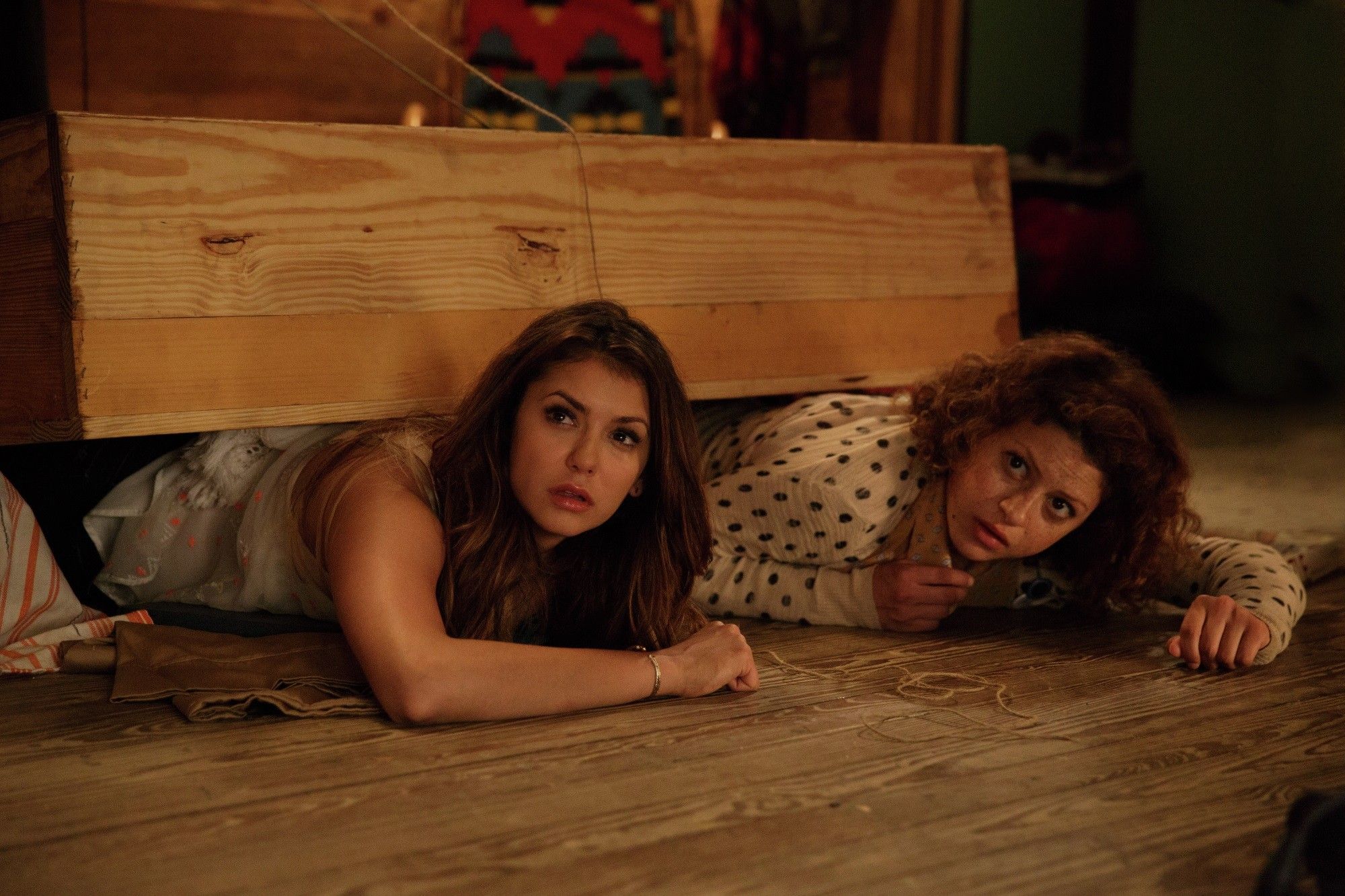 Comedy for true horror lovers. The destiny of final girls are revealed when a group of friends get sucked into the reality of their favorite horror franchise.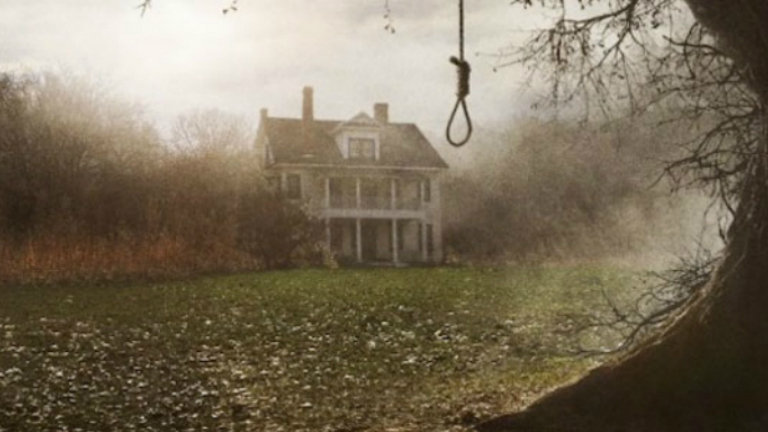 A good old fashioned ghost story based on a real account by paranormal experts Ed and Lorraine Warren.
Give yourself a break from the scares and indulge in hilarious zombie comedy Shaun of the Dead…but get ready to feel truly terrible for Shaun.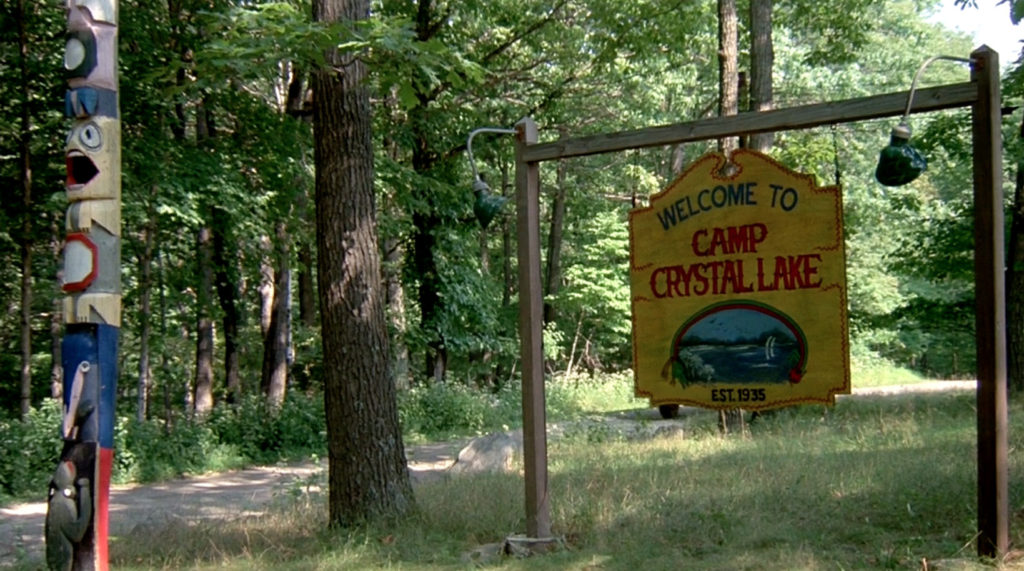 Camp counselors think they're going to have the summer of their lives, but someone lurks in the shadows, seeking revenge for a prior accident.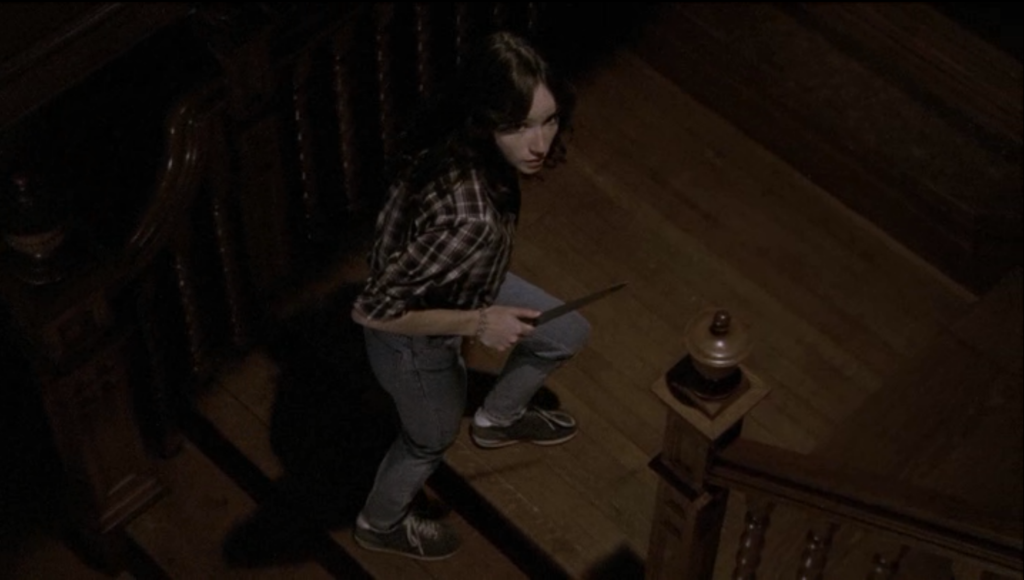 Another slow burn from Ti West that gets under your skin. Based in the 80s, the story follows a babysitter tasked with a strange job – with the creep factor all the way up.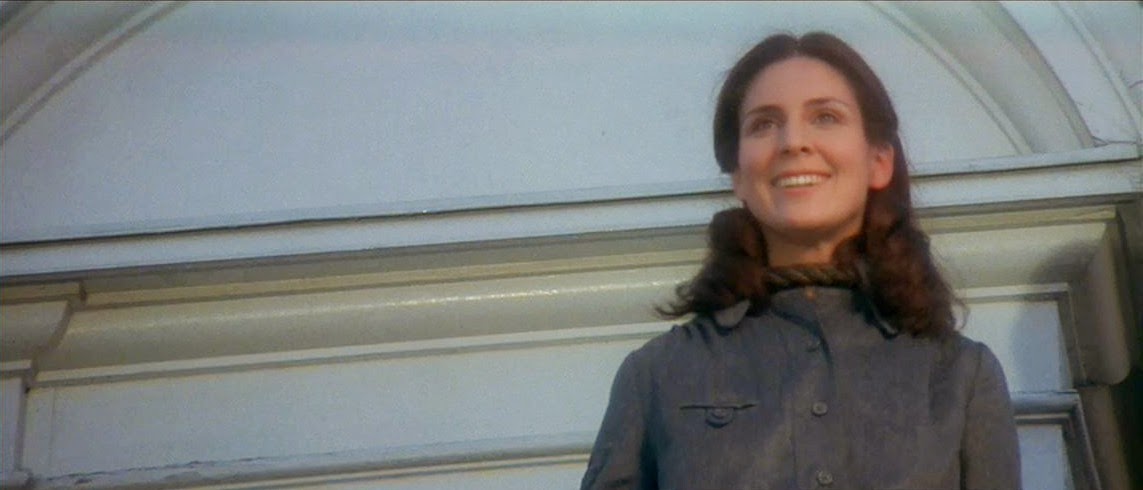 Terrifying and dangerous things keep happening around Damien – could he be the cause?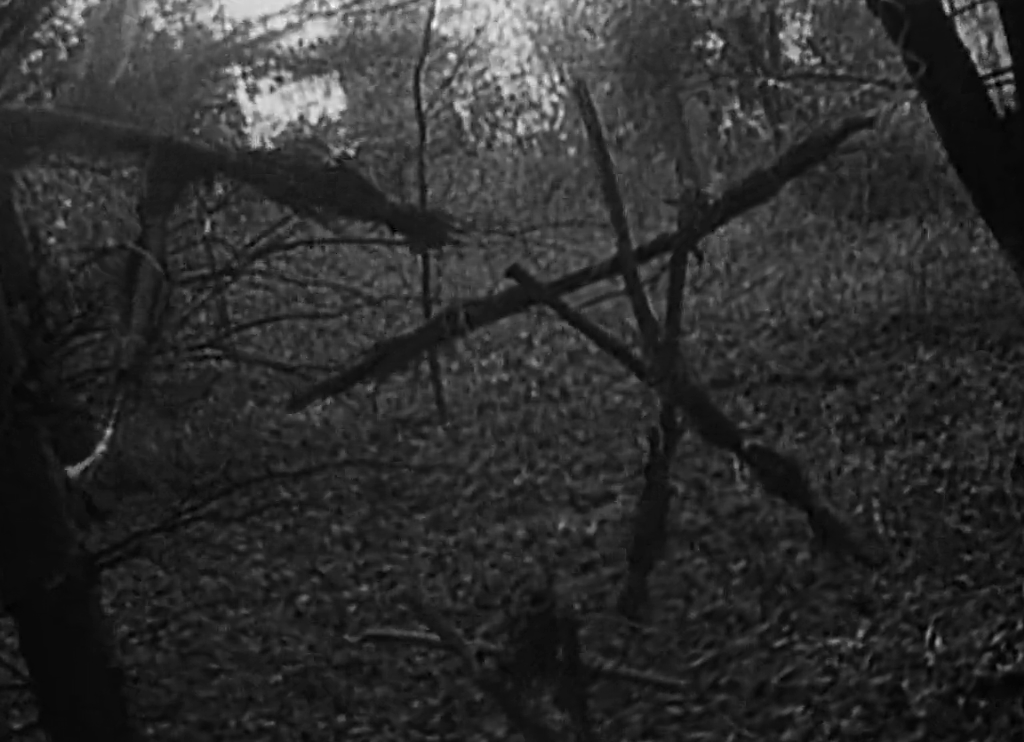 The mother of all found footage brings an uneasy feeling that won't leave you for days.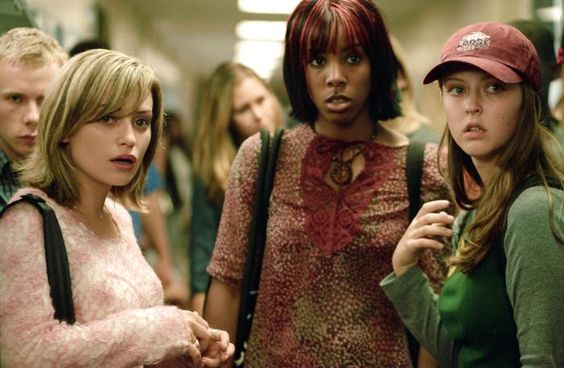 Two major monsters face off in a sometimes scary, sometimes ridiculous, but lots of fun horror crossover.
What happens when something in the water makes people in your town start to go insane? Sheer terror – for me, at least. One of the rare times I prefer the remake.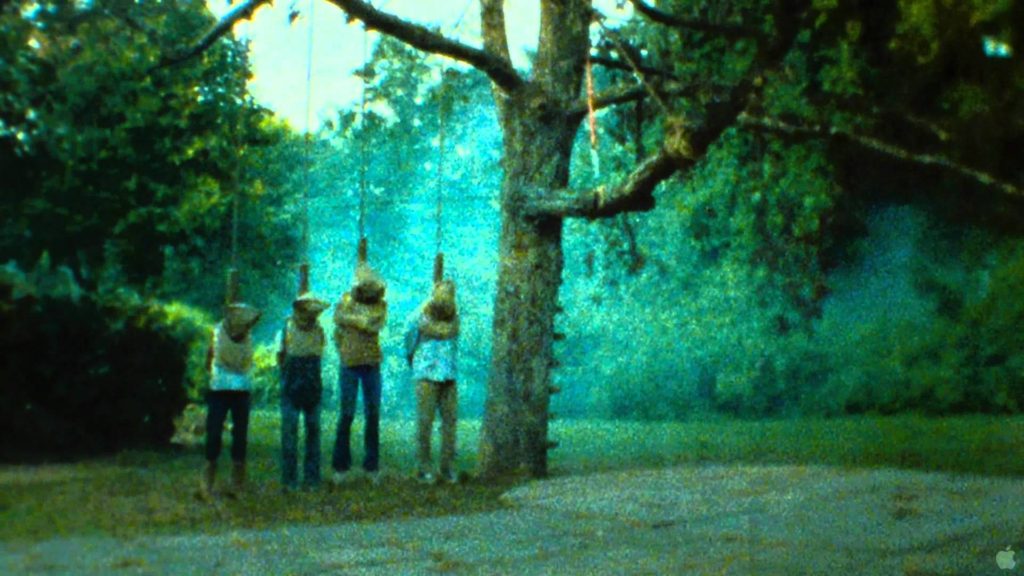 Truly chilling sequences of film are found in a writer's new house. He sets out on a quest to find out more, but that may be a huge mistake.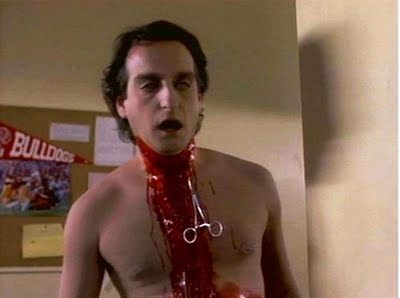 This movie somehow knew how ridiculous the 80s were and was able to make fun of it while being filmed in 1986. Super fun, and a total classic for Halloween viewing.
After watching a truly horrifying and strange tape, you die. To save her son, a woman needs to find what's behind the tape – but the answers may be even more terrifying.
A writer's descent into insanity in a secluded hotel brings horror to his family. Is it him, or is the hotel itself?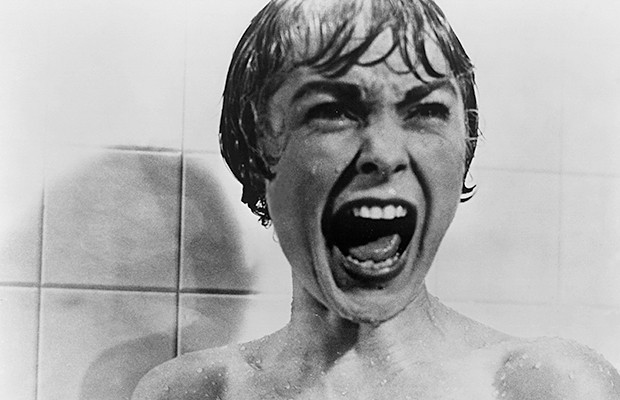 Alfred Hitchcock's classic still holds up as a deranged Norman Bates carries out his mother's bidding.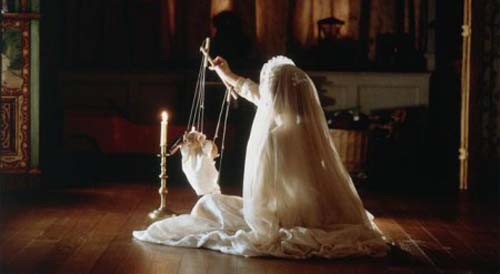 The atmosphere in this film is truly chilling in this period horror – and that's not all there is to be afraid of.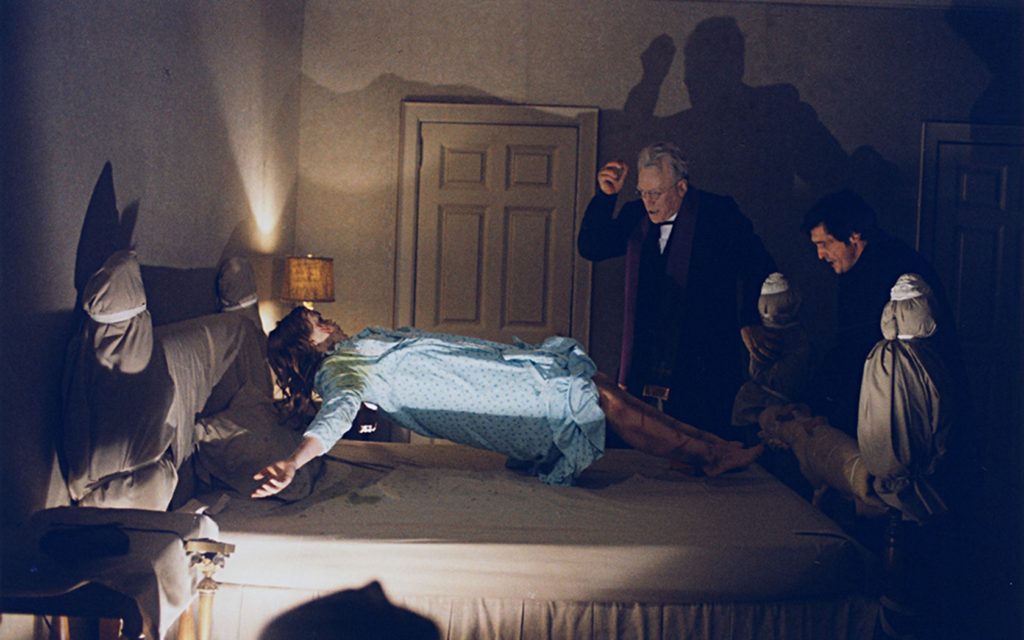 Regularly heralded as one of the best horror films of all time, the story of demonic possession is often imitated but never lives up to the master.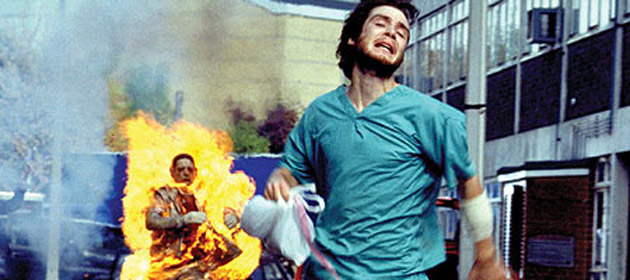 There's a reason this indie zombie film became a fan favorite. Super scary with super fast zombies – and they're the least of your concerns.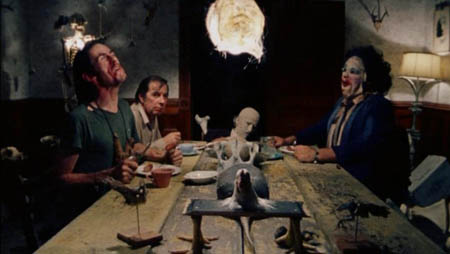 If this movie doesn't get you in the Halloween spirit, I don't know what will. Revolting, disturbing, terrifying. One of the best ever.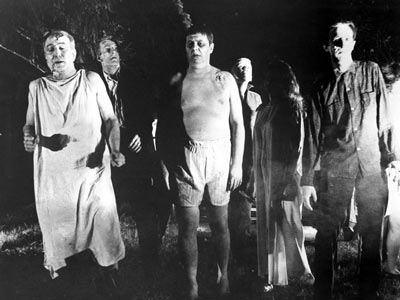 The Romero film that started an incredible craze. If you consider yourself a zombie film connoisseur, you must add this black and white horror into your Halloween repertoire.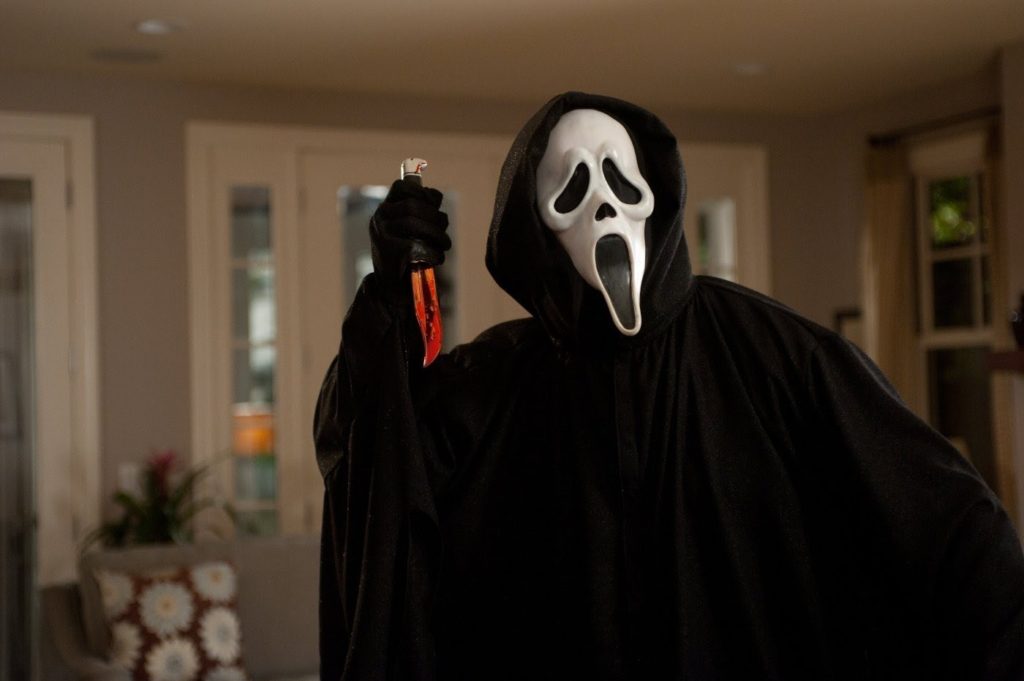 An amalgam of all horror cinema, Scream pokes fun at itself and the horror genre while maintaining truly scary roots. One of a kind, and one you can watch over and over.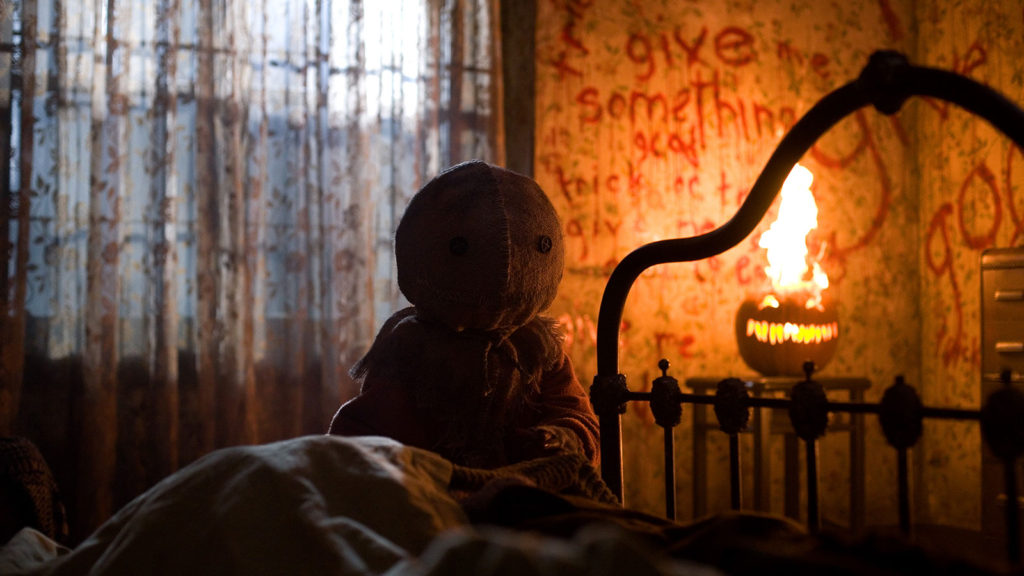 Halloween legends may not be fictitious, after all. The perfect film to watch on Devil's Night.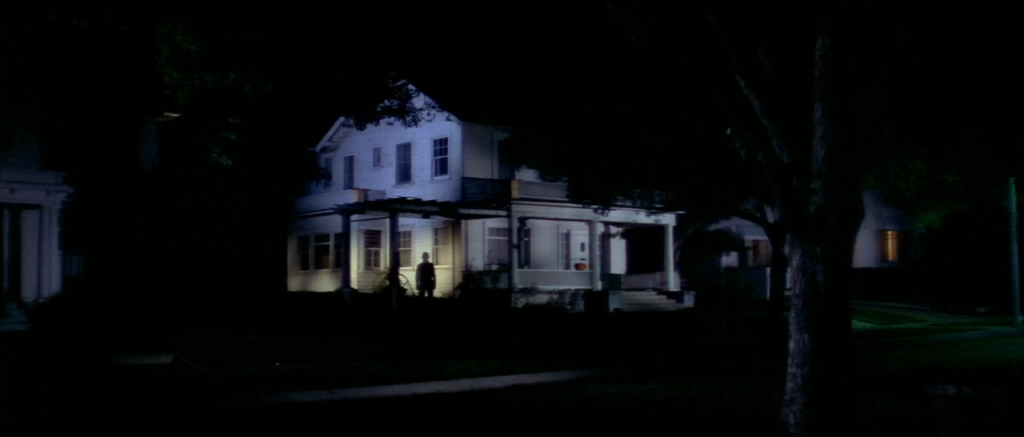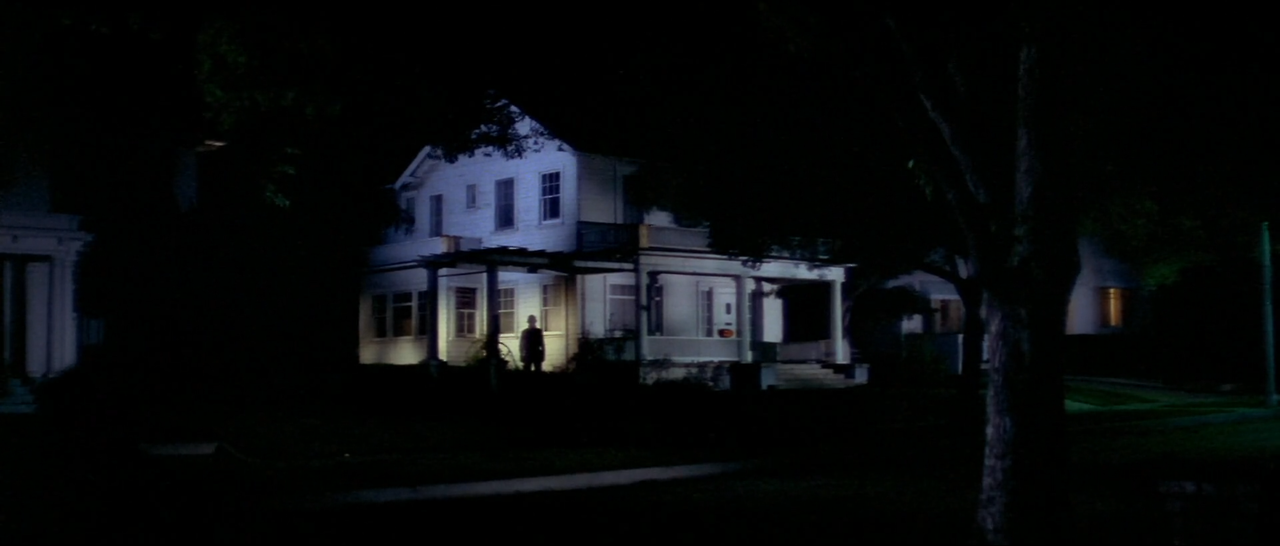 No Halloween is complete without a viewing of John Carpenter's classic following crazed serial killer Michael Myers. The best horror film of all time, based on the best day of the year.