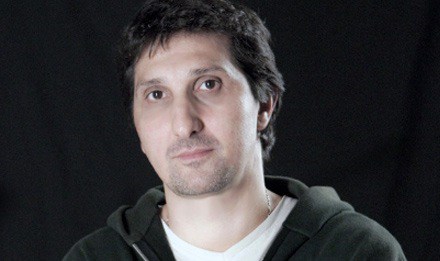 Gustavo Hernandez's third directorial outing and English language debut will be psychological paranormal thriller Persomnia, according to Variety.
Written by Juma Fodde Roma (Splendorous Garden of the Heart), Persomnia follows a young actress who joins a radical theater troupe, replacing a member who has disappeared. The troupe is experimenting with sleep deprivation in order to perform a play created and put on in a now abandoned psychiatric ward 30 years ago, and whose original inmate performers all died in a fire. As the days without sleep pass, the actors reach new levels of sensitivity and open up to the spirits in the hospital in order to achieve unique performances.
"There have been experiments on insomnia, what happens to people after four, five, six days without sleep. It's as if their sensibility, perceptions open up to another world," said Hernandez, also stating that Persomnia "is a horror film" which "also talks about madness in art and just how far artists will go to create something which transcends.This is a beautiful path to follow to work on fear, on the line dividing the real from unreal, or from death."
This film sounds pretty intense and trippy. I know I'll be watching out for this one's release.