In an interesting sit-down with Wired, Writer/Producer/Director Guillermo Del Toro revealed that he stays in the "haunted" room at hotels, even describing a paranormal encounter.
Guillermo also revealed his top five horror films (as well as an explanation as to why The Exorcist didn't make it.) Here's his top five:
      5. The Haunting (1963)
      4. The Innocents (1961)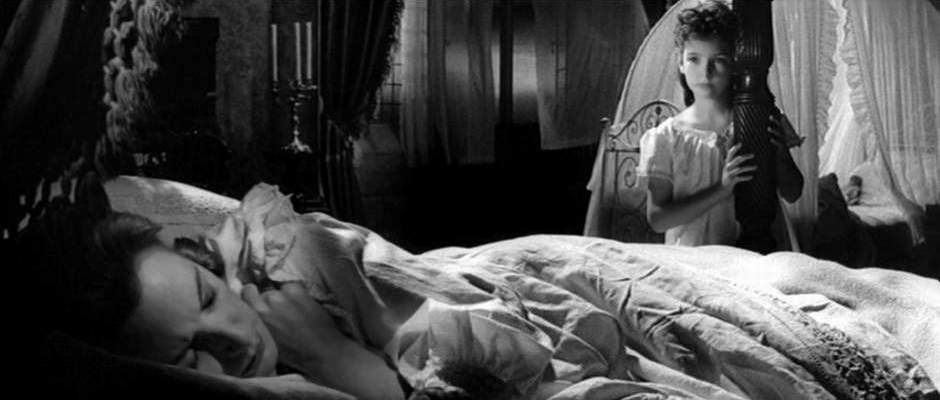 3. Alien (1979)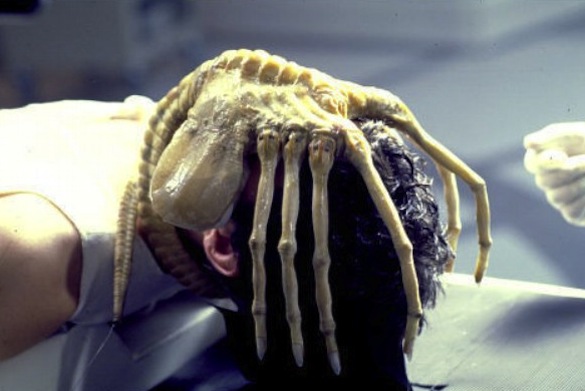 2. Jaws (1975)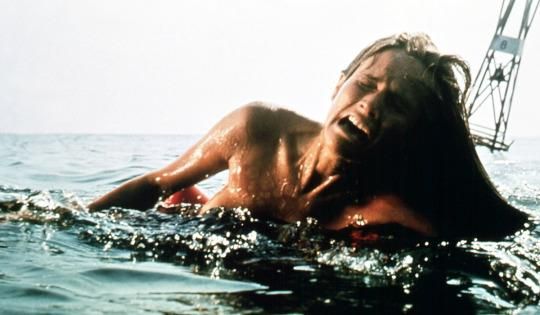 1. The Texas Chainsaw Massacre (1974)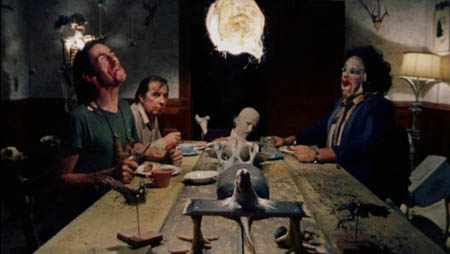 A totally solid list! What are your top 5 horror films?