CryptTV Comicpalooza Award will Recognize Creative Excellence in Filmmaking
CryptTV's brand is growing rapidly; the Eli Roth and Jason Blum backed company will host a film festival and present one filmmaker with the Emerging Artist Award at Comicpalooza, the largest pop-culture convention in Texas. The award includes a distribution deal from CryptTV and will be presented to one of the filmmakers for their innovation in creating a genre film. The award will be the first of its kind and will soon be a staple at film festivals worldwide.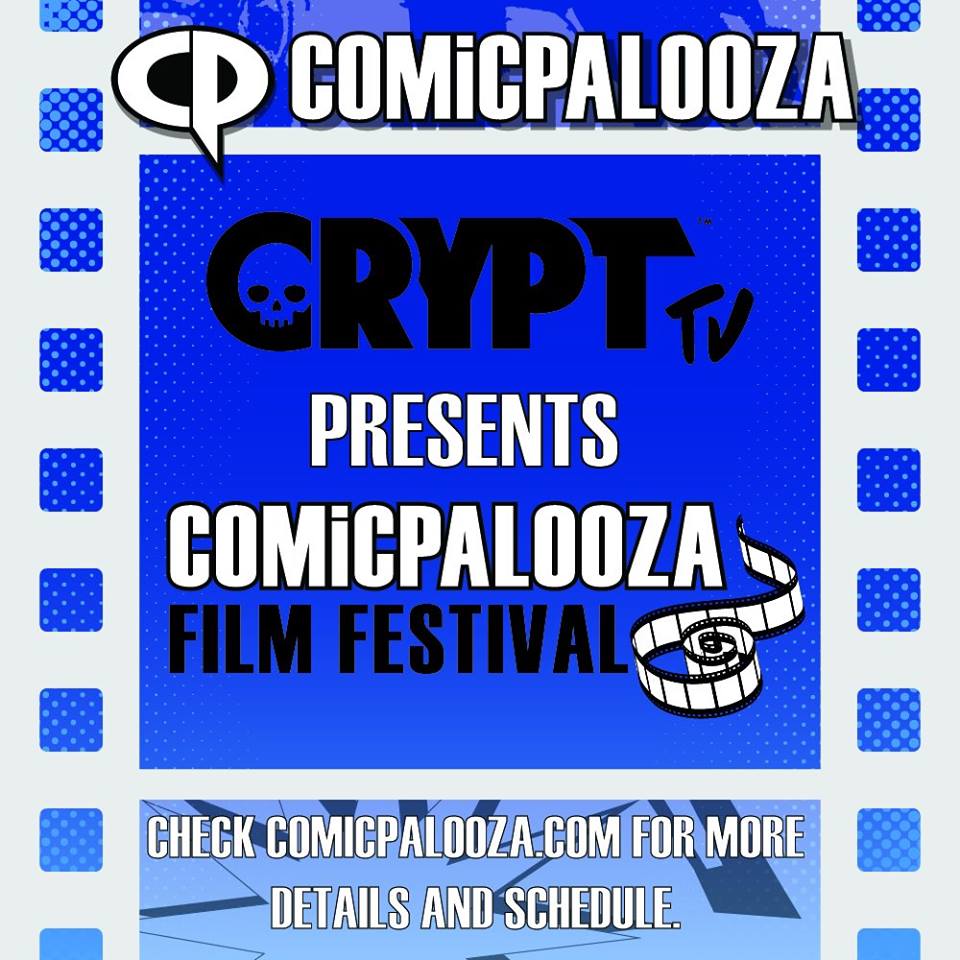 Comicpalooza will feature J-Fashion, cosplay, a film festival, literary conference, code fest, maker space, Mars Rover rides, video and tabletop gaming, BMX stunt show, professional wrestling, and roller derby bouts.
Though it's a new brand, CryptTV is widely known as the number one source for original genre content online. With a tagline of #WeirdIsGood and as one of the biggest champions of up-and-comers in the horror industry, they're the perfect company to present an award to an emerging genre filmmaker.
For more information or to sign up for exclusive contests and content on CryptTV, visit CryptTV.com.