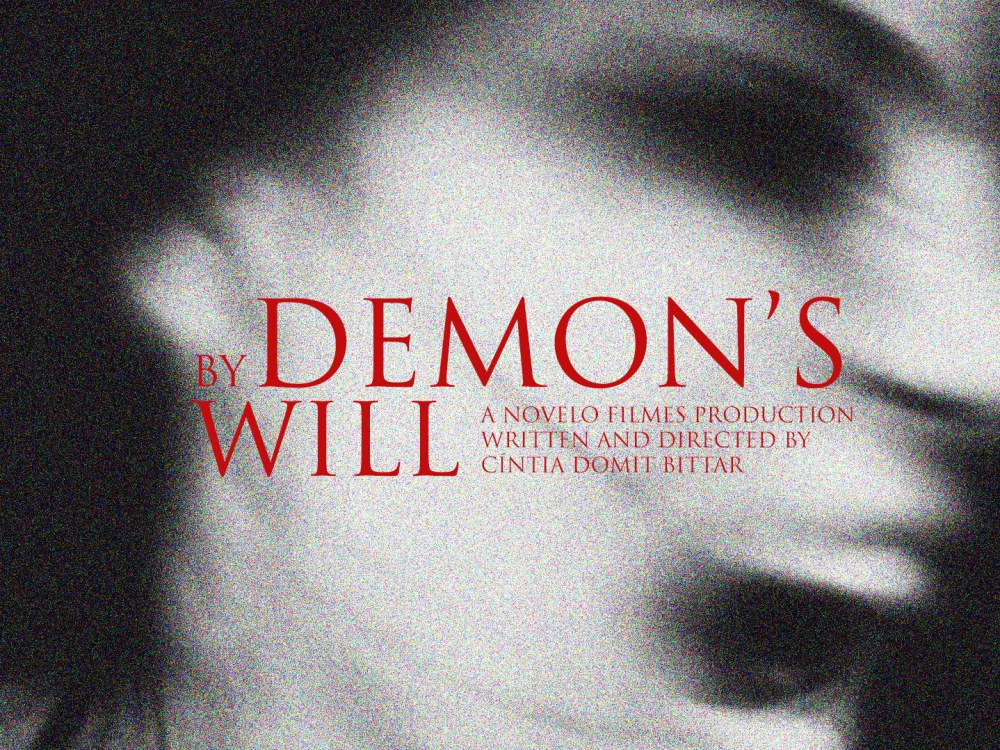 Brazilian short film writer/director Cintia Domit Bittar will make her feature film debut with the found footage horror film By Demon's Will.
The film takes inspiration from the 1990 documentary Child of Rage, which featured a psychiatrist interviewing a six-year-old girl who had been displaying violent behavior and expressing disturbing thoughts.
By Demon's Will revolves around a psychologist student name Lena's recorded clinic diary as she is finishing her Master's dissertation about people who believe they are possessed by demons. She interviews patients that fit the profile and ends up meeting a woman who confesses to setting fire to her family's house with her family inside because demons told her to do it. Looking further into the story, Lena finds a VHS tape recorded at her brother's birthday party, providing clues to what actually happened.
The filmmakers will not add sound or visual effects or a soundtrack in order to maintain a documentary feel.
By Demon's Will is expected to be fully funded and in production sometime in 2016.