'CABIN FEVER' REMAKE: WATCH THE TRAILER
We finally have the Cabin Fever remake trailer, and as you can see, not much has changed since the original.
In an unprecedented move, director Travis Zariwny created the remake using Eli Roth's original Cabin Fever script from 2002. Roth executive produced the project, and even said he was "blown away" by Zariwny's directorial take on his script. I'll be interested to see if it captures the same tone as Roth's strange comedic horror.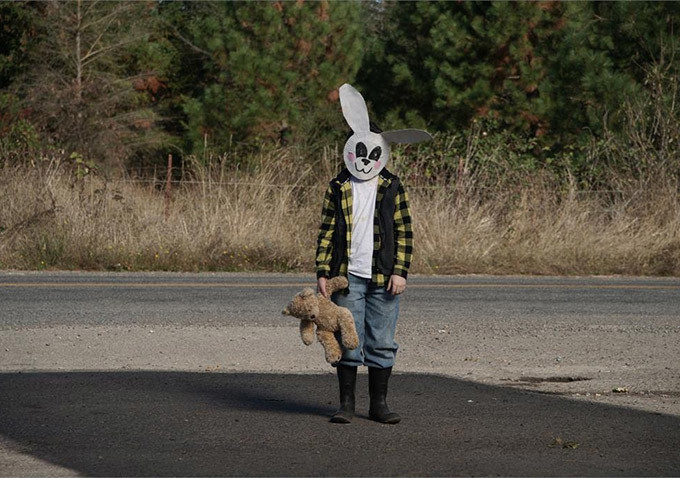 Cabin Fever follows a group of five friends who are terrorized by the hillbillies who live in the town of their getaway cabin, while they also attempt to avoid being infected by a flesh eating virus that comes from the water reservoir.
The original Cabin Fever premiered at the 2002 Toronto Film Festival, hitting theaters one year later. The film was produced on a $1.5M budget and ultimately generated $30.5M.
The reboot, starring Gage Golightly, Matthew Daddario, Nadine Crocker, Dustin Ingram, Samuel Davis, Randy Schulman and Louise Linton, is getting a limited release in theaters, and will be available on VOD February 12. Watch the Cabin Fever remake trailer now.