Though I loved watching the really heavy horror stuff when I was young, I realize that not everyone wants to subject their kids to adult horror cinema the way my mom did for me. These festive but tame movies will introduce your little future horror movie lovers to the genre – and keep you entertained in the process.
The 13 Best Horror Movies for Kids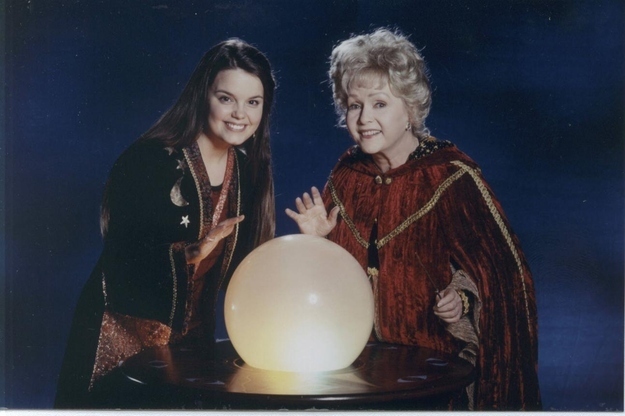 A Disney Channel Original Movie, this story follows a young girl named Marnie who loves Halloween even though her mother has forbidden it. When she finds out that her mother is actually a witch, she takes a magical bus to Halloweentown. The movie is cute and watchable, so of course there are many sequels for you and your kids to follow Marie all the way through high school.