ASHLEY BENSON STARS IN 'RATTER': WATCH THE TRAILER
I'm a huge Pretty Little Liars fan, and I don't care who knows it. You can imagine how much I geeked out when I heard Ashley Benson is terrorized by a new "A" cyber stalker in writer/director Branden Kramer's first feature film: horror thriller Ratter. Sony Pictures will release Ratter March 1st on DVD.
The synopsis: Emma (Ashley Benson) is a grad student living alone in NYC who is being watched by a stalker who hacks into all of her tech items, including her laptop and cell phone, and watches and records all of her private moments. (A ratter is a hacker who hijacks a computer or device to watch unsuspecting victims.) Creepy!! Hopefully some people will take the hint about being so tech dependent and putting so much personal info out there.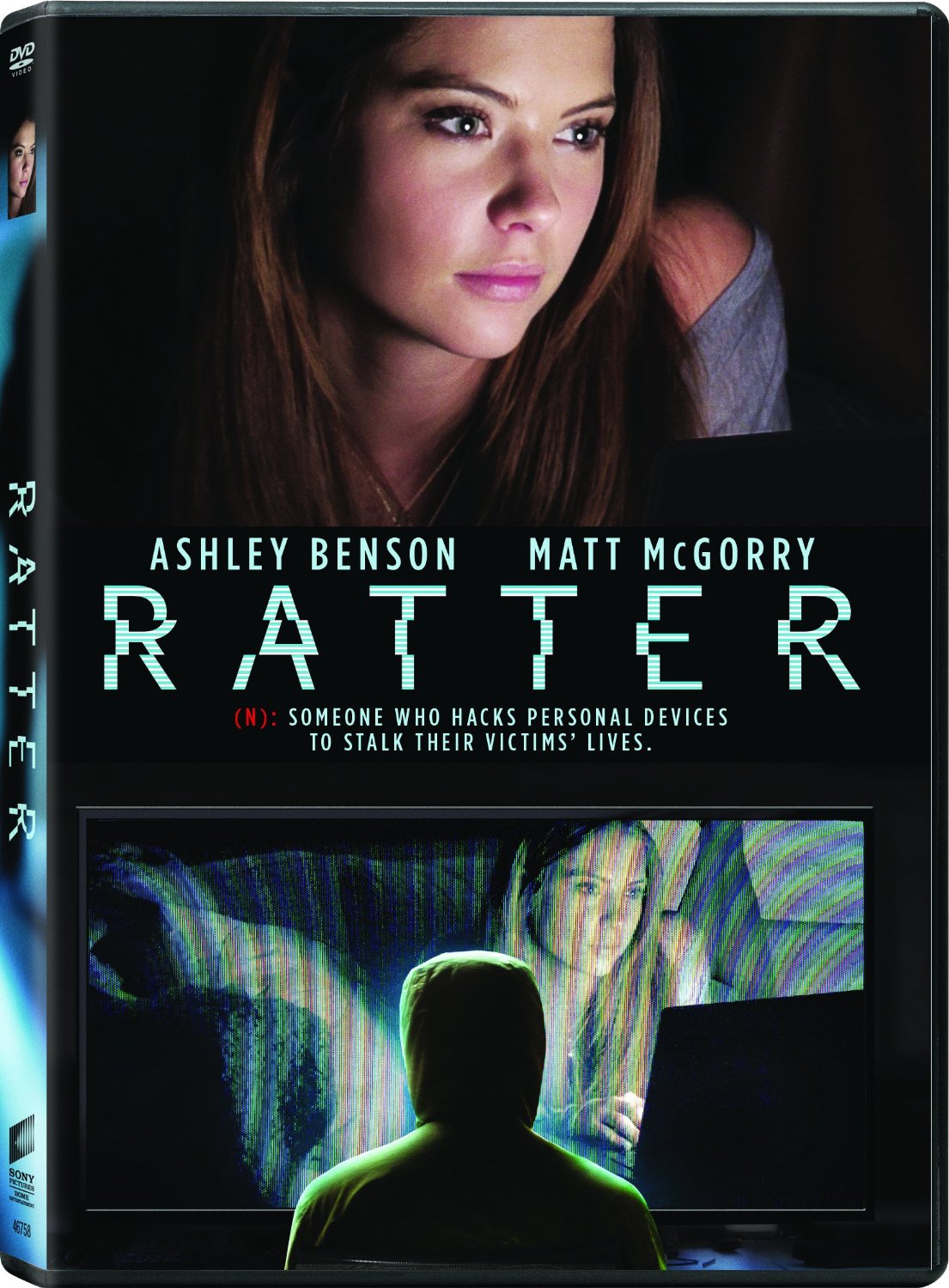 Ratter also stars Matt McGorry (How to Get Away with Murder) and Rebecca Naomi Jones (The Switch).
Ratter, which debuted in competition at the 2015 Slamdance Film Festival, is based on the short film Webcam. Bonus features on the DVD will include deleted scenes.
Watch the Ratter trailer now.