HOLLYWOOD PAYS RESPECTS IN ANTON YELCHIN DEATH
In what seems like the universe's quest to make 2016 the worst year for beloved celebrities passing away, actor Anton Yelchin has died at the age of 27.
Yelchin passed away early this morning in what officials are calling a freak car accident. His body was found by a friend who was checking on him after Yelchin failed to show up for a rehearsal. He was pinned between his car and his brick mailbox; it is unknown what exactly happened, but his car was in neutral on a steep driveway.
Yelchin was born March 11, 1989 in Russia and resided in Los Angeles. He starred in such horror films as Green Room, Odd Thomas, and the 2011 remake of Fright Night. He starred in a long list of films over his 16 year career and was set to star in seven upcoming titles. He was best known for his role as Chekov in the new Star Trek movie series and for his gut-wrenching role as Zack in Alpha Dog.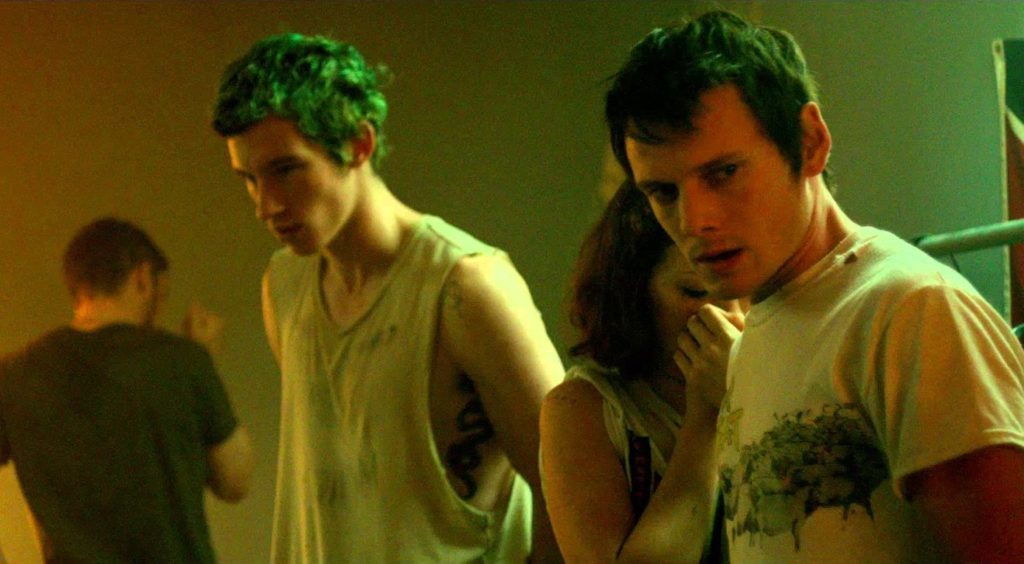 Anton Yelchin in Green Room
A number of actors took to twitter to share their grief and condolences. Director Guillermo del Toro stated that Yelchin was "the sweetest, most humble, delightful, talented guy you'd ever meet. Worked together for about a year. Shocked. Anton was a sweetheart. Absolutely a great creative partner and artist." del Toro and Yelchin were in the pre-production phase of the upcoming Netflix show Trollhunters.
Kat Dennings said, "Anton Yelchin was one of my best friends. Can't say anything that conveys what this feels like."
Rest in peace, Anton Yelchin. You were one of the good guys.