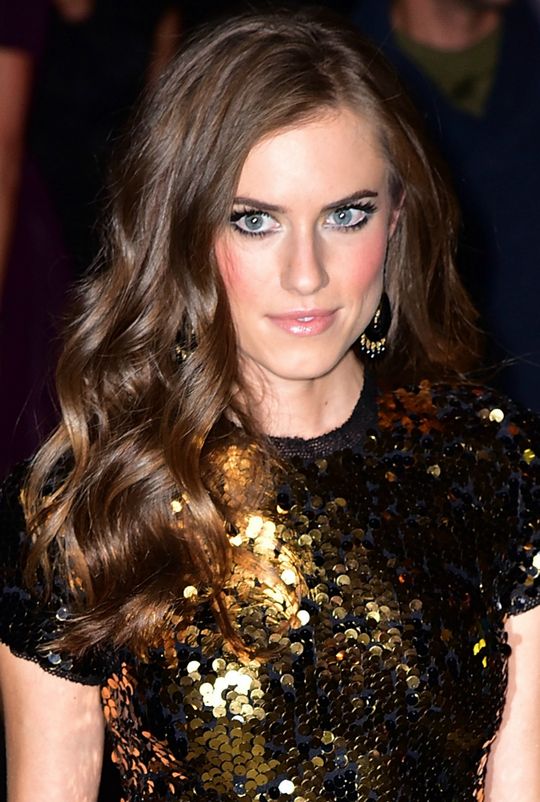 Allison Williams (Girls) will make her feature film debut in horror.
Get Out, a horror thriller to be written and directed by Jordan Peele (Key & Peele), will focus on a young black man who visits his white girlfriend's estate. In September, Peele said that the film "takes on the task of exploring race in America, something that hasn't really been done within the genre since Night of the Living Dead 47 years ago. It's long overdue."
The news was first reported by Deadline and no other plot details have been made available. No word yet on a filming date. QC Entertainment and Blumhouse Productions are producing.
We at The Nightmare Network are intrigued since so little details have been released…is this going to be a Texas Chainsaw Massacre situation where everyone on the estate is crazy? Maybe Allison Williams is bringing her boyfriend to the estate for a human sacrifice? We're definitely interested in the racial divide aspect, which could lend itself to a unique horror experience. We are expecting some comedic moments since Jordan Peele is known for his comedy, but Get Out is said to be a straight up horror movie.
What do you think? Any theories on what the plot of this movie could be?
Photo courtesy of Glamour