ACCESS ALL HORROR MOVIES ON NETFLIX WITH THIS TRICK
Netflix's streaming service is easy to use, but at times, it can be hard to find exactly what you're looking for. Netflix will design sub-genre categories for you based on what you've watched and rated well, but it doesn't necessarily give you what you want to watch. For example, it may give you monster movies, but not slashers. With a new trick, you can access all horror movies on Netflix that are currently streaming.
Netflix uses unique codes to designate categories, so to unlock these categories that may not show up for you, just follow the number associated with the genre.
Yahoo revealed, "The trick is in the URL, Gizmodo explains. For example, the numbers at the end of this link http://www.netflix.com/browse/genre/6839 designate a certain category. And there are unofficial online resources that list all of those codes, so you can simply follow those links in your browser."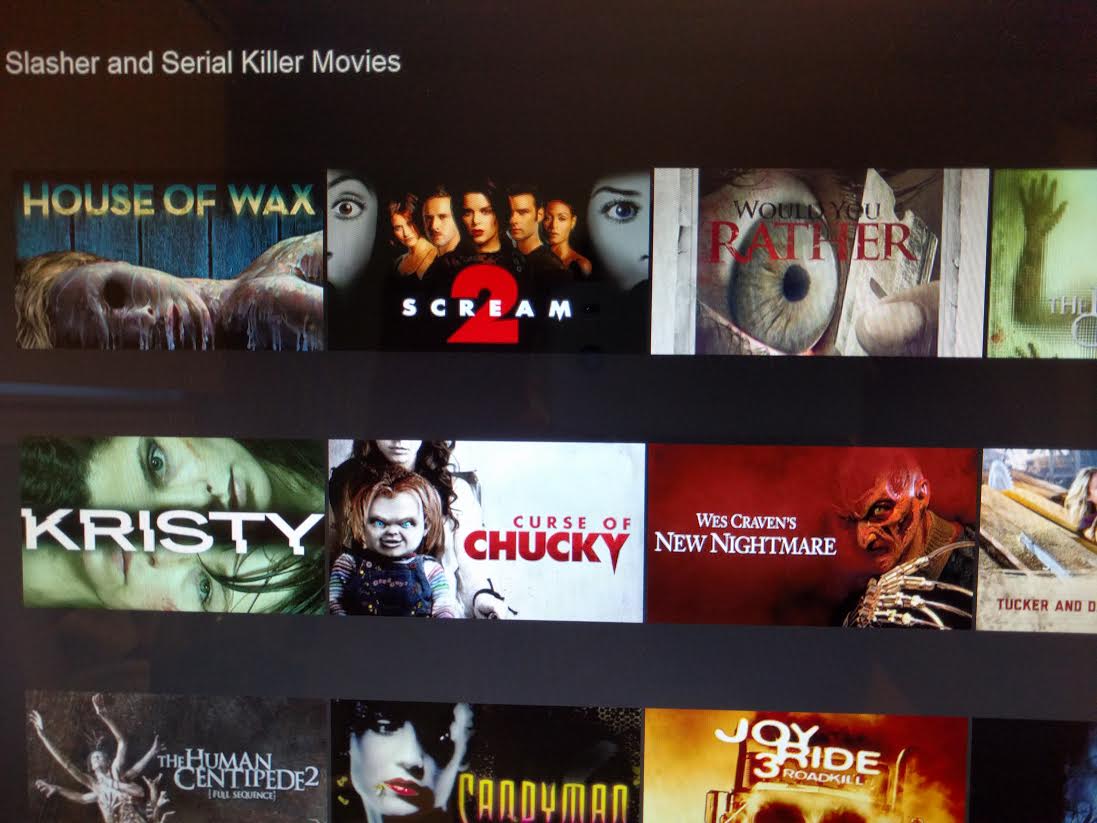 To see all of Netflix's categories and their corresponding numbers, visit Ogre's Crypt.