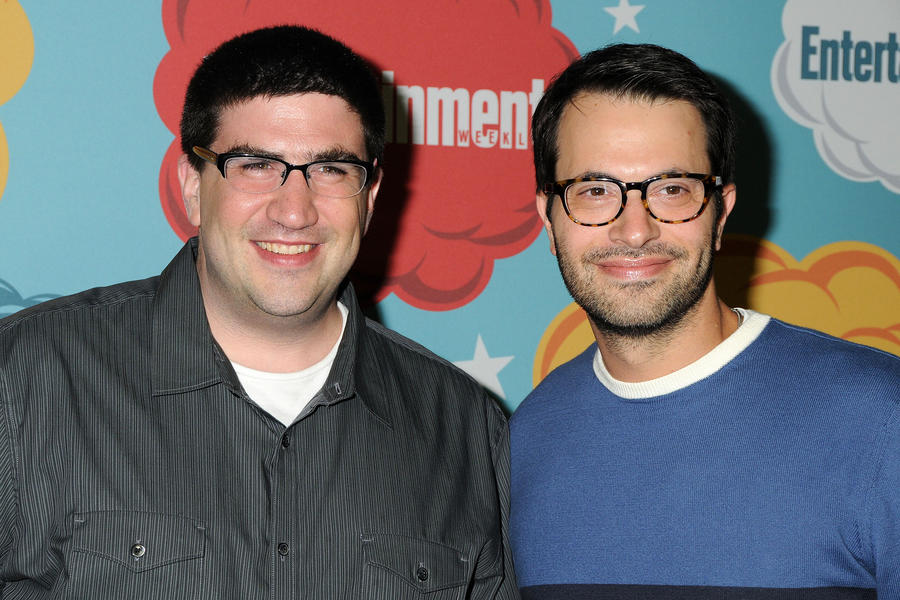 ABC Family announced today that Dead of Summer, a summer camp horror series written and executive-produced by Once Upon a Time creators Adam Horowitz and Eddy Kitsis, along with Once writer Ian Goldberg, has been picked up for 2016.
Here's how ABC Family (which is set to become "Freeform" in 2016) is describing the new horror series:
"Set in the late 1980s, school is out for the summer, and a sun-drenched season of firsts beckons the counselors at Camp Clearwater, a seemingly idyllic Midwestern summer camp, including first loves, first kisses – and first kills. Clearwater's dark, ancient mythology awakens, and what was supposed to be a summer of fun soon turns into one of unforgettable scares and evil at every turn. Part coming-of-age story, part supernatural horror story, "Dead of Summer" is a bold, new series that mixes genres as it examines the light and dark of a summer like no other."
The summer camp slasher theme has been done to death (no pun intended) and Camp Clearwater sounds an awful lot like Camp Crystal Lake, but I'm willing to give the series a try. We'll just have to wait and see how scary ABC Family can actually get.