A TALE OF TWO SISTERS: FILM REVIEW
The Nightmare Network
Rating:

6.8

/ 10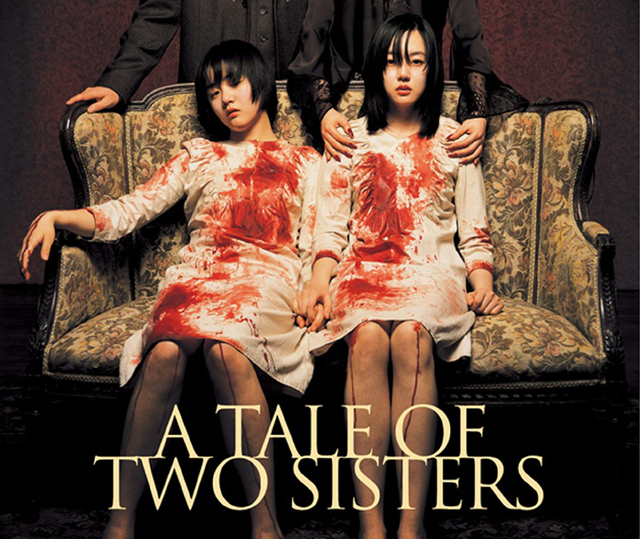 6.8
A TALE OF TWO SISTERS: FILM REVIEW
A Tale of Two Sisters (2003)
I am admittedly not one for foreign films, but South Korean director Jee-Woon Kim's film A Tale of Two Sisters more than kept my interest.
The film begins with very close sisters Su-mi (Su-jeong Lim) and Su-yeon (Geun-young Moon) returning home after an extended stay at a psychiatric hospital for psychosis where they were taken after their mother died. They come home to their father (Kap-su Kim) and Eun-joo (Jung-ah Yum, who was excellent as the cold and cruel stepmother.)
Continually harassed by their stepmother, Su-mi promises Su-yeon that she will never let her beat them again after she finds bruises on Su-yeon's arm. Su-mi, the slightly older and stronger-willed of the sisters, is not afraid to lash out against their stepmother while Su-yeon is frightened and meek, unable to stand up for herself. Though set at a somewhat slow pace, A Tale of Two Sisters has plenty to fear; while dealing with their unyielding stepmother, the girls also have to deal with seemingly sinister supernatural occurrences, and the film offers up some frightening and intense scenes.
Her father will not hear out Su-mi as she tries to tell him what her stepmother has been doing to her and her sister after she locks Su-yeong in a closet in a tense and harrowing scene that won't be soon forgotten by anyone who views this movie. He instead blames Su-mi for all of the trouble in the family since her return from the hospital. The film comes to a climax in a revealing, violent fight between Su-mi and her stepmother after she does the unthinkable.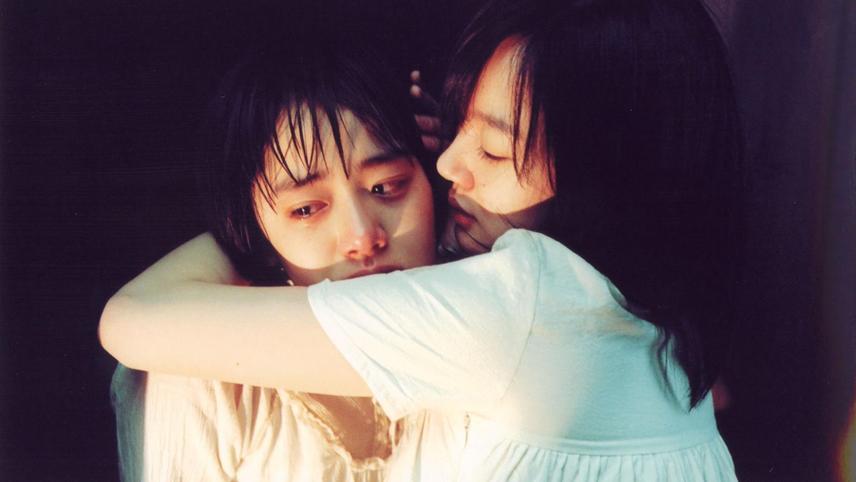 If you're not into sub-titles, the American version of this film is The Uninvited, though I must warn you, it's not nearly as good as this one. The acting is really great from the entire cast, which just adds to its allure and devastating horror.
Jessica's Final Review
6.8
A Tale of Two Sisters is stylish and dreamy and you aren't ever sure what exactly is going on. Part supernatural and part psychological thriller, there's a twist to this story that got me pretty good. I'm not in a hurry to re-watch it, but there are some amazing horror scenes, and it's definitely one any horror buff will want to watch.