20 Most Anticipated Horror Movies 2016
There are SO many interesting horror movies making their debut in 2016…I can hardly wait! Here's our list of the most anticipated horror films of 2016, in order of their release dates.
The Forest
Release Date: January 8, 2016
Based on the real life so-called "suicide forest" in Japan, a woman sets out to find her twin sister who has supposedly gone there, and she is met with paranormal and terrifying forces. I'm all for a unique horror plot, so I hope this one lives up to all of the hype the thousands of commercials are garnering.

The Boy
Release Date: January 22, 2016
I was skeptical about another doll horror movie, but I love Lauren Cohan (The Walking Dead) so I checked out the trailer anyway…and man, was I surprised at just how creepy it got. An American nanny is shocked that her new English family's son is actually a life-sized doll. After violating a list of strict rules, disturbing events lead her to believe that the doll may actually be alive.
Watch the latest The Boy trailer

31
Release Date: January 23, 2015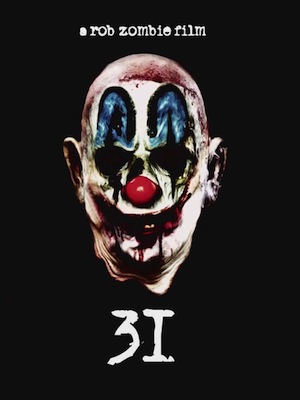 Rob Zombie latest horror, which is premiering at Sundance this month, has already garnered tons of attention when it was rated NC-17 not once, but twice. 31 is about a group of carnival workers who are tortured by sadistic clowns on Devil's Night and made to play a game called '31'. Based on a true story. Just kidding.
Under the Shadow
Release Date: TBD, January 2016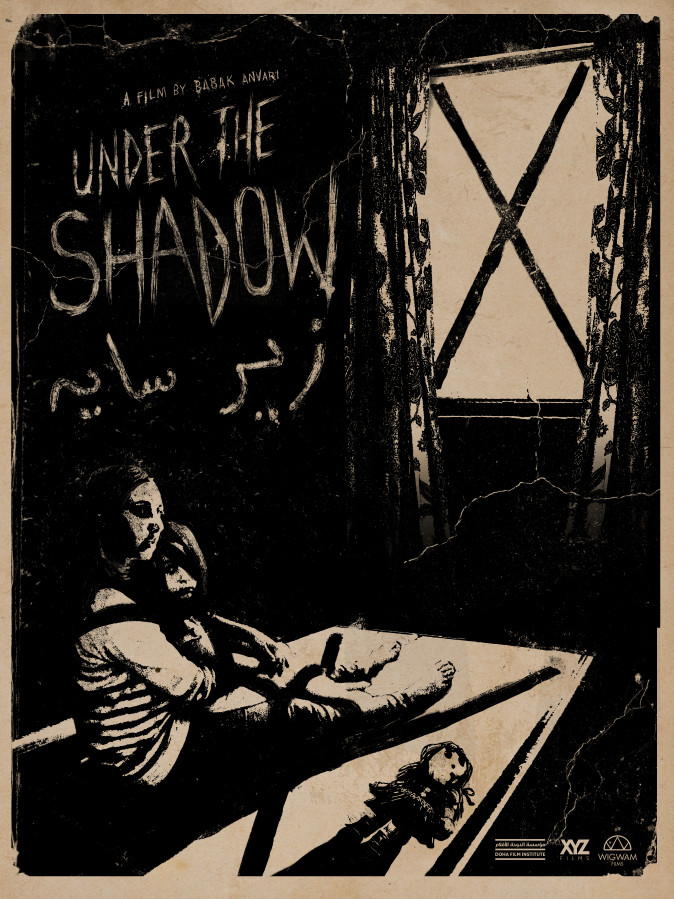 An indie horror thriller based in war torn Tehran in the 80s, a mother and daughter struggle to cope not just with their homeland but a sinister presence in their own home as well.
Trash Fire
Release Date: TBD, January 2016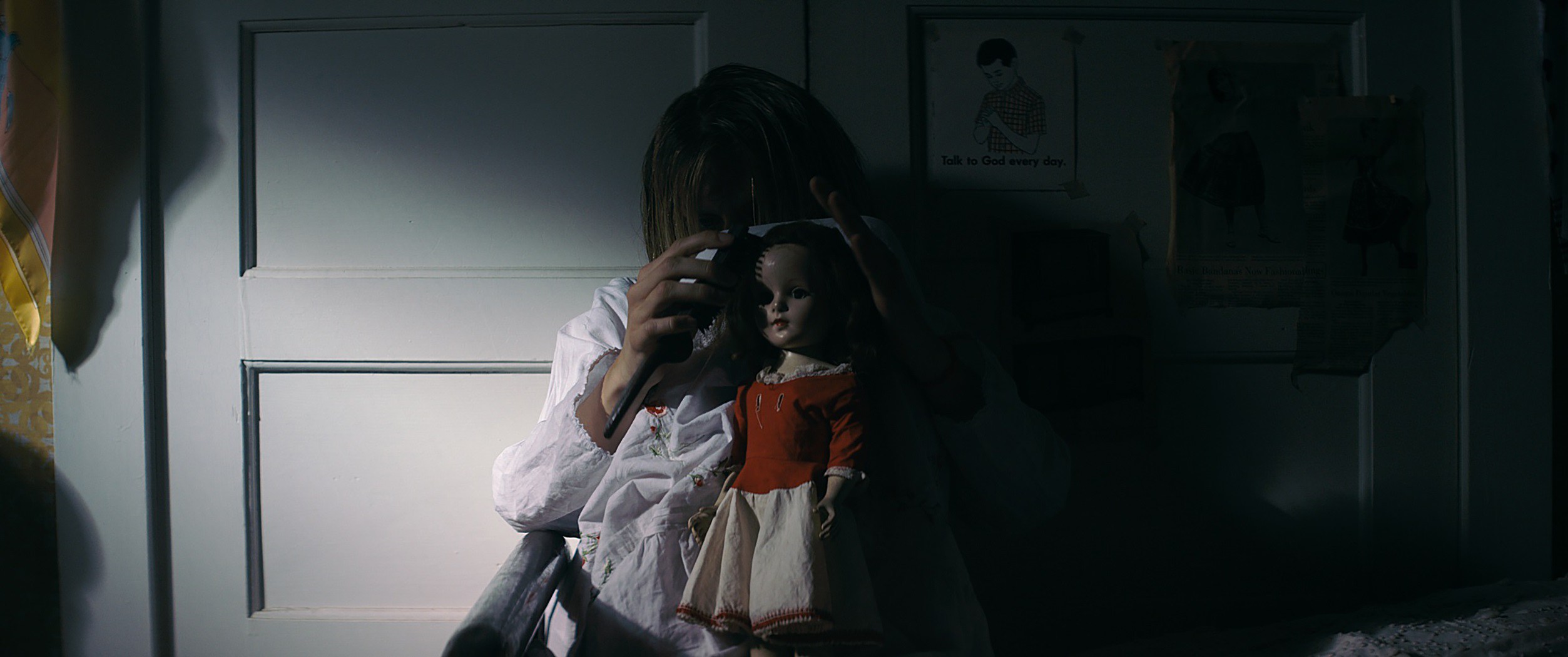 Another independent film set for release this month, Trash Fire is a psychological horror comedy following a man who must confront the past he's been running from when he and his girlfriend become entangled in a horrifying web of lies, deceit, and murder. It stars Adrian Grenier and Angela Trimbur, whom I absolutely loved in The Final Girls.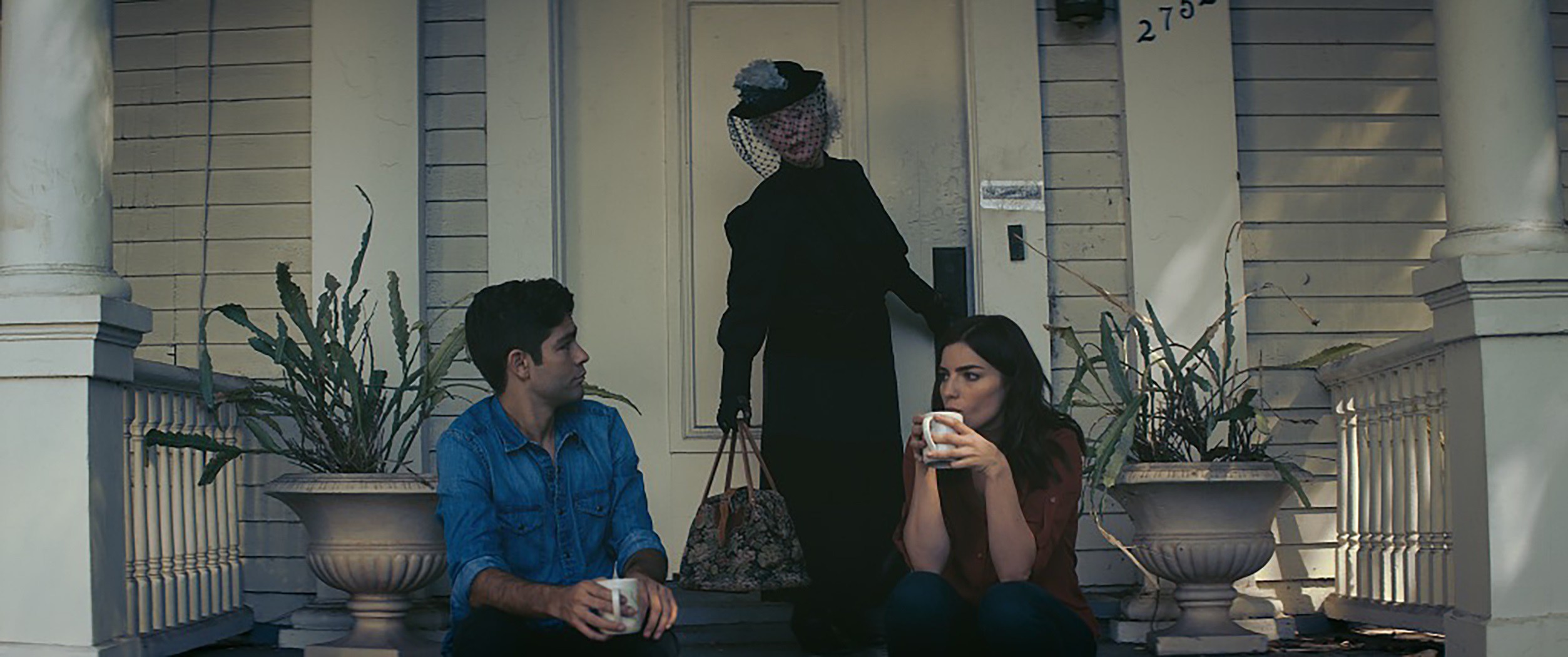 Pride and Prejudice and Zombies
Release Date: February 5, 2016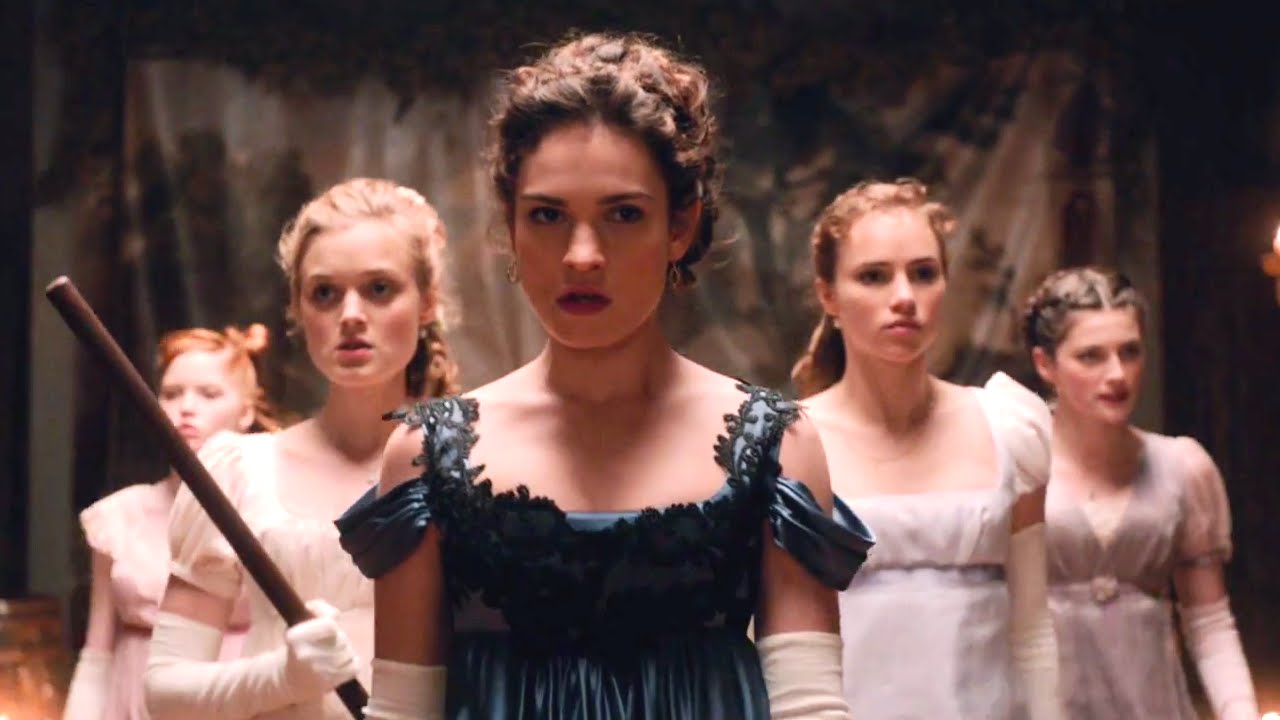 I'll be the first to admit that when I heard about this film I was more than a little put off and decided it was going to be really stupid.  When I saw the trailer, however, I was put back in my place, because the zombie SFX look great and it seems to be all about woman empowerment in an age when that was basically unheard of. Totally badass.
Watch the latest Pride and Prejudice and Zombies Trailer

Cabin Fever
Release Date: February 12, 2016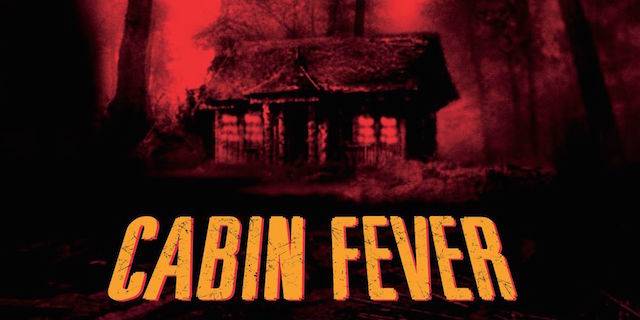 A lot of people aren't really sure what this Cabin Fever remake business is all about. Travis Zarwiny is basically taking Eli Roth's 2002 Cabin Fever original script and is using it with his own directorial spin. Roth is said to be "blown away" by the remake, so we're pretty interested to see how the exact same screenplay will look with a different director.
Viral
Release Date: February 19, 2016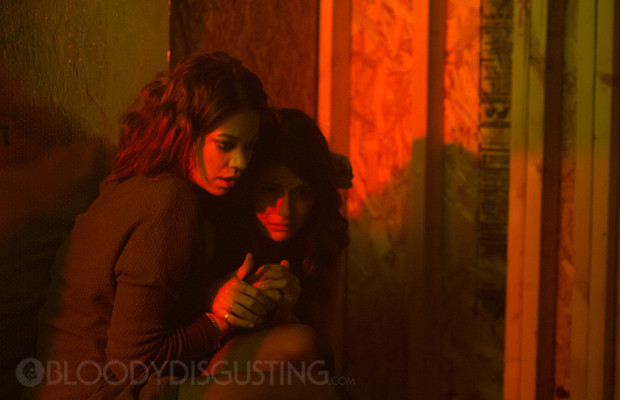 After a virus wipes out the majority of humankind, a young woman documents her family's new life in quarantine as she tries to protect her infected sister. Tag team directors Ariel Schulman and Henry Joost have been dabbling in horror since Catfish, so I'm interested to see what they do with their low-budget film Viral.
The Witch
Release Date: February 26, 2016
Just the trailer for The Witch is enough to send shivers down your spine. A New England family in the 1600s is terrorized when their newborn son mysteriously vanishes and their crops fail. The family begins to unravel and turn on each other, leaving them open to the evils of black magic.
Watch the latest trailer for The Witch

Rings
Release Date: April 1, 2016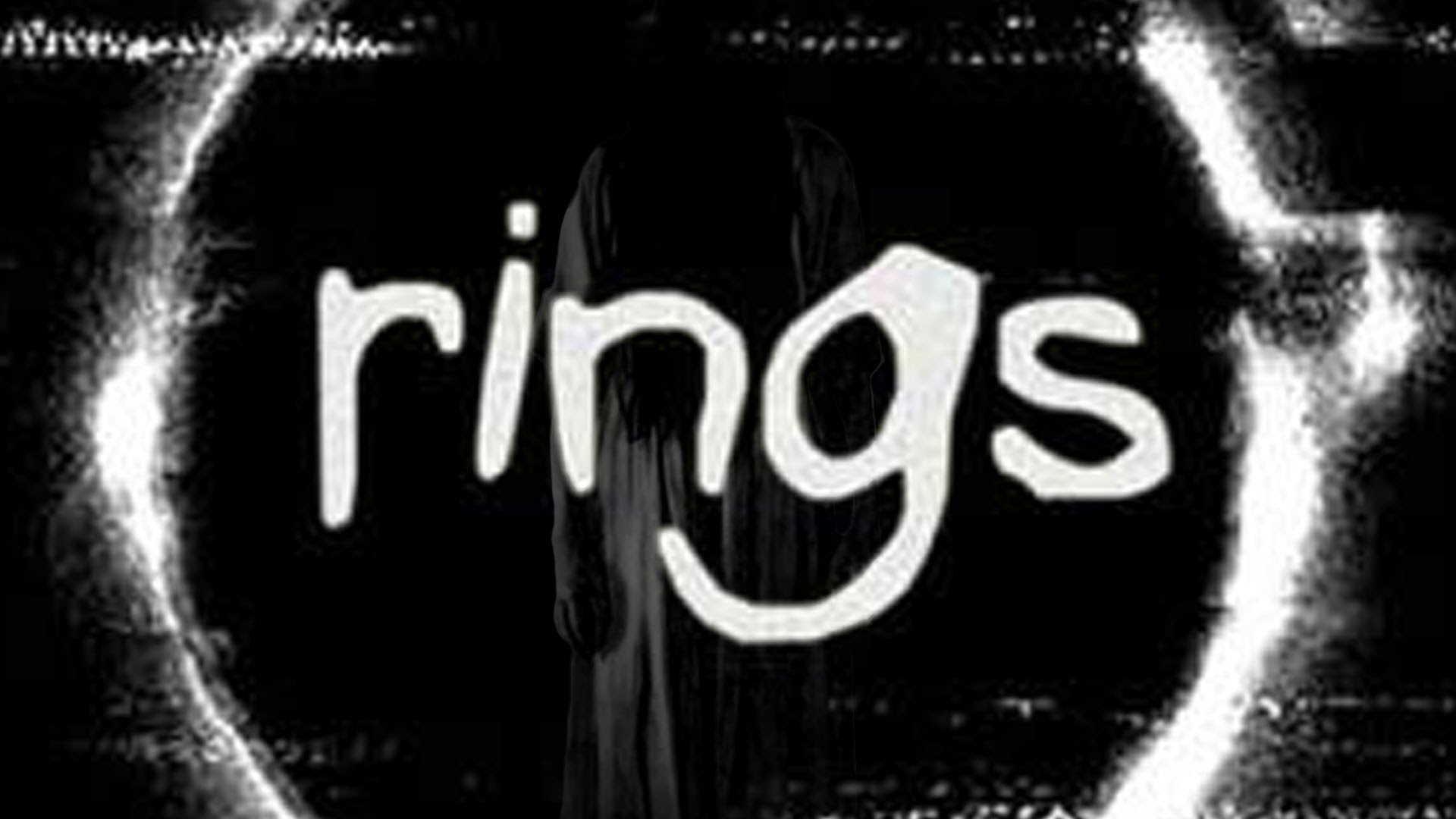 A little April Fool's Day treat is in store as the third installment of The Ring franchise premieres April 1 this year. The Ring is one of my favorite horror films of all time, and though The Ring Two didn't live up to the first, it was pretty good as far as horror sequels go. It's been ten years since the last installment and Rings has new writers and a new director, so we're pretty excited to see what they're planning to do with this one.
The Conjuring 2
Release Date: June 10, 2016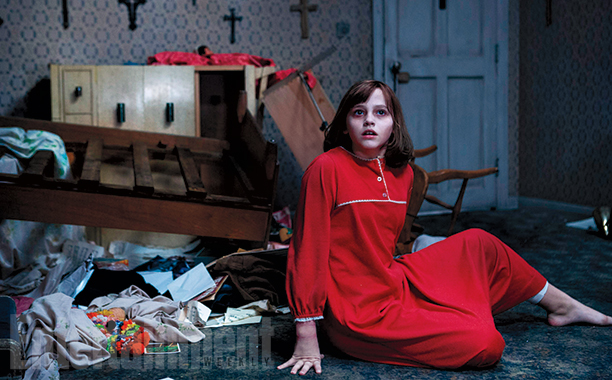 I wasn't expecting to like 2013's The Conjuring, but I ended up really loving it. It's no surprise that a sequel is coming, especially considering the doll got her own film. The plot has been kept under wraps, but I don't know how much different a haunted house sequel can get, so we're going to have to wait and see what director James Wan has in store for us this time.
Ghostbusters
Release Date: July 15, 2016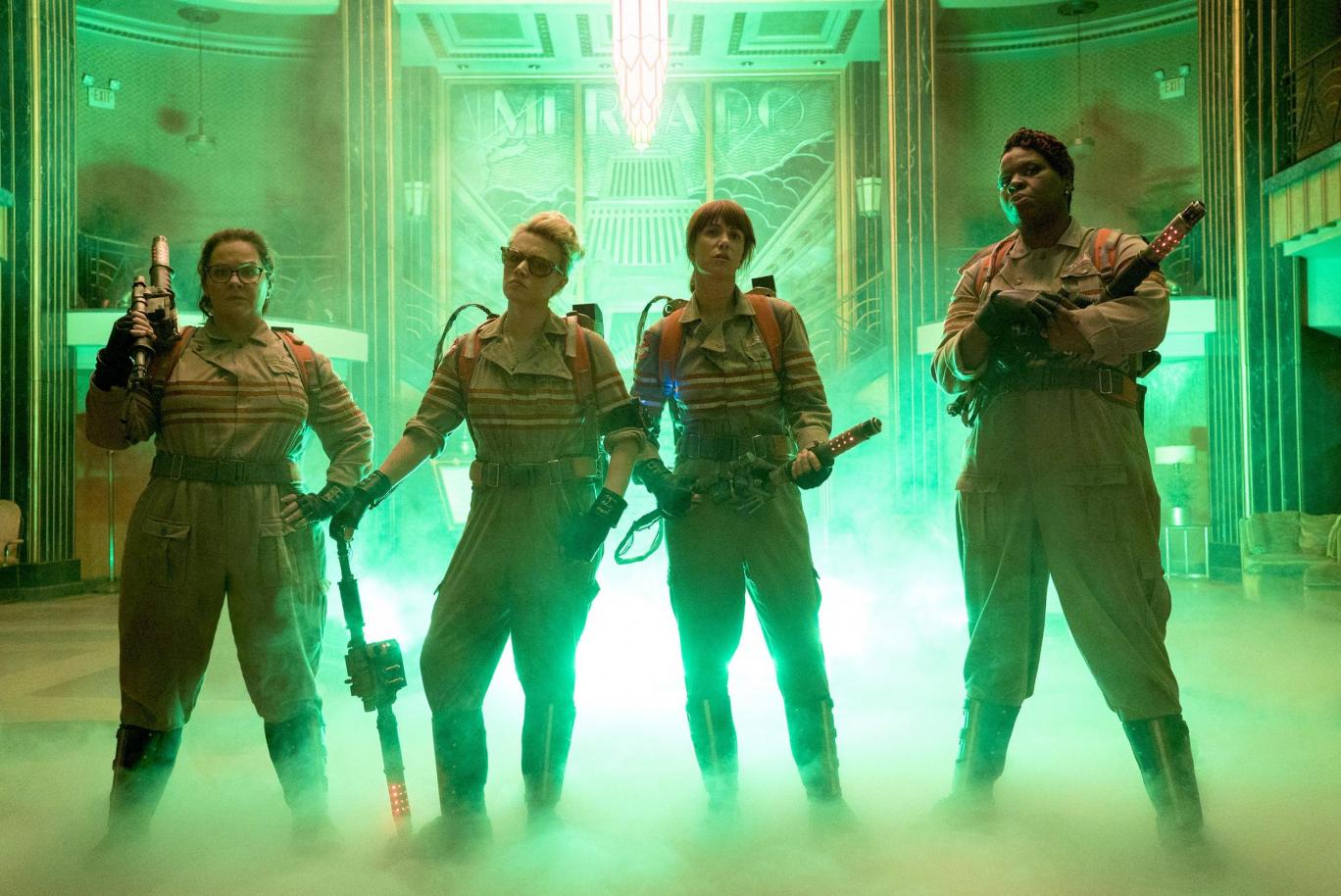 The plot of the new all-female Ghostbusters film is still unknown, but with Kristen Wiig and Melissa McCarthy teaming up again, I'm totally in.
Lights Out
Release Date: July 22, 2016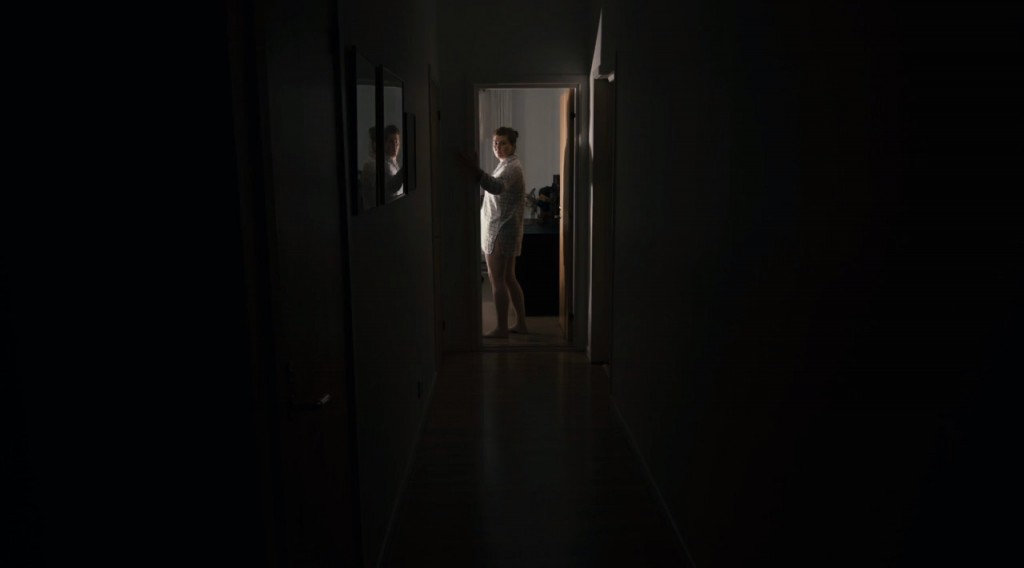 Based on one of the best known and well received horror shorts in recent memory, Lights Out has been turned into a feature film and will follow a woman who is haunted by a creature that only appears when the lights go out.
Watch the horror short film Lights Out

Patient Zero
Release Date: September 2, 2016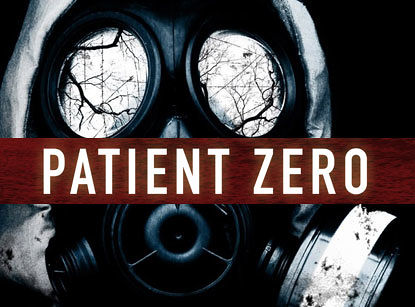 I know this is going to shock you guys, but another zombie movie is coming out. After an unprecedented global pandemic has turned the majority of humankind into violent "Infected," a man with the ability to speak the zombies' language leads the last survivors on a hunt for Patient Zero. The film is said to have "sexier", faster and scarier zombies than what we're used to. Patient Zero stars The Hunger Games' Stanley Tucci, The Forest's Natalie Dormer and Doctor Who and Pride and Prejudice and Zombies' Matt Smith.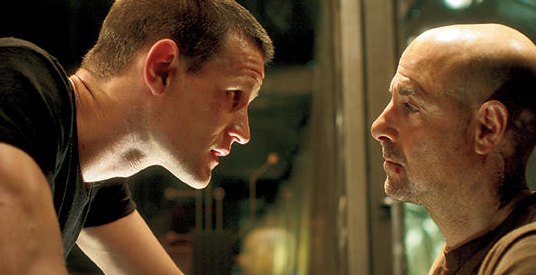 The Strangers 2
Release Date: December 2, 2016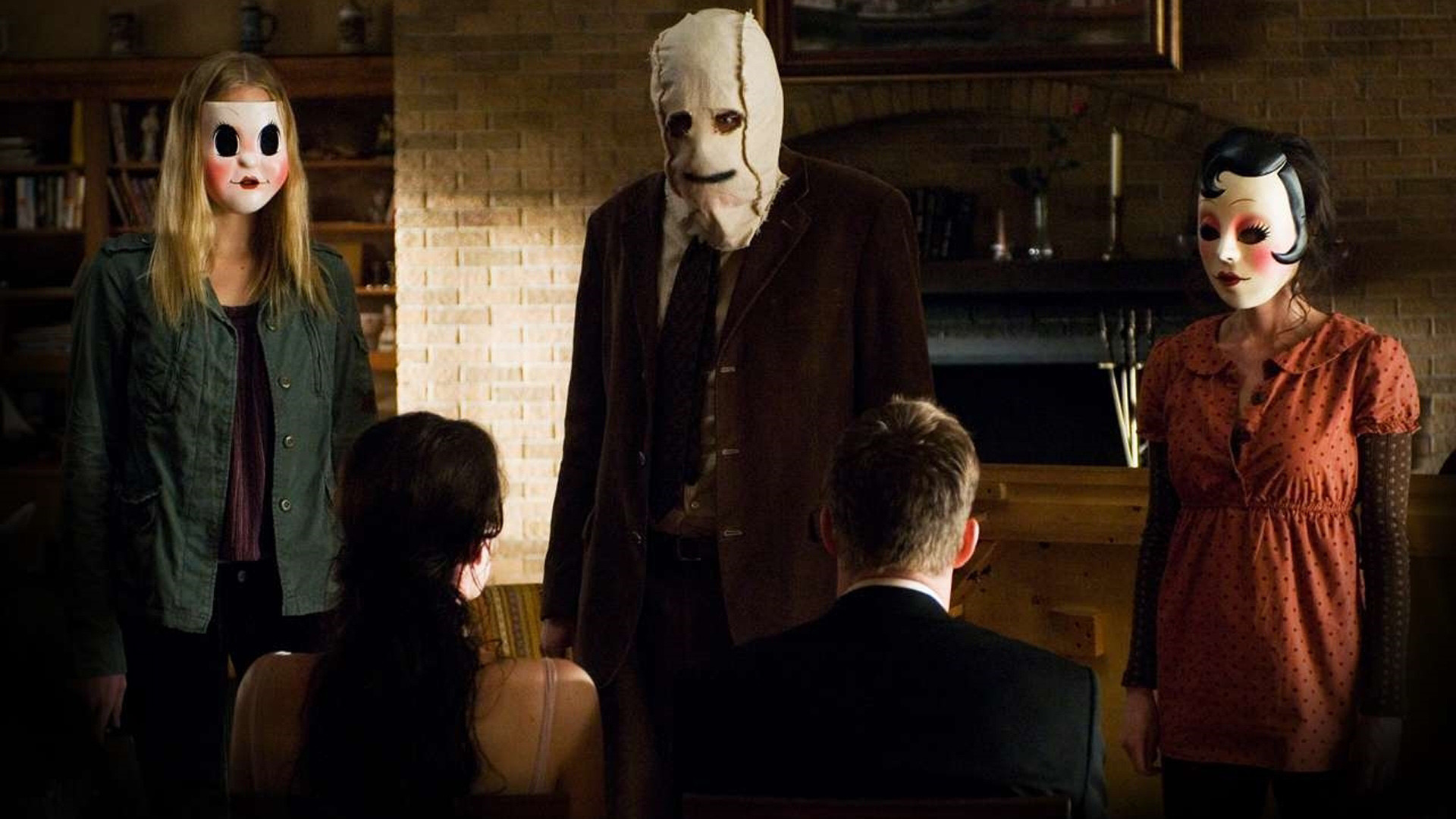 I personally loved The Strangers, and I'm hoping the major creep factor can be recreated. The Strangers 2 follows a family ready to send their troubled teenage daughter to boarding school, taking one last family trip to a mobile home park that their uncle runs, where the family discovers their murdered aunt and uncle are the latest victims of the Strangers. I can't wait until the first trailer comes out!
The Neon Demon
Release Date: TBD, 2016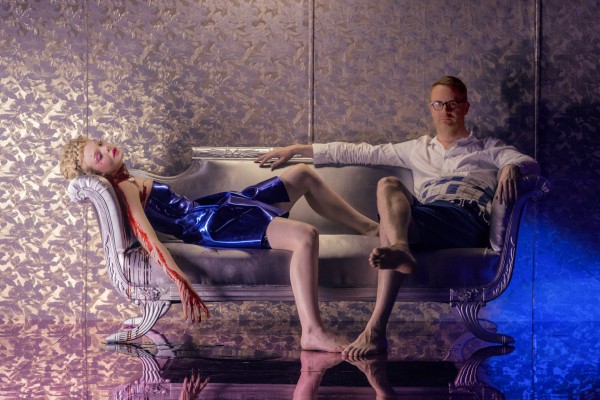 When a young aspiring model moves to Los Angeles, her youth and vitality are devoured by a group of beauty-obsessed women who will take any means necessary to get what she has. From what I've seen in photos, Nicolas Winding Refn (Drive)'s horror is going to be a stylish film, perhaps taking after Dario Argento's Suspiria. The cast is stacked with Keanu Reeves, Jena Malone, Christina Hendricks and Elle Fanning, so we'll have to see if the celebrity in this horror is a good or a bad thing.
Jeruzalem
Release Date: TBD, 2016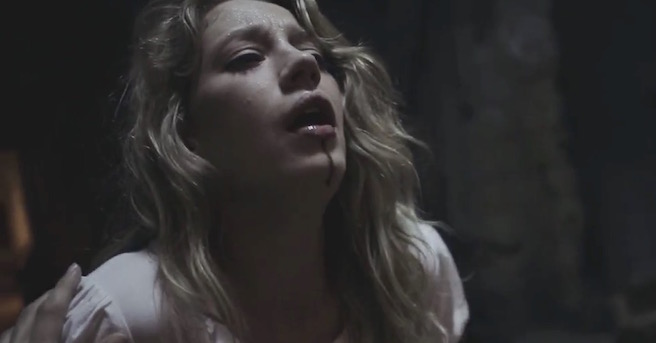 When a group of young Americans fly to Israel to visit Jerusalem, a biblical nightmare falls upon them as the gates of hell in the city open on Judgment Day. I'm not really into Apocalyptic type movies, but this one looks pretty damn scary.
Watch the Jeruzalem trailer
Bodom
Release Date: TBD, 2016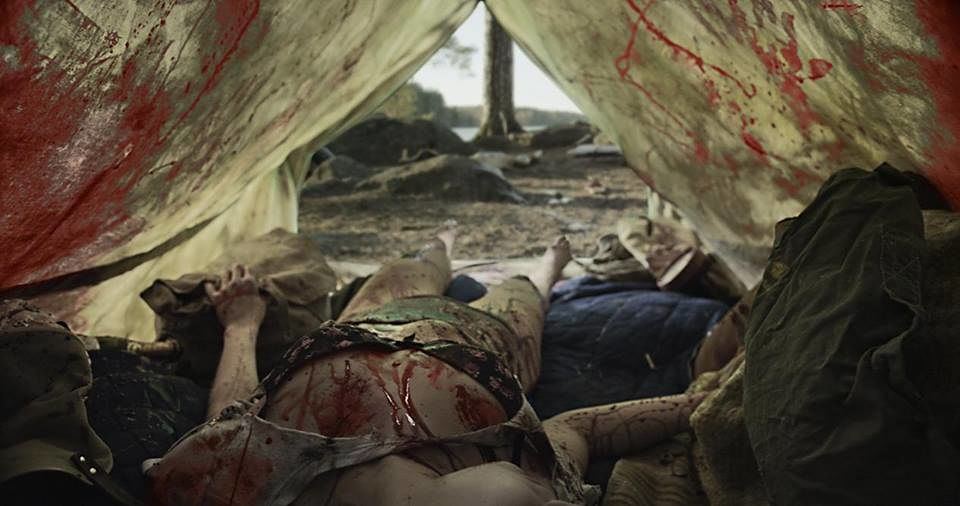 A Finnish indie horror set in the 1960s, Bodom looks like a gruesome and intense nightmare when four teenagers are stabbed to death while sleeping in their tent while camping at Lake Bodom. It looks it may even be a scarier version of Friday the 13th.
Watch the Bodom official trailer
Death House
Release Date: TBD, 2016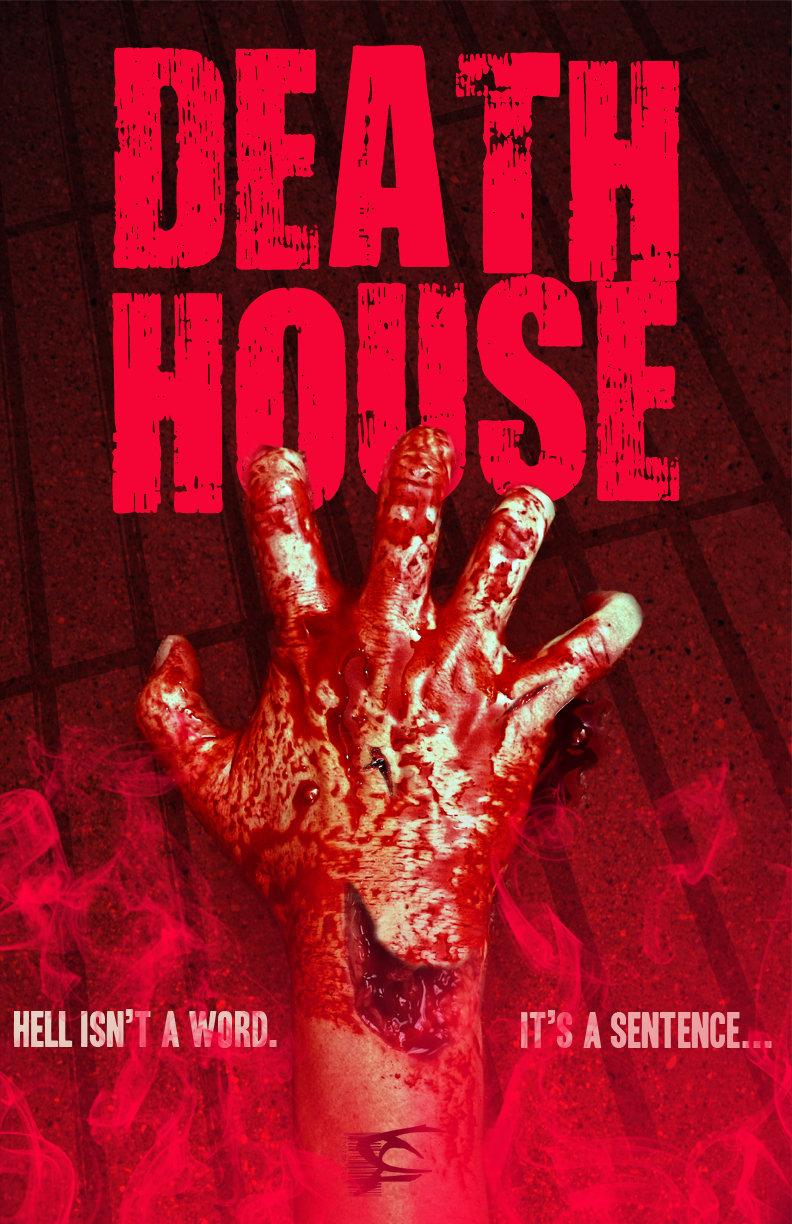 Gunnar Hansen, the man who played Leatherface in the original Texas Chainsaw Massacre who tragically died last year, wrote Death House, a horror film about two federal agents who must fight their way through nine levels of Hell inside a secret prison known as the Death House.
Leatherface
Release Date: TBD, 2016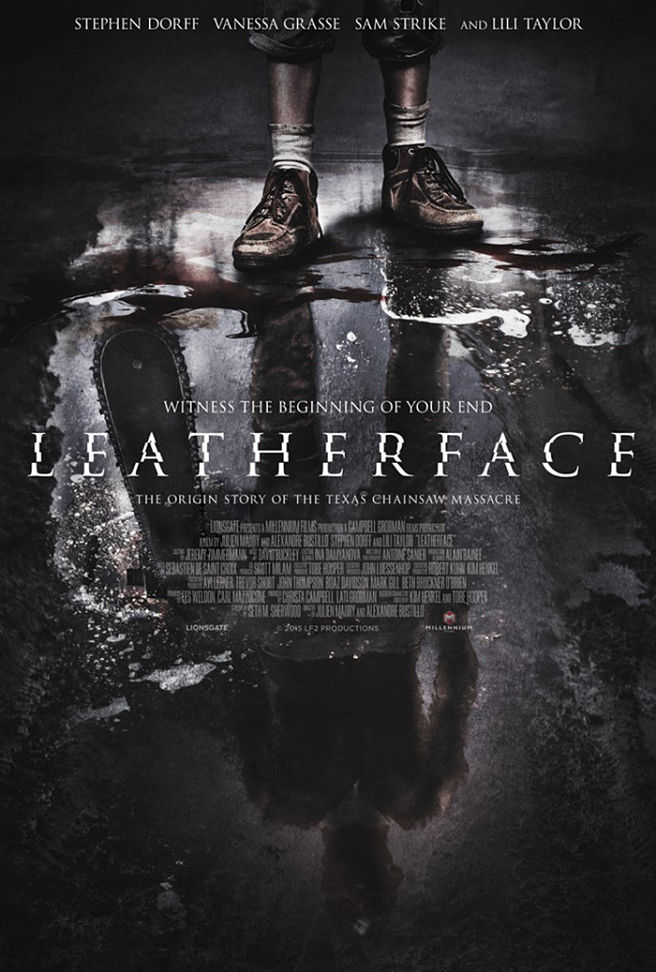 I must say, this is the movie that I'm most anxious to see. Leatherface is a prequel to The Texas Chainsaw Massacre and will follow a teenage Leatherface as he escapes from a mental hospital with three other inmates. They kidnap a woman along the way and are pursued by an equally deranged police officer. There have long been theories about the Texas Chainsaw Massacre family, so this movie is either going to be really good, or really bad….but I can guarantee it'll be disturbing.