You thought your landlord was bad? Try watching writer/director Victor Zarcoff's 13 Cameras trailer, where 'slumlord' has a whole new meaning.
Claire and Ryan, a newlywed couple who are expecting a child, move into a new house across the country, only to find out that their marital issues are the least of their problems. Claire has a bad feeling about their new landlord, but Ryan brushes her off. Unbeknownst to them, their landlord isn't just strange- he's been watching them through hidden cameras he has set up throughout the house. Once Claire figures out what's been happening, it puts everyone in danger.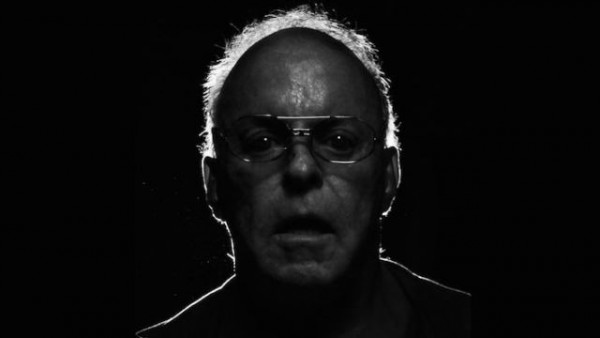 13 Cameras premiered in Canada in July, and is coming to the US in theaters and VOD on April 15. The film stars Neville Archambault (Solomon Grundy), Sarah Baldwin (Funeral Kings), Sean Carrigan (John Carter), and PJ McCabe (Funeral Kings).
Watch the 13 Cameras trailer now.